Clint Eastwood – Scott Eastwood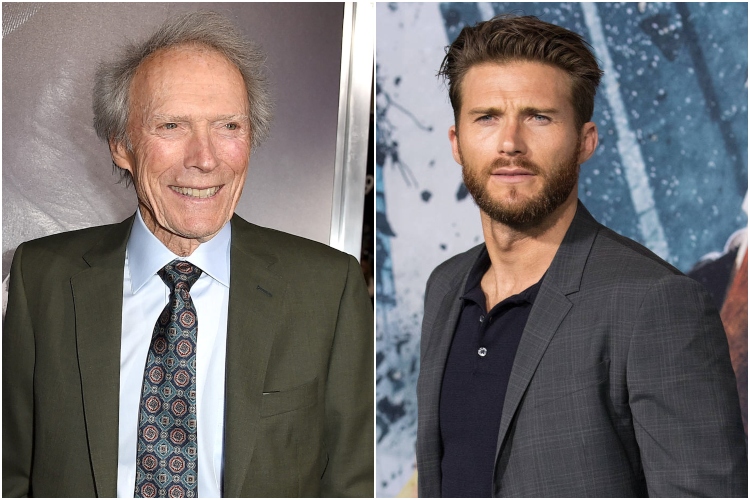 Rumor has it that Clint Eastwood was rather strict compared to other famous parents! Apparently, Scott Eastwood had to work incredibly hard to pay his way through college. That's right! No dime from dad! However, as a result, unlike other famous children, everything that Scott has accomplished in his life is the result of his own efforts.
"My dad was pretty old school," Scott said in an interview. "I've had a job since I can remember and it's not like he was like, 'Hey, what kind of car do you want?' My first car was a '91 Ford Crown Victoria that was $1,000. And I had to buy every car after that. I had to do it all." While he's not as rich as his father, Scott has managed to create a $10 million net worth. For the time being, it's a pretty good start!