Emma Watson – Harry Potter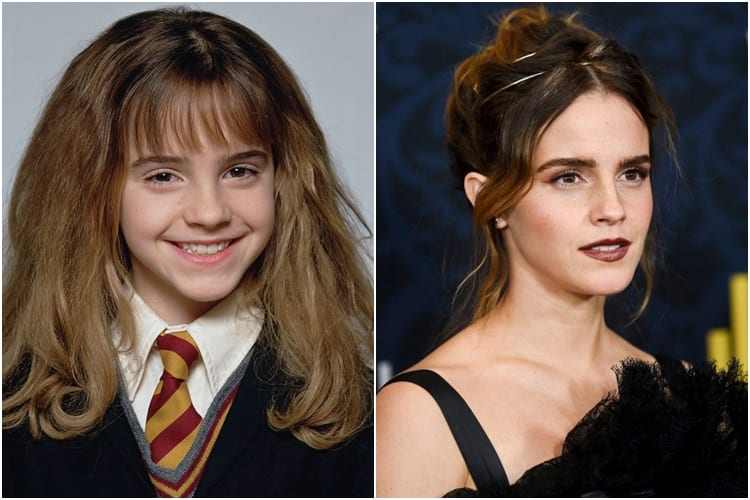 While portraying "the brightest witch of her age," Hermione Granger, actress Emma Watson, like all the stars of the Harry Potter series, became one of the biggest child stars of all time. After earning the part of Hermione at the age of nine-years-old, Watson worked hard through all eight movies.
Since finishing the Harry Potter movies, Watson has continued to use her worldwide fame to stand against the sexualization of young girls in the film industry. Recently, the former child star has also been working hard for gender equality, even becoming a U.N. Goodwill Ambassador in 2014! However, Watson did find the time to take on another bookish role: that of Belle in Disney's Beauty and the Beast remake.