Steven Anthony Lawrence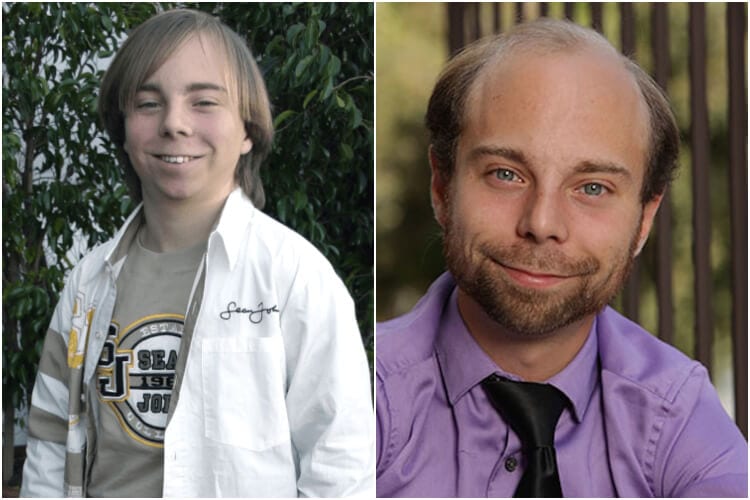 In case you didn't know, there are plenty of forgotten celebrities who are just as busy as ever. Just take former child star Steven Anthony Lawrence, for instance. Best remembered as  Bernard "Beans" Aranguen from Disney Channel's sitcom Even Stevens, Lawrence became a household name in the 2000s. However, after his taste of Tinseltown, the child star decided to leave it all behind.
After his time on our television screens, Lawrence decided to become a teacher. That's right! These days, he's still quite busy teaching his students how to handle the business side of Hollywood. According to Lawrence himself, he loves helping up-and-coming actors negotiate their salaries and stay sage in the dog-eat-dog industry. How fantastic!