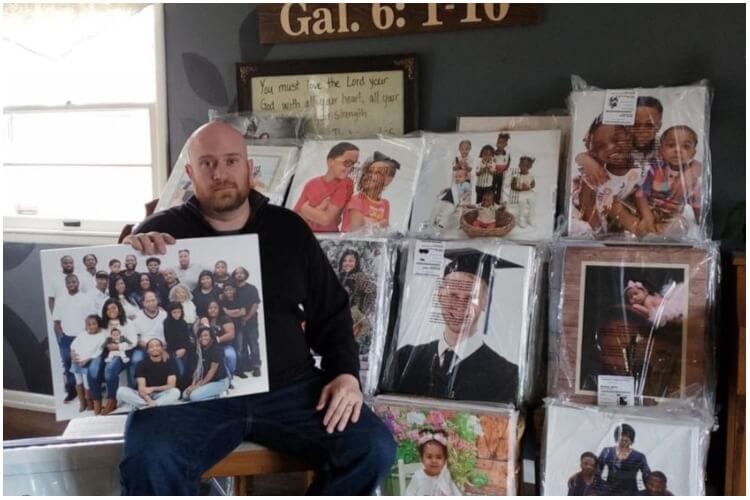 When one architect started redesigning an old photoshop, he never expected to find stacks of abandoned family photos inside. Now, he's started the incredible task of reuniting families with their forgotten memories. Read on to see how!
Reuniting People With Their Abandoned Photos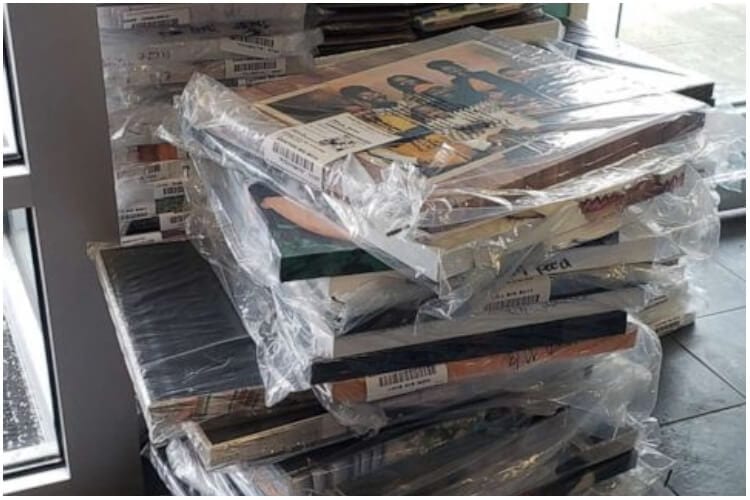 Earlier this year, before coronavirus shut down the project, Kansas City architect Brian Bononi started working on a redesign of a mall in his area, Shops at Boardwalk. Bononi began work on the first store, which had once been a fairly typical photo printing store. Still, when the architect entered the property, he did not expect to find stack upon stack of photographs, enlarged portraits, printed mugs, and other forgotten items!
Instantly, Bononi realized that the previous owner must have simply left these all here when they closed up shop. However, looking at the photos, he knew he could not do the same. Since then, Bononi's been trying to do the right thing…
Working Hard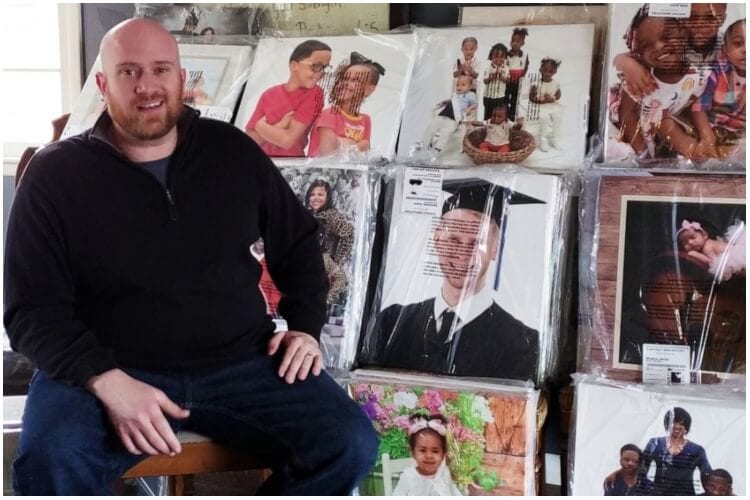 To start working, Bononi first told his entire family of his plan, letting them know of the big task he was taking on. Thankfully, they wanted to help! So, Bononi started by contacting the store owner, not only asking permission, but also asking for any help he could give. Unfortunately, while the photographer gave Bononi permission to search for the families, he had not kept any of the paperwork for them.
So, with stacks of photographs, Bonoi had only one place to turn: the internet. While the task seemed impossible, the architect did not mind, because he knew he was doing the right thing. "These are people's photos from graduation, newborns," Bononi explained to ABC News. "If anyone knows anything about getting family portraits taken, [there's] coordinating outfits, a Saturday when everyone can make it. Can you imagine getting there, and then never getting the canvas from this photoshoot?"
Now months into what will likely be a year-long process, Bonoi has reunited many of the old photographs with their owners. In addition to starting his own social media pages to showcase the photos, he has also joined many local Facebook groups and the like, in order to hunt down the images' owners. So far, Bononi has reunited more than two dozen families with their long-lost prints!
Contacting The Bononi Family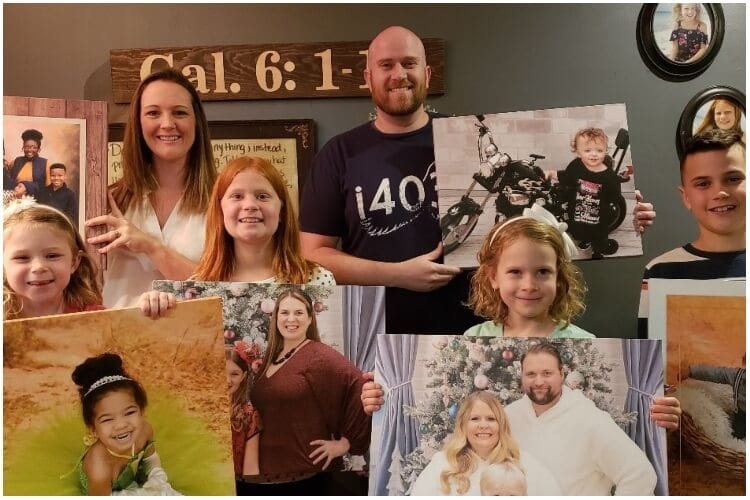 Of course, Bononi wants to reunite all the photos and families. However, that is no easy task! So, if you live anywhere near Kansas City, he needs your help! If you, or perhaps someone you know, might've forgotten about some photos in the area, try reaching out to Bononi at [email protected]
Sources: ABC News, The Good News Network.