The 80s was a decade of memorable music, iconic fashion, and larger-than-life personalities. It was during this time that some of the biggest pop stars emerged. From Michael Jackson and Madonna to Prince and Whitney Houston, these artists not only dominated the music industry but also left a mark on popular culture.
In this article, we will take a trip down memory lane. We will look at what these 80s pop stars looked like when they were young and how they have transformed over the years.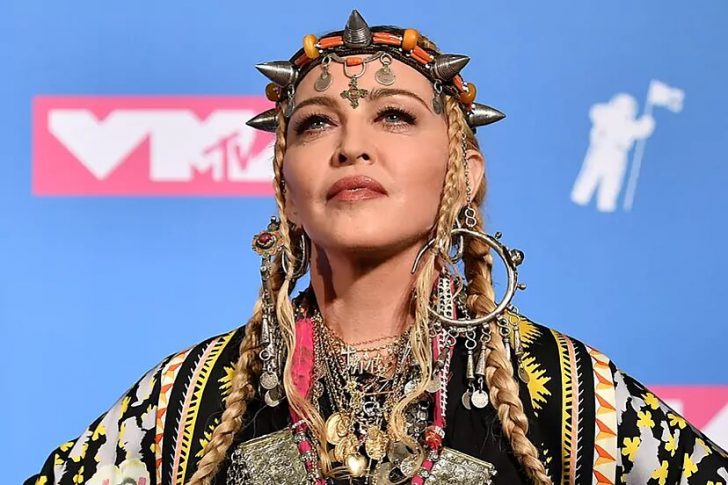 Madonna: The Unbeaten Queen of Pop
Madonna was the ultimate icon of the 80s. She revolutionized fashion and music with her bold and daring persona. When she started her career as a pop star, Madonna had a distinctive look with her short, bleached blonde hair, colorful clothes, and heavy makeup.
However, her style evolved over the years, and she experimented with different looks, from vintage Hollywood glamour to the punk rock aesthetic. Today, Madonna, 64, still looks stunning for her age, and her fashion choices continue to inspire and influence the fashion industry.
Michael Jackson: The King of Pop
Michael Jackson was a musical genius and an unparalleled performer. He rose to fame as a young boy with The Jackson 5 and became a global sensation with his solo career in the 80s. When he was young, Michael had a cute cherubic face and an afro hairstyle.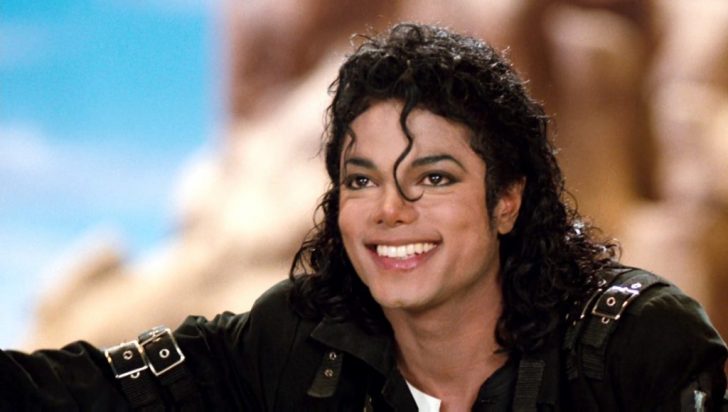 However, with the release of his album "Thriller" in 1982, he changed his look to a more edgy and androgynous style. Over the years, Michael had multiple surgeries that drastically altered his appearance, making him almost unrecognizable from his former self.
Prince: The Master of Rock
Prince was a musical prodigy and a legendary musician. He was known for his androgynous style, flamboyant outfits, and electrifying performances. When Prince was young, he had a slender frame, wavy hair, and a mustache.
However, as his popularity grew, so did his style. He started wearing high heels, lace clothes and had his signature perm hairstyle. Even after his death, Prince's legacy lives on, and his music and fashion sense continue to inspire new generations of artists.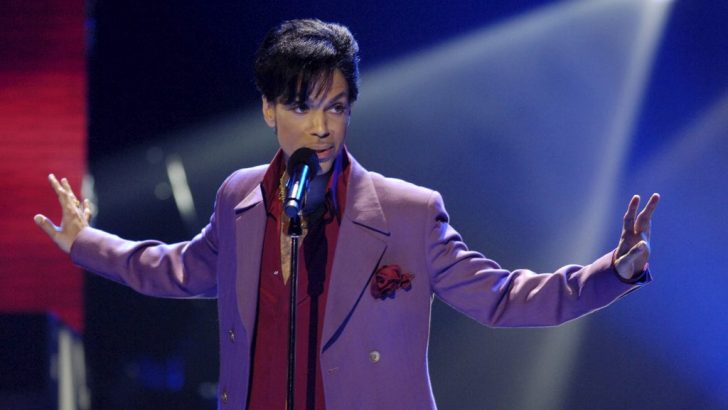 Whitney Houston: The Curly-Haired Queen
Whitney Houston was one of the most talented singers of her generation. With her undeniable vocal prowess and stunning looks, she became a pop icon in the 80s and 90s. When she was young, Whitney had a natural beauty with her curly hair and sparkling smile.
However, with her increasing fame, she transformed into a glamorous diva with her sleek hairstyle, bold makeup, and elegant outfits. Unfortunately, Whitney's personal struggles overshadowed her immense talent and contributed to her untimely demise in 2012. Thus, it is proof that the 80s stars were not only rocking on the big screen, but they also had a unique taste for fashion.