John Travolta – Anthony Florida, $12 Million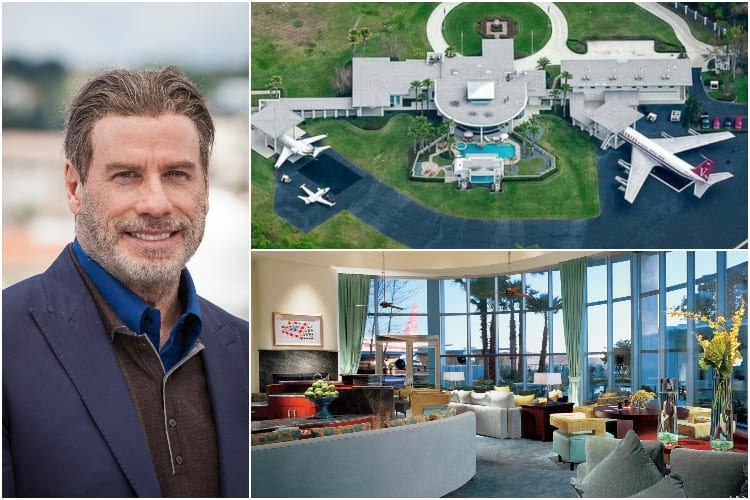 For many celebrity mansions, privacy, safety, and convenience are the biggest priorities. Well, actor John Travolta miraculous manor has all of those in spades! As an avid pilot and frequent flyer, Travolta decided to do away with airplanes entirely, installing a working airstrip in his backyard. Not only does it have a runway, but also to features that allow him to park his three jets whenever he wants.
Of course, that's not all that Travolta's mansion has! It comes complete with a golf court, multiple swimming pools, and five bedrooms. In total, the property cost Travolta $12 million, but that's just a drop in the pond of his $160 million net worth.