Michael Vick, Atlanta Falcons – Legal Fees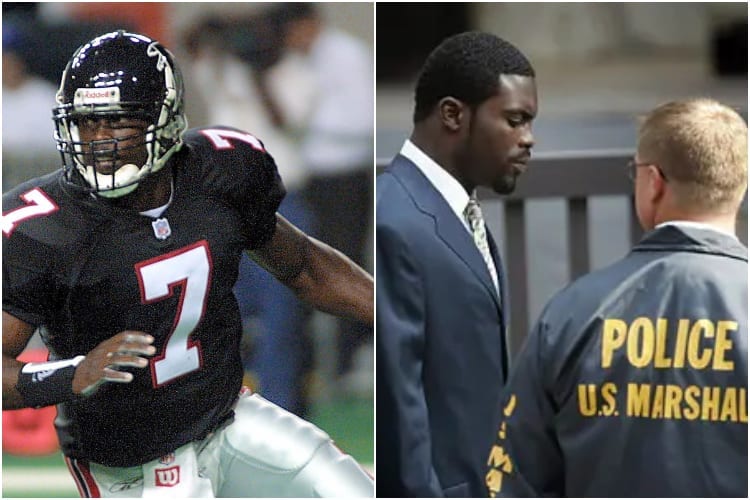 As Michael Vick learned, it only takes one wrong move for one of the wealthiest sports stars of all time to become just another broke athlete. For those not in the know, back in 2007, the football player was found guilty of harboring a dogfighting ring at his home. Unsurprisingly, a jury quickly convicted him, and Vick was ordered to 23 months of jail time.
Afterward, Vick's $130 million contract went down to the toilet, leaving him with nothing. However, Vick then managed to make a massive comeback when he returned to the NFL just a few years later. So it's safe to assume that he's no longer completely broke. However, many have said they would never sign Vick as a player, due to his horrible past.