Meryl Streep – 71-Years-Old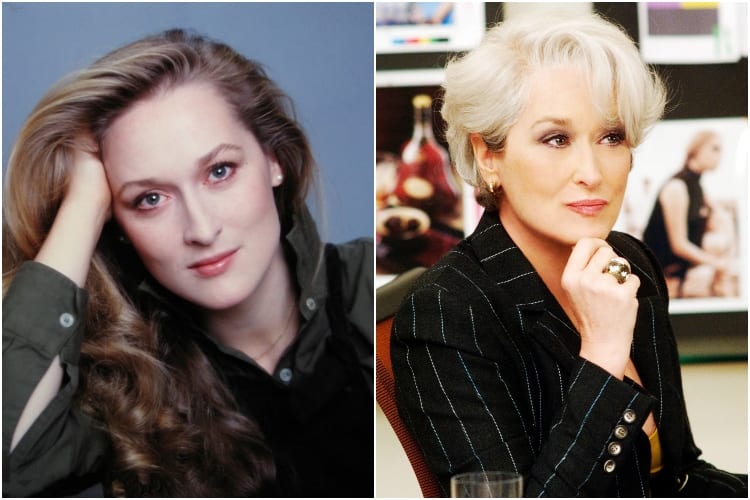 Without a doubt, Meryl Streep remains one of the most iconic actresses of all time. While some must wait their entire career to receive an Oscar nomination, Streep has earned a record-breaking 21 nominations, with three wins. Meanwhile, the actress is also in one of the longest-lasting Hollywood relationships and has aged flawlessly. It seems success follows Streep everywhere!
In case you're wondering, Streep's antiaging secret is quite simple. It's all about self-control – just avoid touching your face! Now in her 70s, the actress continues to work hard and fans hope the coronavirus break does not bring about a retirement. Streep does have one film on the docket: Let Them All Talk, a comedy for HBO.