Barbara Bach – 72-Years-Old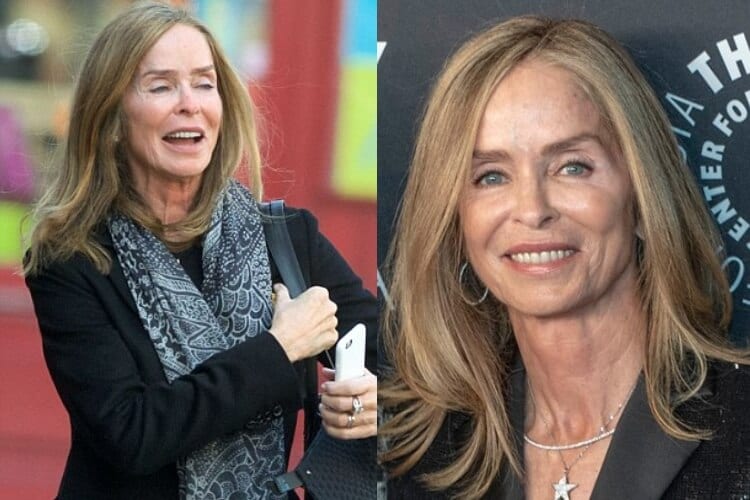 Back in the '70s, legendary actress-model Barbara Bach first rose to prominence as one of the most iconic Bond Girls ever in The Spy Who Loved Me. In fact, nearly five decades later, she remains a Bond fan favorite! However, despite becoming one of the industry's biggest names, Bach decided to retire in the late '80s, after box office bomb To the North of Katmandu.
While Bach's skin isn't as tight as it used to be, she doesn't mind being seen without makeup on! After all, she doesn't have as many rep carpet or photoshoots to attend, so it's quite common to see her sans cosmetics while out with her husband, Beatles drummer Ringo Starr. Still, even without makeup, it's hard to believe the actress is 72!