Phoebe Cates and Kevin Kline, 16 Years Apart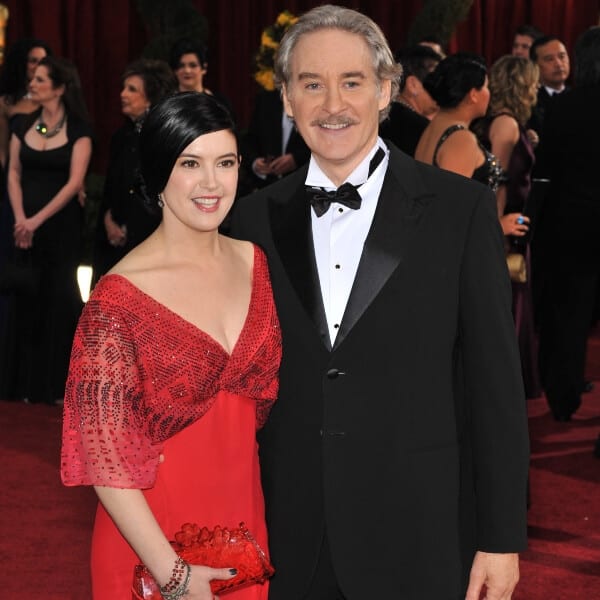 Back in the '80s, actress Pheobe Cates first caught audiences' eye at just 19-year-old thanks to her role in Fast Times at Ridgemont High. Meanwhile, actor Kevin Kline, 16 years her senior, was a massive star who had recently starred in Sophie's Choice. The two met while auditioning for dramaedy The Big Chill. While Cates didn't earn a role in the film, she did meet the man who would become her husband! Nothing would stand in their way, not even a large age gap.
Surprisingly though, Cates and Klein's relationship did not start until two years later, when they crossed paths again while working at New York City's Public Theater. There, Kline gained the courage to ask the actress out, and the rest is history! As of today, the couple has been married for more than three decades.