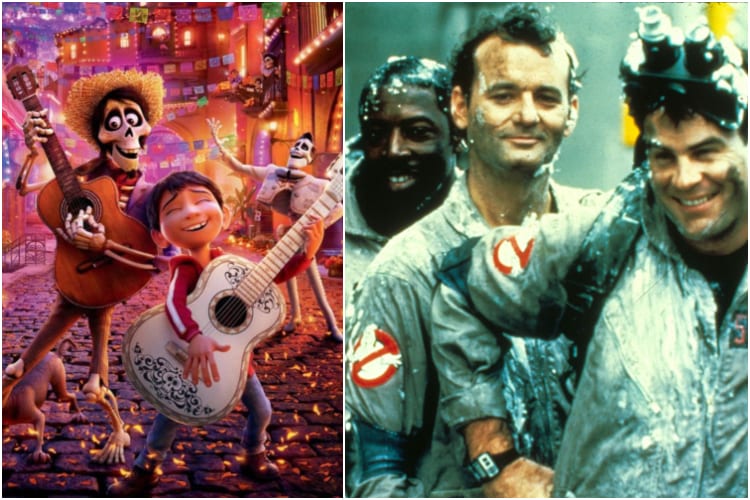 The spookiest season of the year is upon us yet again! Unfortunately, around Halloween, it can be quite difficult to find good, family-friendly, scary movies. So, here are quite a few spook shows that you can feel just fine about showing your children…
Coco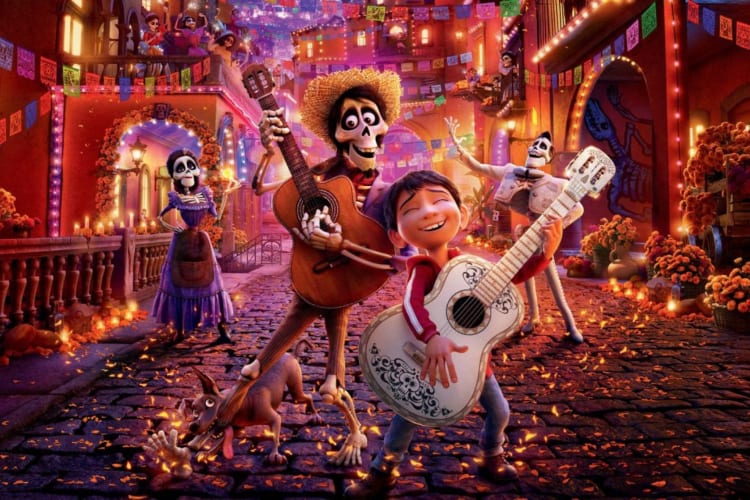 As always, Disney treats audiences to amazing animation, something everyone can enjoy. In Coco, Miguel, a young boy, decides to try and find his great-grandfather. Along the way, he ends up in the Land of the Dead, where he makes friends with long-lost relatives on Dia de Los Muertos, also known as the Day of the Dead. Coco features great animation, amazing music, and just enough ghosts to keep things scary!
Hotel Transylvania Series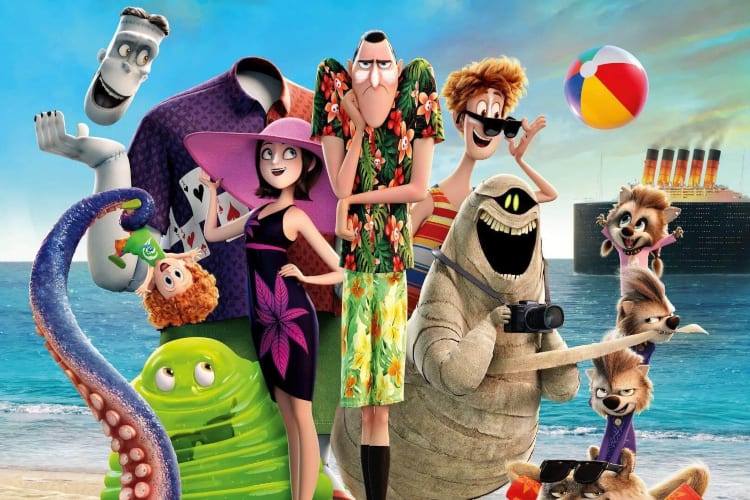 More animated movies! The three Hotel Transylvania movies center around Dracula and his monster friends running a hotel in, you guessed it, Transylvania. From Frankenstein to the Mummy, you'll get to see the whole squad! This is a great way to introduce young children to the classic movie monsters without having to show them more frightening films, like the originals or Van Helsing. Even better, the Hotel Transylvania series also focuses on family, meaning children will learn about the importance of loved ones, right before the holiday season.
Scooby-Doo Series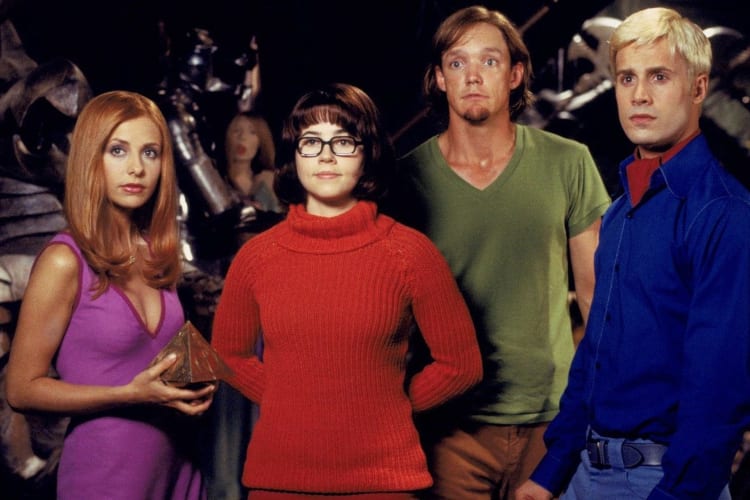 Boy, there are a lot of Scooby-Doo movies you could pick from! For younger children, it might be best to stick with one of the direct-to-video animated movies. These are simple, clean, and most importantly, short. Plus, what's better than sharing the cartoons from your childhood with your own children?
If, on the other hand, you have older children, take a look at the live-action Scooby-Doo movies. While these are a bit darker and spookier, anyone over the age of eight or nine can likely handle them. There are two live-action films, so why not make a double feature out of it?
Ghostbusters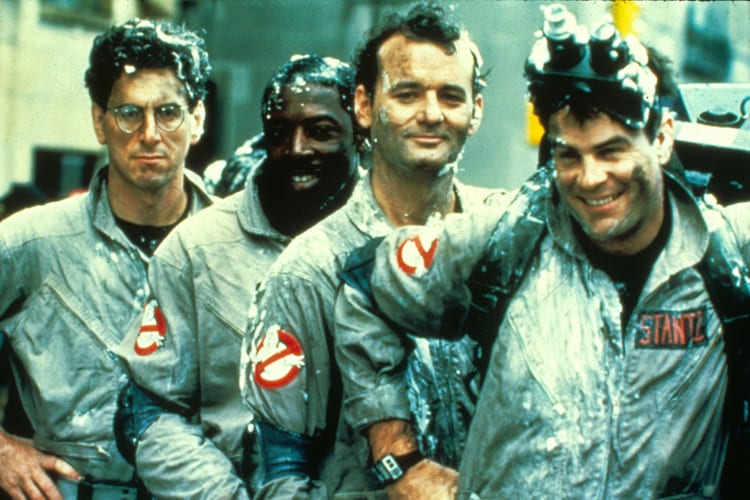 Ah, the classics. A movie from the 80s can grace the evening with incredible acting and effects of that time. A team of three scientists that save the world from ghosts and monsters will now get to find a pass to the other world, which causes New York City to get messy. With future technology, they are not scared of ghosts at all and come to battle bravely. It includes everything to love – a little bit of spookiness, funny jokes, banger music, and odd entertaining characters. If you're feeling like watching something in better quality, there's also a reboot featuring amazing actresses!
As always, don't forget to accompany kids to bed. These movies might be more entertaining than scary but you still have to be cautious. Happy Halloween!