Hazel Moder – Julia Roberts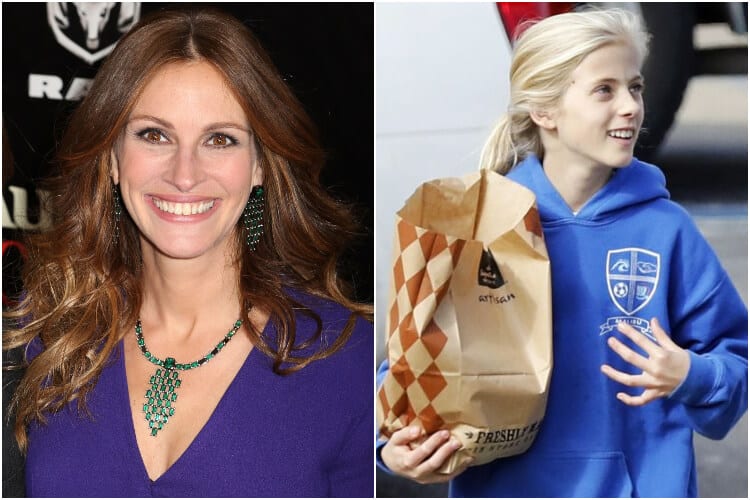 Ever since she starred in Pretty Woman back in the '90s, actress Julia Roberts has led a very public life. So, it's really no wonder that Roberts prefers to keep her family life as private as possible. However, as her children have grown up, they've started to experience a taste of the spotlight – especially Robert's daughter, Hazel Moder.
It seems Moder wants to follow her mother's footsteps into stardom, as she's already working hard to become an actress. Believe it or not, the young Roberts is already earning some money, thanks to roles in movies like Mother's Day and All Access! We expect this up-and-comer to enoy great success, just like Roberts has over the years.