Candace Cameron Bure – Full House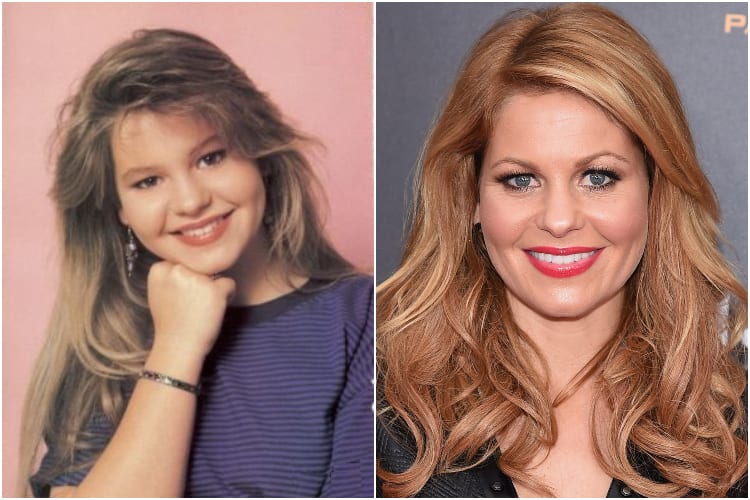 Was there anyone in the '90s who didn't want cool, funny, and responsible DJ Tanner as an older sister? Of course, Tanner's incredible impact is primarily due to Candace Cameron-Bure's hysterical performance. Bure earned the role on Full House back in 1987, staying on until the end of the show in 1995.
Following her decision to have a family, Bure decided to take a break from acting until 2009. However, recently, this former child star has returned in both the Netflix spin-off Fuller House and Dancing with the Stars! She also has an incredible social media following, where she shares life and healthy living tips.