"Hunger Games" actress Jennifer Lawrence just revealed the unexpected list of celebs she would swoon over in a new interview. Most people would be starstruck themselves if they ever ran into the "Hunger Games" heroine. The Oscar winner claimed that the celebrities she looks up to are the ones who create headlines in the tabloids.
She admitted that she was star-struck when meeting Ariana Grande. Furthermore, she considers Pete Davidson a "huge celebrity" and that she would be "knocked over" if she ever crossed paths with Jessica Simpson.
During an interview with W magazine for the Best Performances edition, the Oscar winner claimed that the celebrities she looks up to are the ones who create headlines in the tabloids.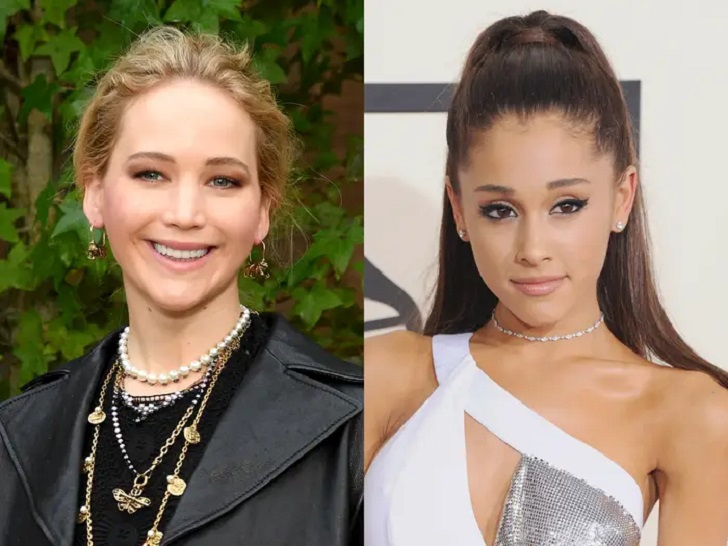 Lawrence gushes about being photographed with Ariana Grande
Lawrence said that she admires one of Davidson's most well-known ex-wives. She told the magazine, "I was photographed with Ariana Grande when she was in my movie, "Don't Look Up," and I fully look like a radio contest winner."
But with time, the Oscar winner's list of favorite celebrities has altered. For instance, when she was younger, she acknowledged that the artist Avril Lavigne was featured on posters in her bedroom.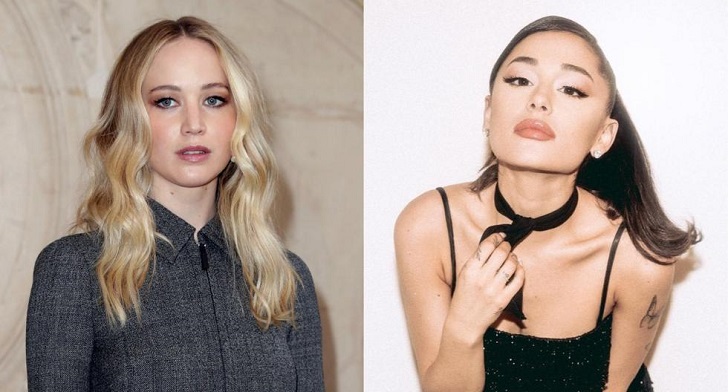 Lawrence portrayed an astronomy student who learns that a giant comet is traveling toward Earth in Adam McKay's political satire movie from 2021. Meanwhile, Grande played Riley Bina, a pop singer who wrote a song about the approaching comet to spread awareness. There was only one brief scene in which the two actors appeared together.
In other parts of the conversation, Lawrence also acknowledged that there is one person in particular who, if she ever had the chance to meet them in person, would utterly blow her away. "If I saw Jessica Simpson, I would be in awe of her. That would make me collapse, "She remarked.
Lawrence has always been outspoken about her passion for reality television and may have binged the well-liked MTV reality series "Newlyweds: Nick & Jessica" in the early 2000s, despite the fact that she didn't go into detail about her affection for the singer, reality star, and shoe designer.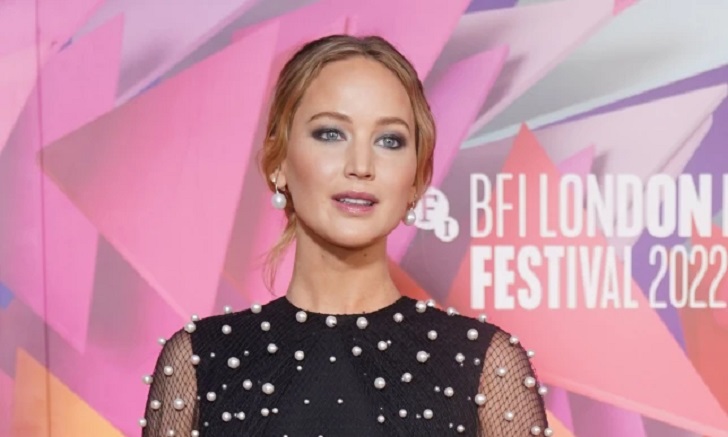 Personal achievements
Lawrence's three films with director David O. Russell garnered various awards. She received the Academy Award for Best Actress in 2012 for her portrayal of a troubled young widow in the romantic comedy "Silver Linings Playbook," making her the second-youngest winner in the category at the age of 22.
She starred as an unstable wife in the dark comedy "American Hustle," for which she received the BAFTA Award for Best Actress in a Supporting Role (2013). Lawrence also won Golden Globes for each of these movies and the biography "Joy," in which she played businesswoman Joy Mangano (2015).
She took a brief vacation from acting after a string of films with mixed reviews and media criticism of her role selections. She came back with the streaming movies "Causeway" (2021) and "Don't Look Up" (2022).