Dave Bautista, also known as Batista, is a man who came from humble beginnings and has faced his fair share of tragedies. Despite the challenges he has faced, he has managed to become a successful actor and one of the most iconic wrestlers of all time.
However, behind the fame and success lies a story of hardship, personal struggles, and professional challenges. In this blog post, we will shed light on the tragic details of Dave Bautista's life and how he managed to overcome them and become the inspiring figure that he is today.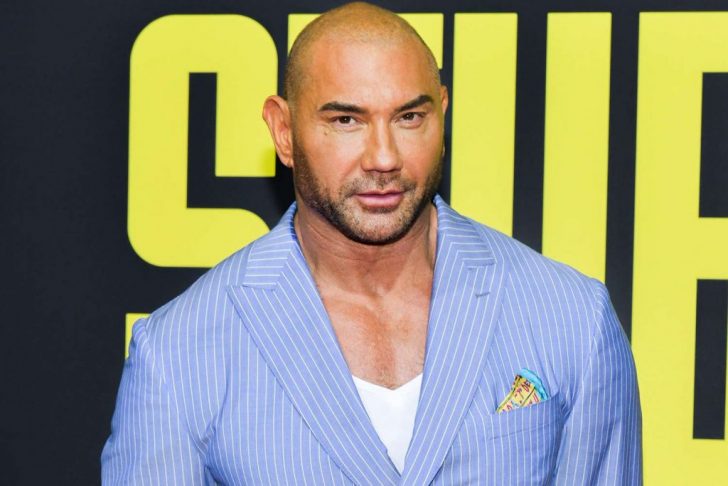 Growing Up in a Violent Neighborhood
Dave Bautista's childhood was tumultuous, to say the least. He grew up in a rough neighborhood where violence was a common occurrence. In an interview with Joe Rogan, Bautista revealed that he had witnessed stabbings, shootings, and other violent incidents near his home.
He also mentioned that his mother had been in an abusive relationship. And that he had to protect her from his stepfather's violence. Despite the challenges he faced growing up, Bautista turned to wrestling as an outlet for his frustrations, which ultimately led him to a successful career as a wrestler.
Steroid Accusations
In the world of professional wrestling, steroid use is often a taboo subject. Unfortunately, Dave Bautista was caught up in an accusation of steroid use early in his wrestling career. In 2007, Bautista was among the wrestlers named in a steroid investigation conducted by the US government.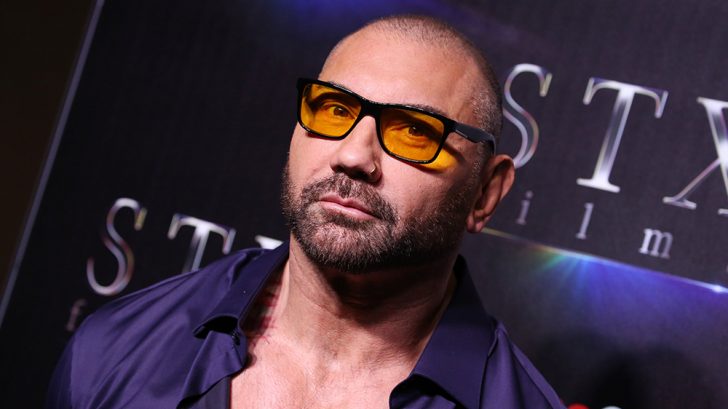 He denied any wrongdoing, but the accusations put a strain on his relationship with WWE and cast a shadow on his reputation. Despite this setback, Bautista persevered and continued to work hard on his career, eventually, becoming one of the biggest WWE stars of all time.
Backstage Fight With Booker T
Wrestling is a form of entertainment that can be intense, both on-screen and off-screen. In 2006, Dave Bautista got into a backstage fight with fellow wrestler Booker T. The altercation was caught on camera, and it quickly became a subject of controversy among wrestling fans.
However, Bautista refused to let the incident bring him down. He apologized publicly and moved on, never allowing the incident to define him or his career.
Personal Struggles
Despite his success as a wrestler and actor, Dave Bautista has had his share of personal struggles. He has been through two divorces and has spoken openly about his difficult childhood.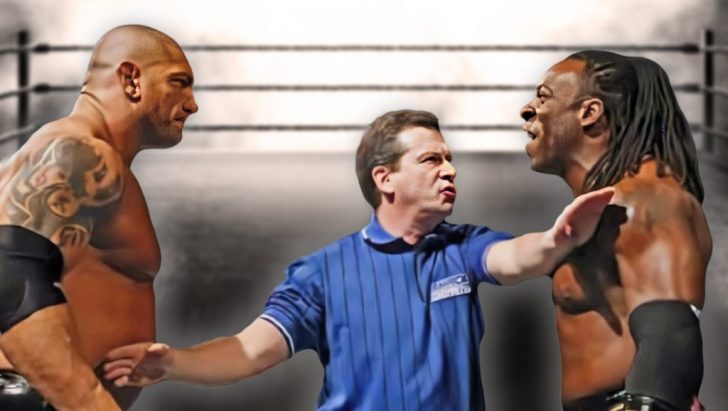 However, he has also spoken about how these experiences have made him a stronger person. Bautista is actively involved in charity work, and he uses his platform to inspire others.
Parting Thoughts
Dave Bautista's story is one of resilience, determination, and triumph over adversity. His journey to success has been anything but easy. But he never gave up, even in the face of tragedy and personal struggles.
So, Dave Bautista serves as an inspiration to all of us, showing that no matter where we come from or what obstacles we face, we have the strength and courage to overcome them and make something of ourselves.