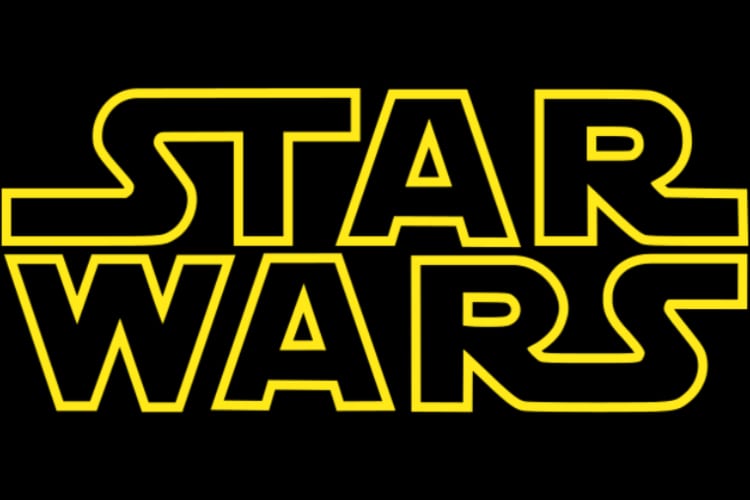 In a galaxy far, far away, Han Solo, Luke, Chewbacca, and all the other Star Wars characters have managed to become our best friends and idols over the years. However, while many have loved the amount of content Disney has produced since acquiring the property, others think its too much too fast. Now, Disney's CEO has finally shed some light on the future of the franchise…
A Fantastic Property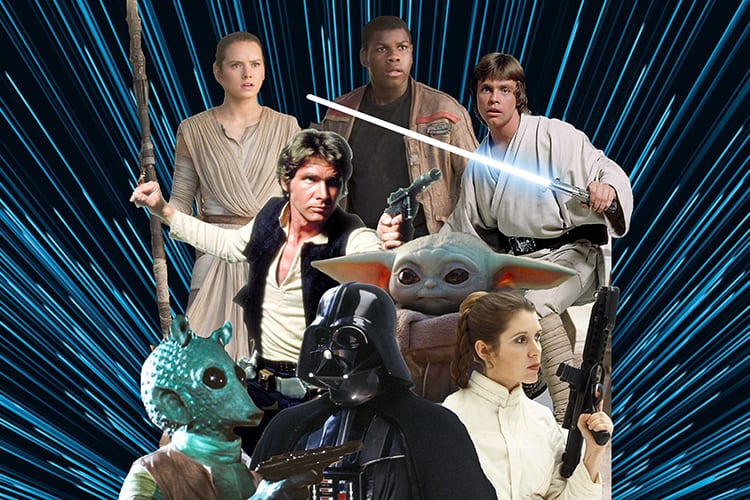 As we've all seen, Disney has produced a vast amount of Star Wars content since acquiring the property back in 2012. Since then, five new Star Wars movies, two animated shows, the hit Mandalorian live-cation show, and a countless number of books and comic books. Of course, this does not even include the opening of two Star Wars-themed sections at both Disney Land in California and Disney World in Florida.
At first, fans loved all the new Star Wars content Disney produced. Unfortunately, over time, both critics and fans agree that the quality of these productions has gone down. Meanwhile, this was reflected in box office data, as both Rogue One: A Star Wars Story and Solo: A Star Wars Story ultimately lost money. Now, going forward, the House of the Mouse will try something different with the iconic science-fiction property…
Less is More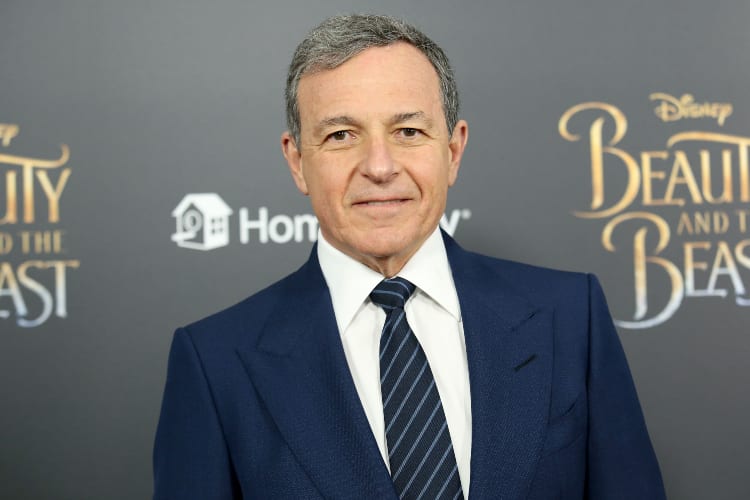 Even Disney CEO Bob Iger recognizes that the company simply produced too much Star Wars, too fast. "I have said publicly that I think we made and released too many Star Wars films over a short period. I have not said that they were disappointing in any way. I've not said that I'm disappointed in their performance. I just think that there's something so special about a Star Wars film, and less is more," said Iger in an interview with the BBC.
Of course, few can blame the CEO, as the idea worked out phenomenally well for the Marvel Cinematic Universe. "Marvel is just doing sensationally well. The last film they released (Avengers: Endgame) had the highest global box office in the history of the motion picture business, and the pipeline is very, very rich with new stories and new characters and new adventures and new superhero exploits. So [it's not always] true," Iger said. Meanwhile, while the company will take a less is more approach to Star Wars in the future, that does not mean no new adventures in a galaxy far, far away…
The Future of Star Wars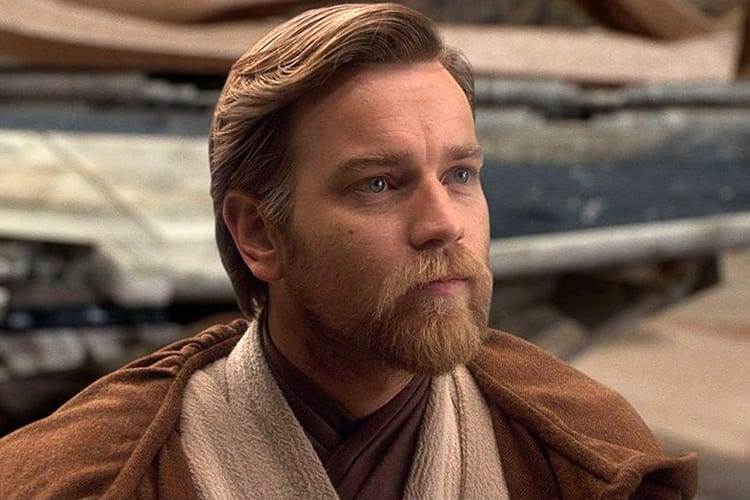 Disney still has plenty of Star Wars in the pipeline for fans. Right now the company has quite a few things in store for fans:
Movies: There are at least four Star wars films planned currently. The first in director Rian Johnson's trilogy, producer Kevin Feige's movie, director J.D. Dillard's film, and the first in a Knights of the Old Republic trilogy. However, none of these films even have tentative release dates. But fear not, more Star Wars is coming soon, just to the small screen!
The Mandalorian Seasons 2 and 3: Disney's latest streaming hit, the Star Wars live-action show The Mandalorian, will receive at least two more seasons. While we know season two will debut in October 2020, no word yet on a release date for season three.
Spin-Off Shows: Three high-profile spin-off series will also come to Disney's streaming service, Dinsey Plus. The first will focus on Obi-Wan Kenobi after Episode III, and will feature Ewan McGregor returning as the iconic character. Likewise, a different spin-off show will focus on Diego Luna's character Cassian Andor from Rogue One, with the actor reprising his part. Finally, Bog Iger also teased a Mandalorian spin-off. "The priority in the next few years is television with The Mandalorian season 2 coming in October," he said. "And then more coming from The Mandalorian thereafter, including the possibility of infusing it with more characters and the possibility of taking those characters in their own direction in terms of series."
That's quite a lot of Star Wars, so get ready everyone!