Closer: A Little Slip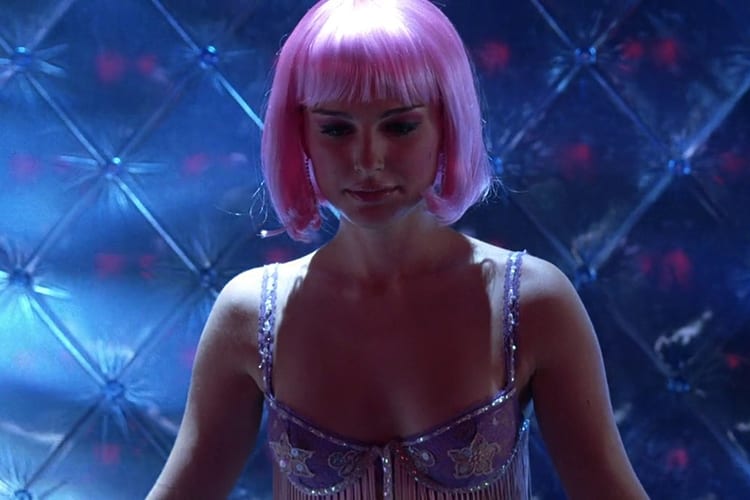 Even if you've never watched Mike Nichols' Oscar-nominated film Closer, you've likely seen pictures of Natalie Portman's now-infamous character. She plays Alice Ayres, a young exotic dancer from America who arrives in London, meets, and then falls for writer Dan Woolf (Jude Law).
Given the character's profession, Portman originally shot nude shots for Closer. However, Nichols later said he destroyed all the footage, saying it took away from the film. So, now, all that viewers see is a bit of midriff and some backside. However, there's one unfortunate moment where, due to a bra slip, viewers see a bit more intended. Due to the importance of the dialog in the scene, it needed to stay in!