Selling your home while buying a new one sounds like trying to balance on a tightrope while juggling flaming torches. Fun, right? But here is the thing: With the right approach, you can make this journey not only manageable but downright exhilarating.
Buckle up! We are diving deep into five expert tips that will help you successfully navigate this dual adventure.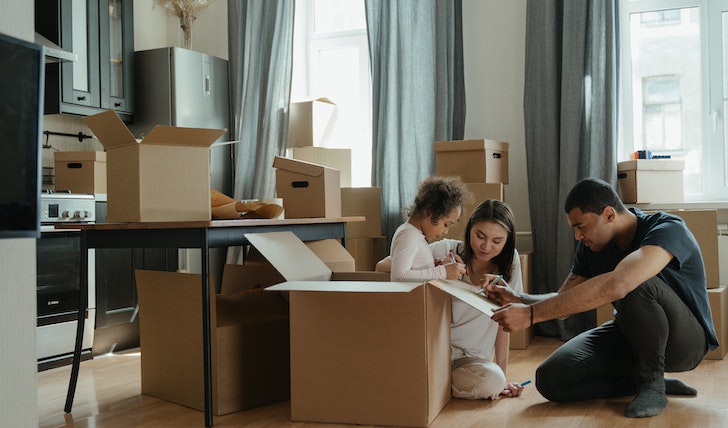 Stay Flexible and Be Ready to Compromise
Perfection is a myth, especially when selling and buying homes simultaneously. You might have to compromise on your new home's price, location, or features. Perhaps you will need to be flexible on the closing dates or even rent for a short period in between moves.
Keep your eyes on the prize – a successful sale and a fabulous new home. Flexibility is your friend here, not a foe.
Build a Real Estate Dream Team
Let's face it. The real estate world can feel like a maze. That is why you need an ace team to guide you. An experienced realtor who understands the nuances of the market can be a godsend. They will not only provide a valuation of your current home. But they can also help pinpoint potential new ones.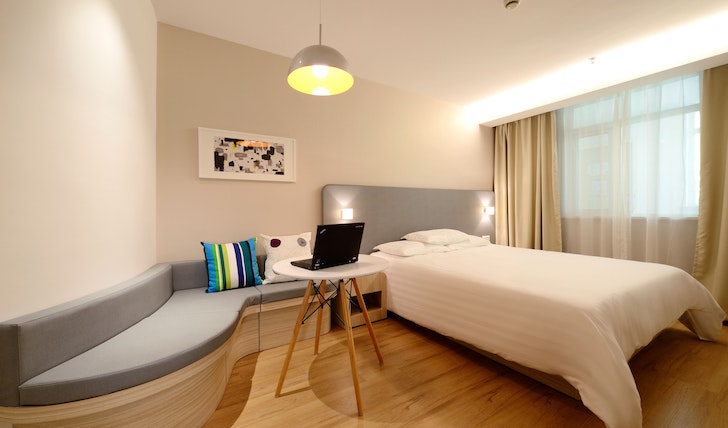 But do not stop at a realtor. Rope in a financial advisor to iron out the money details. How much can you afford? What is your current home's equity? These pros will help you sidestep potential financial landmines, ensuring you emerge with a great deal and your sanity intact.
Bridge the Gap with a Bridge Loan
Timing is everything, especially in real estate. But it is rarely perfect. What if you find your dream home before selling your current one? Enter the bridge loan.
A bridge loan is a short-term loan that covers the overlap between buying a new home and selling the old one. Think of it as a real estate life raft, ensuring you do not miss out on that once-in-a-lifetime home because your existing one has not sold yet. But remember, bridge loans can have higher interest rates, so always read the fine print!
Get Your Home Show-Ready, Stat!
Imagine you are a potential buyer. Would you be lured by a home with cluttered counters, dim lighting, and peeling paint? Probably not.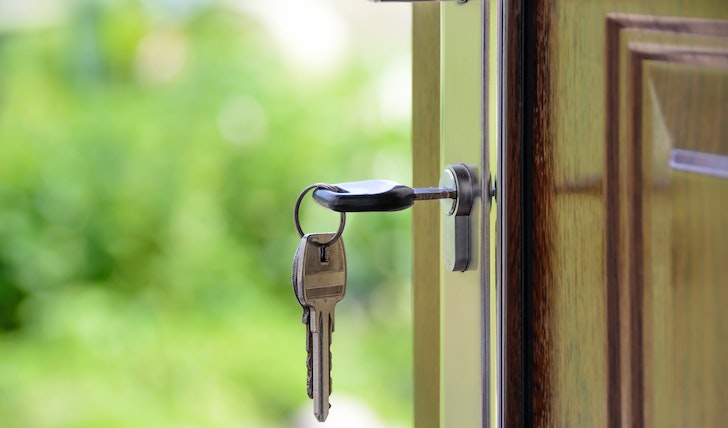 Now, we are not saying turn your home into a magazine spread. But a bit of pizzazz can go a long way. Declutter like Marie Kondo is watching. Freshen up the walls with a coat of neutral paint. Fix that leaky faucet. And do not forget curb appeal. A tidy lawn and a welcoming entry can make a fantastic first impression.
Breathe, and Trust the Process
Remember, Rome was not built in a day. And neither is the intricate dance of selling and buying homes. It is easy to be overwhelmed by the whirlwind of paperwork, viewings, and negotiations. But do not let it consume you.
Embrace the rollercoaster. Celebrate the highs (like that killer offer on your current home) and navigate the lows (maybe a delay in your new home's closing date) with grace.