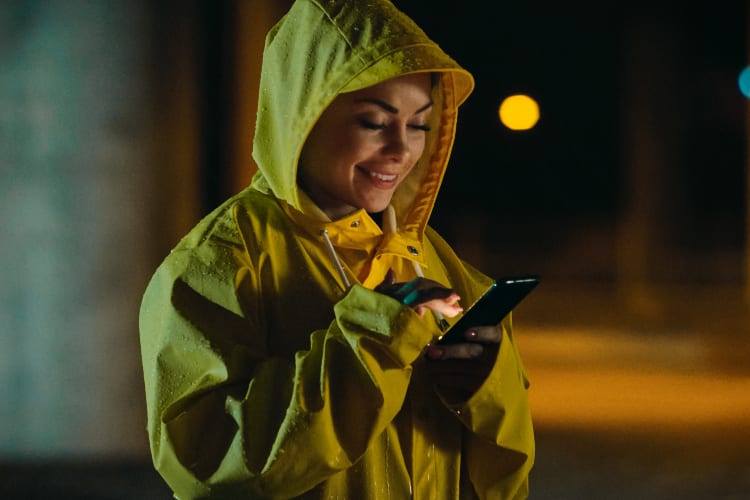 Most phones these days come with a built-in weather app. However, there are many in the app store that have more accurate data and customizable options. Here are the five best weather applications to get you through 2021!
AccuWeather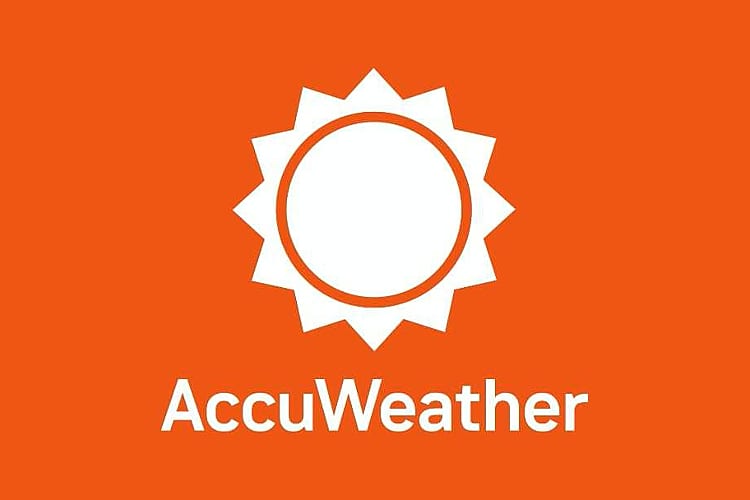 The most well-reviewed weather app on both the Apple and Microsoft app stores, AccuWeather includes everything a user could desire. This weather app includes current condition and feel, hourly forecasts, live updates, wind speed, sunrise and sunset times, comparison with the same date in the past – everything! While the free version includes a weekly forecast, Premium users ($4 a month) can see a 25-day forecast.
The Weather Channel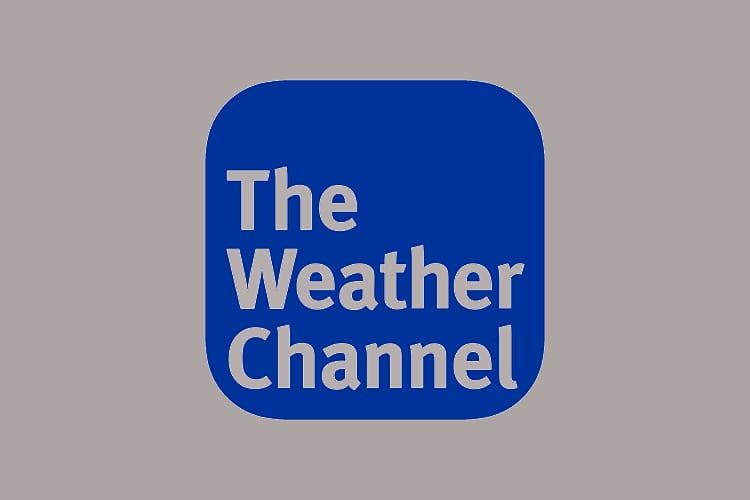 If you're a fan of the Weather Channel on cable television, then you will love the network's namesake app. Just taking a quick glance at the reviews and it's clear that the company seems to have done a fantastic job with the Weather Channel app. Among its unique features are a simple, updated forecast, telling the user everything they need to know about the day, allergy levels, and storm updates – for 15 days in advance. All for free, with ads. Want to hide the ads? Just four bucks a year. That's right – a year!
CARROT Weather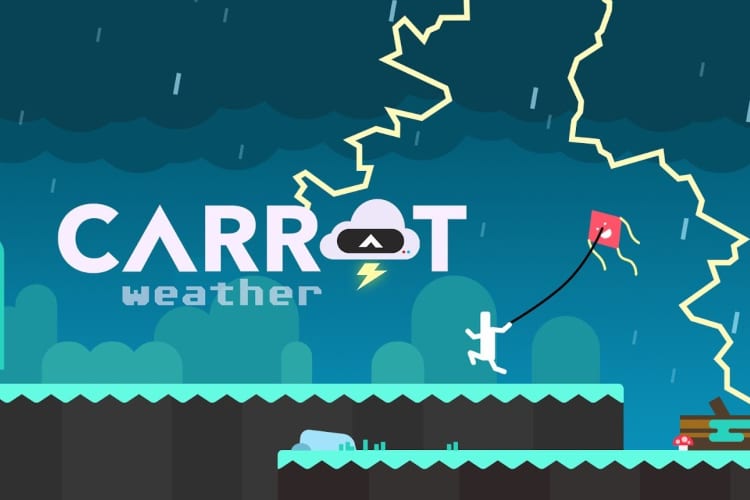 Looking for something completely different? Well, look no further than the Carrot Weather app! While the app offers all the usual info, temperature, wind speed, all that, it does so in an entertaining manner! The app includes jokes, quirky stories, cartoons, and even fun tasks alongside merely checking the weather. The best part of all, users can customize the Carrot Weather app's sense of humor to their own! Users can change how friendly and clean the jokes are, as well as how topical or apolitical they are. The free versions fun, but for a one-time fee of $4.99, paying users can view the weather up to 70 years in the past, set up widgets, remove ads, and…save a kitten?
Dark Sky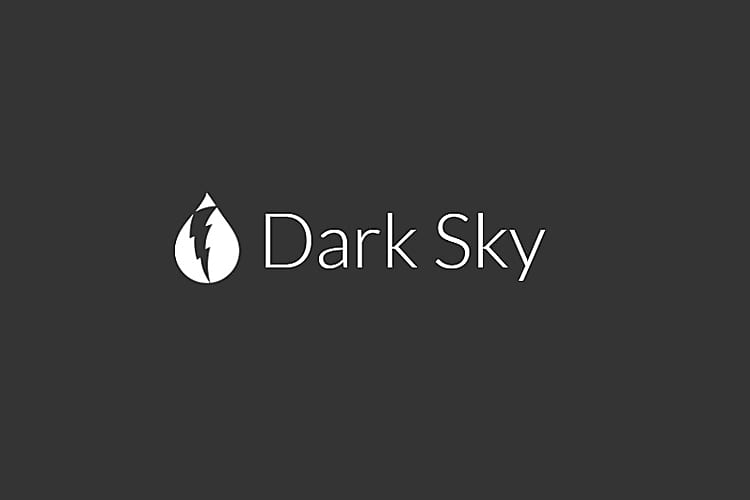 Without a doubt, Dark Sky remains the most beautiful weather app on the market. With its dark, minimalist design, gentle notifications, lack of ads, and widget availability, Dark Sky is one excellent app. So, it's really no wonder that Apple purchased the app in early 2020. Unfortunately, that means that Android users can no longer buy the app. Currently, those with Apple products can pick up the app for $3.99. All of the alerts are easily customizable, bringing the users the newest forecast changes down to the minute!
With so many fantastic weather apps currently available, there's really no reason to leave the house without knowing what the day has in store. Be safe and sound when leaving the house!
Sources: Tom's Guide, Vacation101