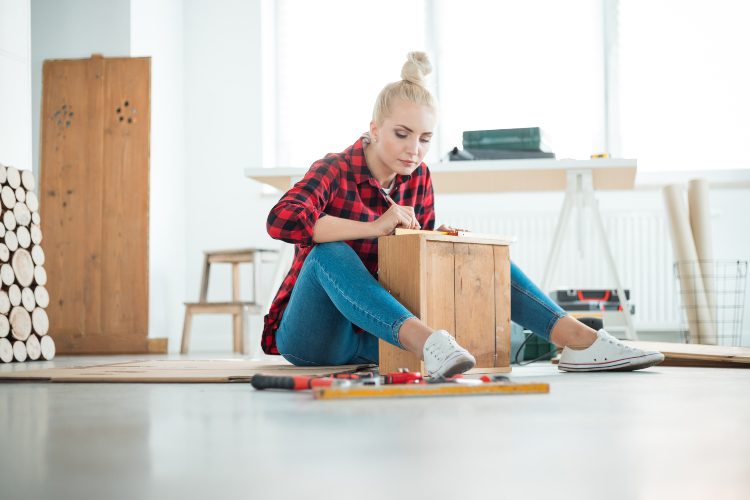 Tackling long-waiting DIY projects became quite the hit during the pandemic. Some think that refreshing their homes will cost them $1,000s of dollars. However, that's simply not the case! Read on to discover how to redo your home without breaking the bank…
$100 And Less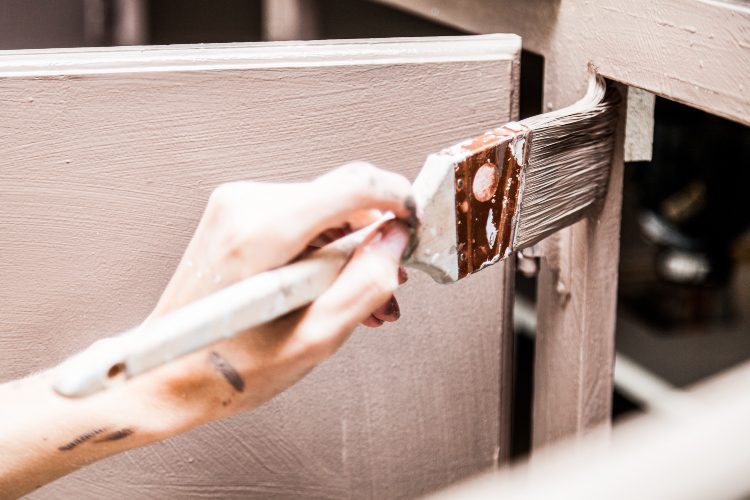 Want to refresh your home but don't know where to begin? Start small – or cheap! You can really upgrade your home for under $100. That's right! For example: repaint your kitchen or bathroom cabinets!
"Painting outdated cabinets white or light gray can increase a house's value by thousands of dollars, and it is no secret that kitchens and bathrooms sell homes," said Kevin Bazazzadeh, owner of the real estate investment company Brilliant Day Homes. "You will have no problem buying a brush or two, a small roller and a couple of gallons of good paint for $100 or less. A weekend and a little elbow grease can bring new life to an older kitchen and earn you some quick equity if you are trying to sell the house or a fresh look if you plan to keep it."
Have you recently repainted your cabinets? Take a look at the other things you can repaint with only a bucket or two of paint: doors, windows, and the like. You can also modernize your home for little money by replacing old bulbs with LED lights and wall-mounting your TV!
Looking to invest a little more in your home? Continue on to see what you can do for less than $500…
$500 And Less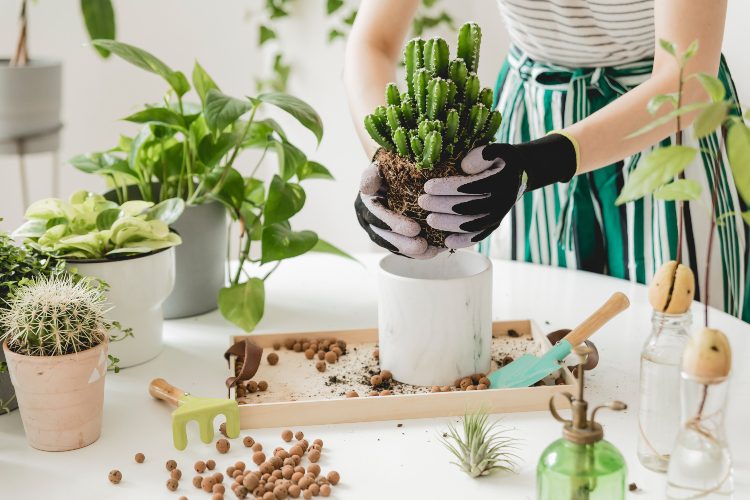 Have a slightly bigger budget for your home refresh? Well, take a look at upgrading not only your light bulbs but also all of the light switches! Switches with motion sensors make a huge difference. "Buyers today want energy-efficient homes," said Sam Perks, a real estate broker with Re/Max House of Real Estate in Fort Lauderdale, Florida. "In low-traffic areas, a motion sensor switch can save a lot of energy that would otherwise be wasted when lights are left on."
A $500 budget can also allow you to bring a totally new look to your house through items and art. Take a weekend and visit your nearby second-hand shops. You're bound to find some great lamps, rugs, and other things to bring a new look to your house, for very little money. Likewise, you can purchase some new artwork from local artists to hand around the house or, if you're looking for something a little more green, invest in some new indoor plants. These spot items will immediately grab guests' attention when they walk into your home!
Of course, you can also make your life better with some fresh bedding or a new, techy nightstand that includes USB ports for charging your phone! Whatever you decide, we hope it is clear that you do not need thousands of dollars to refresh your home!
Sources: MSN, The Spruce