In today's fast-paced digital world, the simplicity and authenticity of Mother Nature can seem like a distant memory. Yet, the gifts she bestows upon us can offer solace, rejuvenation, and profound happiness. The beauty is that you do not need to embark on a grand adventure to reap the rewards. Instead, the key lies in embracing the little things.
Here are five ways you can connect with nature to boost your mood and revitalize your spirit.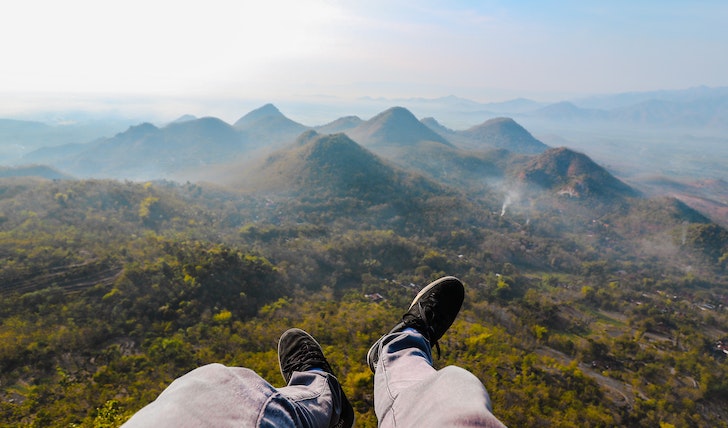 Green up Your Living Spaces
The urban jungle can often feel devoid of life, but guess what? You can change that narrative. By bringing plants indoors, you are not just decorating. You are instilling your space with life. Research has shown that indoor plants improve air quality, boost productivity, and reduce stress.
From succulents on your office desk to a potted fern in the living room. Each green addition contributes to a serene environment. Thus, making the home truly feel like an oasis.
Tune Into the Symphony of Birds
Ever wake up to the cheerful chirp of a bird outside your window and feel your spirits instantly lift? There is science behind that. Listening to birdsong not only elevates our mood but also reduces stress and fosters attention and creativity. The melodic tunes of our feathered friends have a rhythm that resonates with our souls. It is akin to a natural meditation.
So, the next time you feel overwhelmed, step outside or even just open a window. Let the harmonious sounds of nature recalibrate your mind and fill you with joy.
Ground Yourself: Walk Barefoot
Did you know that our planet emits natural energies that can be therapeutic? Walking barefoot on the ground, a practice known as "earthing" or "grounding", allows us to absorb the Earth's natural electrical charges. This can reduce inflammation, improve sleep, and increase overall well-being.
Whether it is the soft feel of grass underfoot, the tickle of beach sand between your toes, or the rich texture of forest soil: Every step reconnects us to our primal roots, reminding us of simpler times and the intricate web of life we are a part of.
Bask in Sun-Kissed Bliss for Just 20 Minutes
Sunshine is not just a symbol of happiness. It is a direct source of it. Spending just 20 minutes a day in the sunshine boosts our body's production of vitamin D, a vital nutrient linked to improved mood and cognitive function. It also regulates our sleep-wake cycle.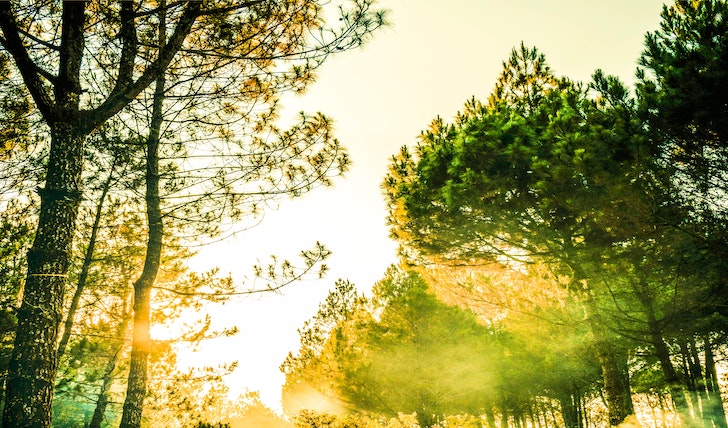 So, whether it is reading a book in the park, sipping tea in your garden, or taking a short walk during your lunch break – grant yourself a daily dose of sun. It is Nature's very own elixir for happiness.
Revamp Digital With Nature
While tech has its benefits, screens can be draining. But what if we told you that even your digital devices can be portals to nature's tranquility? It is as simple as changing your screensaver or desktop background to a scenic natural landscape. Visuals of cascading waterfalls, majestic mountains, or a serene beach can act as a refreshing mental palette cleanser during hectic days.
Let your screens remind you of the beauty that exists outside, beckoning you to take a break and immerse in the real thing.