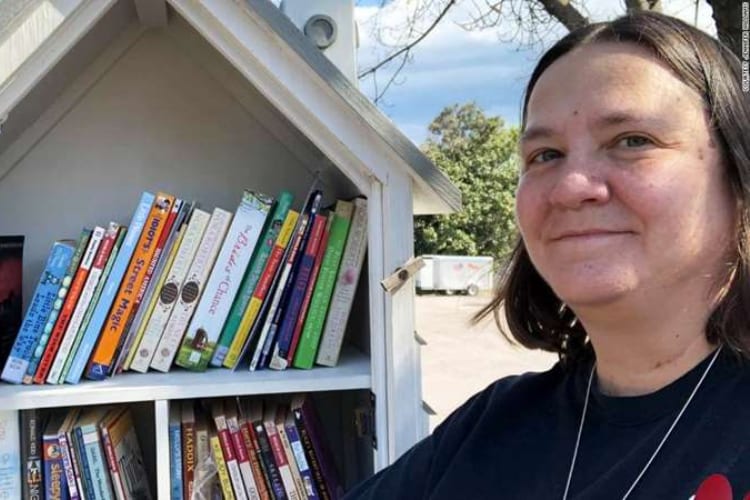 Jennifer Williams loved reading growing up. Now, she wants to share her love of reading books and fictional worlds with the world. To achieve her goal, Williams, now known as "The Book Lady," has started collecting and distributing books all over her town!
Becoming A Book Lady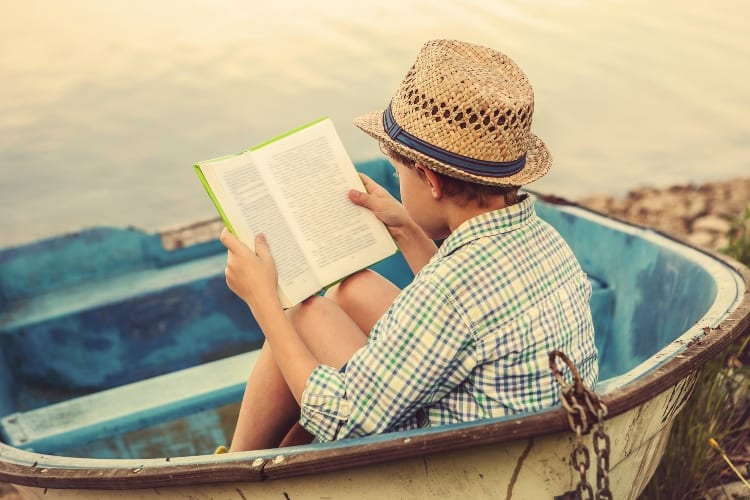 Jennifer "The Book Lady" Williams started her journey to give away books in Danville, Virginia, in 2017. A teacher, she noticed that some of her students didn't have any books to read at home. Williams couldn't imagine that – she had loved reading growing up! Felling upset and wanting to do something, the teacher hatched a plant. She decided to give out 300 books in one year, via her classes and tutor sessions. Williams not only used her own books but friends, family members, churchgoers, and more donated books to her.
The first year was an absolute success, so Williams kept it going. Since starting, she's donated over 63,000 books! "Books are important to me," Williams said. "My mother was a librarian, and she would read to us until we went off to college — not just off to kindergarten — but to college. (Reading) can take you anywhere. You can travel in time and space. If you can read, you can learn almost anything." And now, The Book Lady's quest is bigger and better than ever!
One Million Books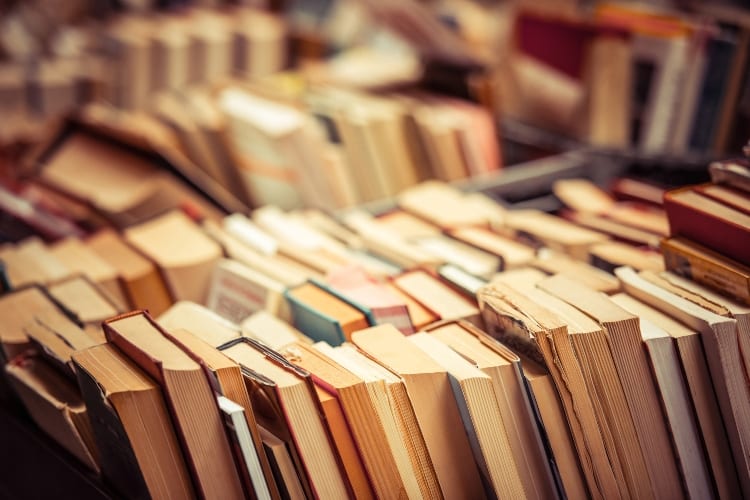 After hitting her first-year goal, the Book Lady quickly realized she could push on to bigger and better. "My husband was like, 'Wow, congratulations,' and I was like 'Well, anybody can do that,'" Williams explained. "I told him, 'I want to give away a million books.'" And that's when her quest truly began!
In addition to collecting books from friends and family, Williams also buys books. Each year, she gives one book to every student in her school. Besides giving out books personally, Williams set up 16 mini-libraries all over the town, where everyone can grab one book of choice. The Book Lady also scatters her books at parks and cafes – with permission, of course. In her town of Danville, everyone knows Williams. The Book Lady needs no introduction!
Powerful Connection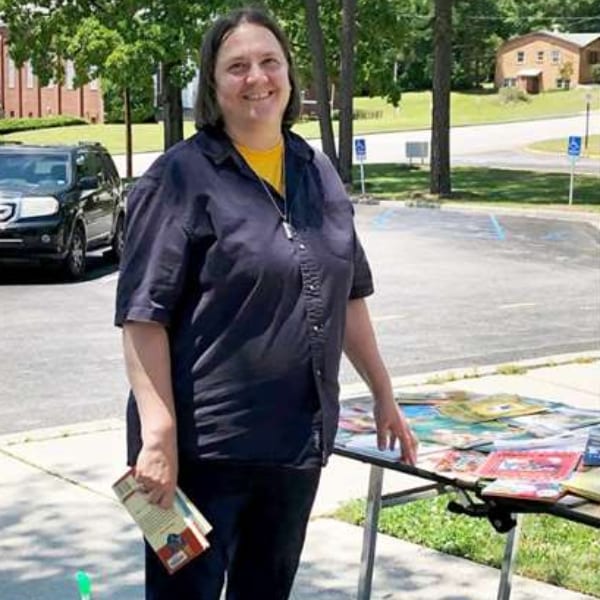 Williams has lived in Danville for more than 35 years and has become a pillar of the community. "I went to all my friends' kids' ball games — now, my community has come together and said, 'You've always helped us, now let us help you,'" she said.
Ultimately, Williams states that the books also connect people, an even better bonus. "I had this mom come up to me and tell me that every time I gave (the club) a new book, her teenagers would download it at home," the Book Lady recalled, adding that now kids discuss books with their mom. "Now, when she calls them, they have something else to talk about."
Williams loves her jobs so much that she doesn't think she'll ever stop giving books away. For now, that's what occupies her mind amid the pandemic – and it's what she does best. "My goal is to keep doing what I do," she said. "The world is full of people who are just complaining. I'm just going to roll up my sleeves and try to do something to help."
Sources: MSN, Southern Living Magazine.