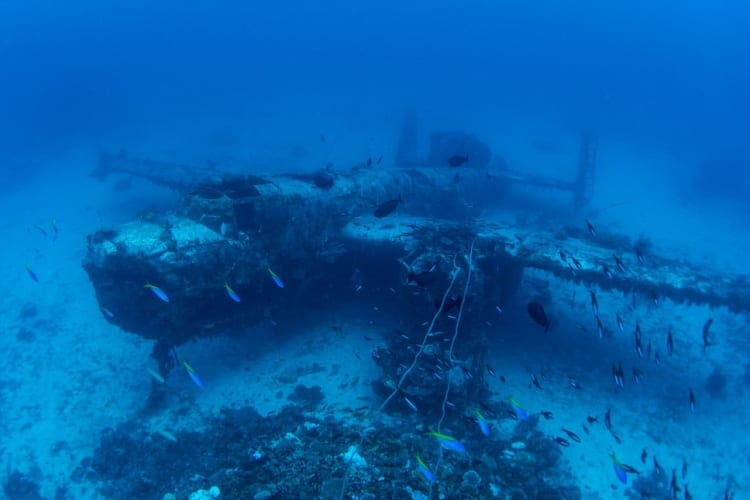 Brandi Mueller/Instagram
Like every other scuba diver and underwater photographer, Brandi Mueller always dreamed of finding an incredible discovery under the waves. Throughout her career, she found plenty of beautiful locations, but no underwater treasure or forgotten wrecks. As she got older, the woman started to think she would never make an iconic find.
Call it destiny or something else, all of that changed on what was supposed to be an ordinary vacation to the Marshall Islands. During a day dive, Mueller noticed a strange object deep on the seafloor. As she dove closer, the young photographer stumbled onto the discovery of a lifetime! Although she did want to make one, it was a lot different than what she thought…
Dream Of A Lifetime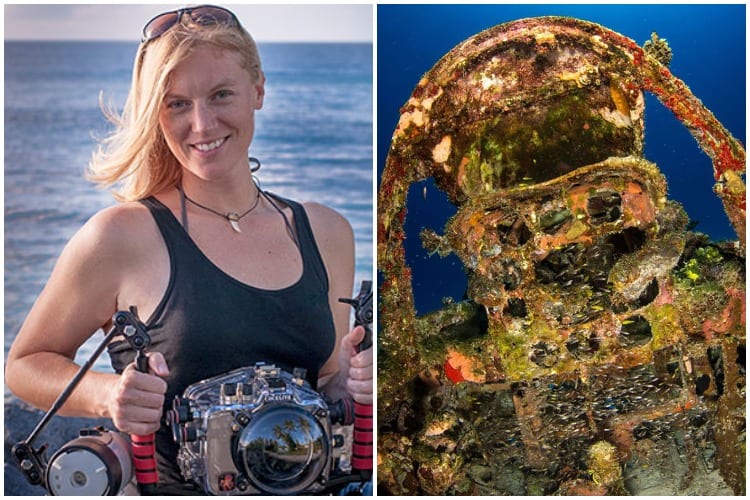 Brandi Mueller/Media Drum World
Ever since her days growing up in Cameron, Wisconsin, Brandi Mueller has been obsessed with two things: the ocean and photography. As a child, Mueller always made her family travel to the sea on vacation and, by the time she turned 15, she was already well on her way to becoming an accomplished diver. "I learned how to scuba dive in New Zealand when I was 15 as a foreign exchange student (the travel bug hit me early)," Mueller recently recalled.
The keen ocean explorer always dreamed of making a massive discovery – something that would turn out to be historic. Little did she know, that day would come sooner than expected…
Bravely Serving Her Country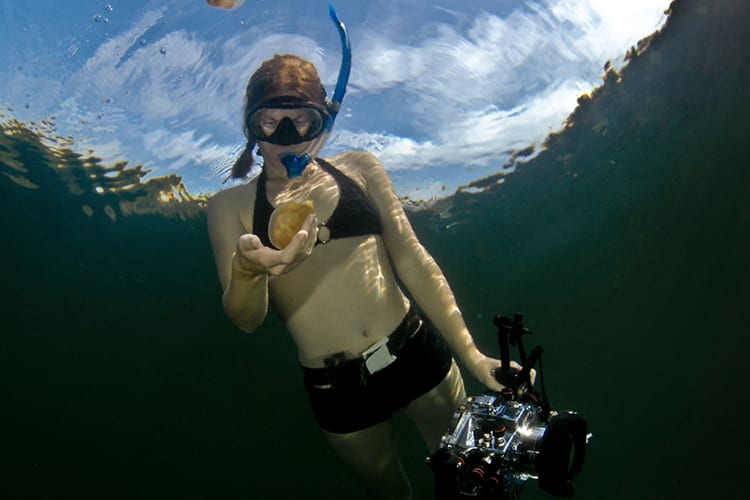 To quench her oceanic desires, Mueller decided to enroll in the U.S. Coast Guard right out of high school. Once in the Coast Guard, she traveled to some of the greatest ports in the world. "I've been really lucky in traveling. Dive jobs brought me to the Caribbean, Hawaii, Turks and Caicos, Papua New Guinea, and more."
Eventually, Mueller began teaching diving classes, sharing her love for the ocean with other people, even learning how to pilot a boat at the same time. "I worked my way up to Divemaster in college and became a dive instructor right after I graduated. Working on boats while instructing and guiding, learning to be a captain just sort of happened in the progression," she said. However, none of these amazing experiences could prepare the young woman for what she would discover in the middle of the Pacific Ocean…