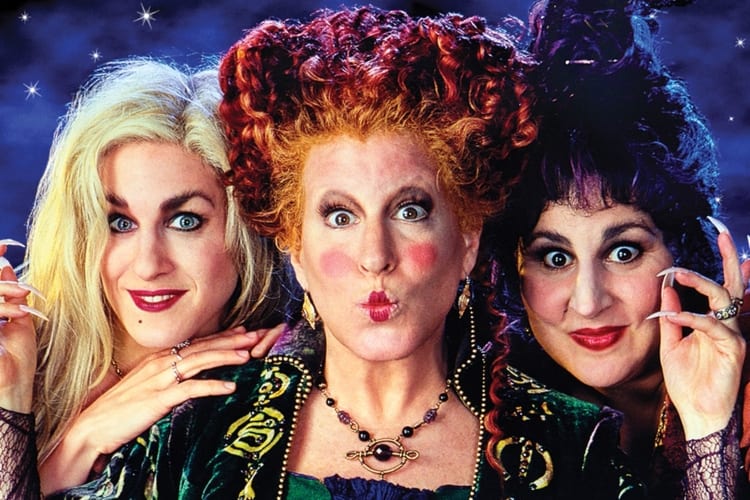 One of the most memorable '90s children's movies will now return. Soon fans can return to the world of the Sanderson Witches when Hocus Pocus 2 begins streaming on Disney+ in 2022!
Sanderson Witches Return In Hocus Pocus 2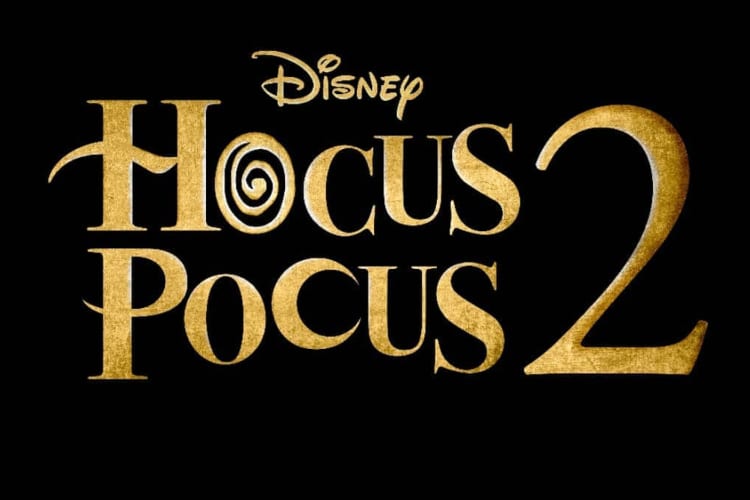 That's right – your favorite witches will return in Hocus Pocus 2 on Disney+ in 2022. And don't worry, this isn't some recast reboot that will have nothing to do with the original. Bette Midler, Sarah Jessica Parker, and Kathy Najimy will all return in their beloved roles of Winifred, Sarah, and Mary Sanderson. In fact, the three main stars have already posted about the upcoming film on social media, just hours after Disney announced it last week.
"Yep. I'm ready. To run.Amok, amok, amok, amok. #HocusPocus2 arrives Fall 2022 on @disneyplus Sisters??? X, SJ," Parker posted on Instagram. "'The people have spoken: I smell children…again. #HocusPocus2 arrives Fall 2022 on @DisneyPlus," wrote Najimy. "Sistaaaahs! It's been 300 years… But we're BACK! #HocusPocus2 arrives Fall 2022 on @DisneyPlus," exclaimed Midler.
For those who don't remember, the original Hocus Pocus from 1993 follows the Sanderson sisters, portrayed by Midler, Parker, and Najimy, who are accidentally resurrected by a young boy. While the witches explore then-modern Salem, the young boy and his sister must find a way to lock them away once again. Hocus Pocus 2 follows a similar storyline: this time around, the young women accidentally resurrect the witches. Now, while the Sanderson sisters terrorize 21st century Salem, the three women must find a way to stop them from taking over the world!
Latest Disney+ Sequel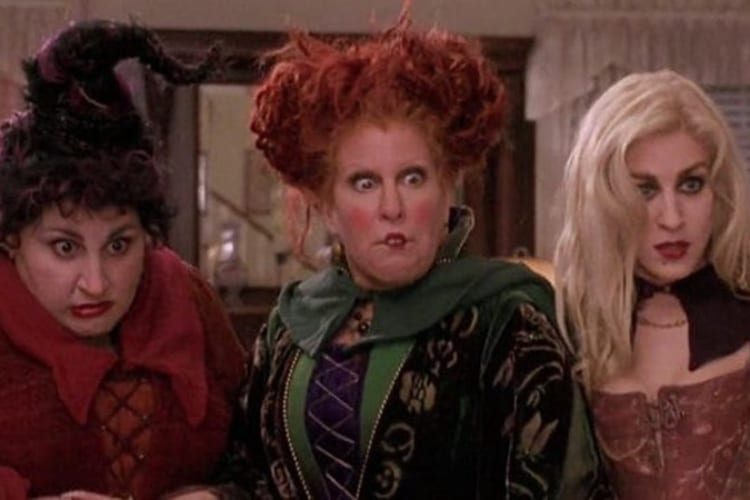 Unfortunately for fans, original director Adam Shankman will not return for Hocus Pocus 2. However, his close friend and frequent collaborator, director Anne Fletcher, will take over for Shankman. Disney could not have picked any better, as Shankman and Fletcher have worked on over 100 projects together. And Shankman will still work as an executive producer on the upcoming sequel.
"I am still grateful and proud to help shepherd this ingenious project as executive producer alongside producer Lynn Harris, whom I have loved and admired as a colleague and friend since she helped get me the job choreographing Boogie Nights," Shankman said in a statement.
Meanwhile, Fletcher cannot wait for fans to witness Midler, Parker, and Najimy return in some of their most famous roles in Hocus Pocus 2! "We should be laughing every day, and there is so much fun to be had with these three unbelievable women playing delicious characters from such a beloved film. I am so grateful to be able to play a part in bringing these witches back to life, and to be working with my friends at Disney again makes it all the more special," Fletcher wrote on Twitter. She also ensured everyone who loved Hocus Pocus will fall in love with the sequel, just as they did the original. "I can't wait to get started," she finished by saying.