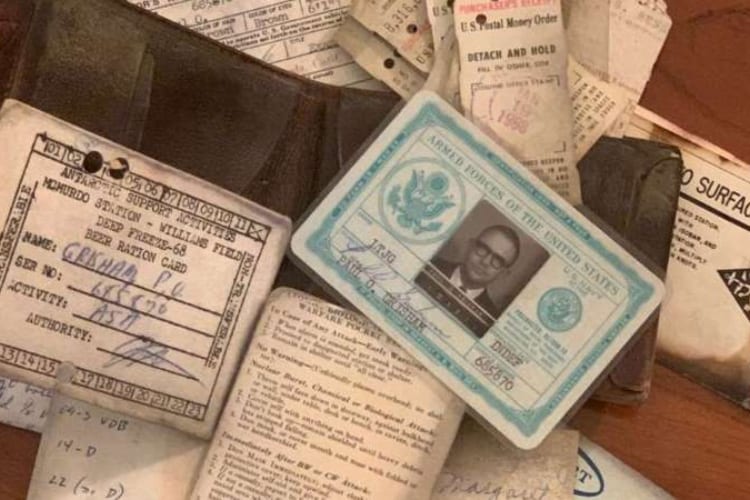 When a Navy meteorologist couldn't find his wallet after returning from Antarctica, he simply gave up looking after a while. However, now, some 53 years after losing his wallet, it has finally been returned to him! Read on to find out how…
Returning Navy's Wallet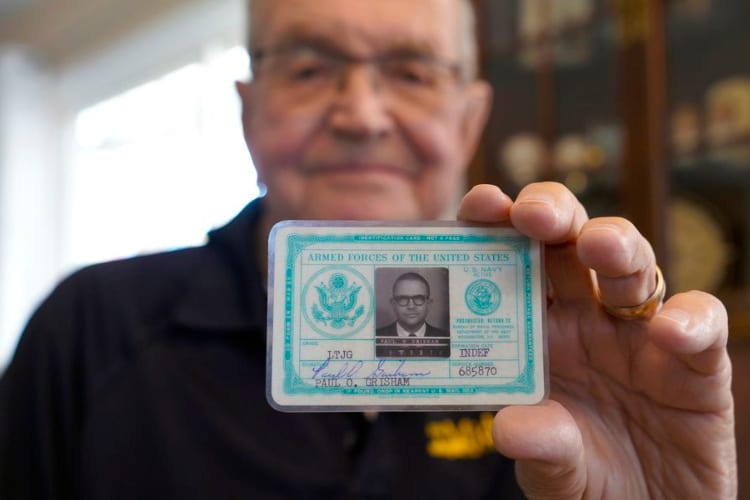 Meteorologist Paul Grisham may have retired from the Navy long ago, but he always carries the memories around in his back pocket, where his wallet used to go. You see, he left one of his previous wallets in Antarctica in 1968. Of course, when Grisham returned and realized his mistake, he let go of any hope of ever seeing it again. Well, all that changed just last week. It turns out, against all odds, that someone actually found the wallet while demolishing the old buildings at McMurdo Station, where the retiree lived in 1967. "McMurdo Station was in what we called the 'banana belt,' the temperature got up to about 25 degrees and I've seen it as cold as minus 65. It's almost inconceivable just how cold it is. It's almost impossible to describe to people who haven't been there," Grisham said. Not only that, but the demolition unit made sure the wallet made its way home!
Inside, Grisham found his old driver's license, as well as his old ID card. "It brought back memories, oh yeah. I had dark brown hair at the time," the 91-year-old said with a laugh. Something else incredible that survived all those years in the cold: an original recipe for homemade Kahlua liqueur!
Memories From Antarctica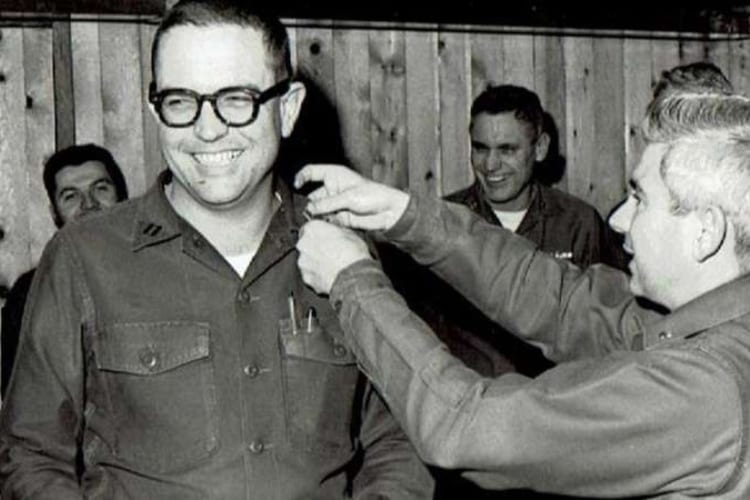 While it was cold and he didn't see his family for some time, Grisham never regretted his time on the ice. Not only did he learn quite a bit about the world and weather, but the Navy veteran also made some great memories. That includes multiple poker tournaments where he won real money and one Russian scientist that he could never beat in chess. Grisham even had the chance to hike to the South Pole once. What a life! Afterward, Grisham moved to work in San Diego, California, before transferring to an aircraft carrier in Vietnam. After 25 years of service, the Navy meteorologist retired.
Now, he lives in San Diego with his wife of 18 years, Carole Salazar. Of course, he and his family felt quite amazed to receive such a blast from the past. Grisham's 26-year-old granddaughter loved listening to his Navy stories while growing up, so the wallet means something special to her. "Growing up, it was always my favorite to listen to him talk about the Emperor penguins that he would encounter," she said. "Anytime he has one nowadays, he claims it brings him back to his days on The Ice. It's an honor to share a martini with him and listen to him talk endlessly about his time."