Hell's Kitchen – Fake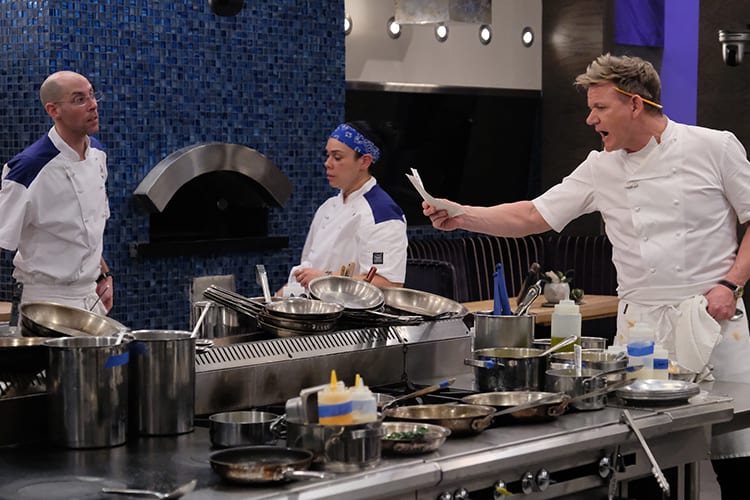 Is there a bigger reality cooking show than Hell's Kitchen? We certainly don't think so – Chopped and Top Chef don't hold a candle to this hit! The intense cooking competition follows a hopeful group of chefs vying for the head chef spot at one of Gordon Ramsay's newest restaurants, all under the tutelage of Ramsay himself.
Sadly for fans, one of the most famous parts of Hell's Kitchen is faked: Ramsay's anger. Numerous contestants over the nineteen seasons have stated that the chef is actually quite lovely off-camera. Fans should also stop hopping to eat at the famed Los Angeles location of "Hell's Kitchen." The show is shot on a soundstage, and diners are either celebrities, friends of the production team, or, rarely, locals.