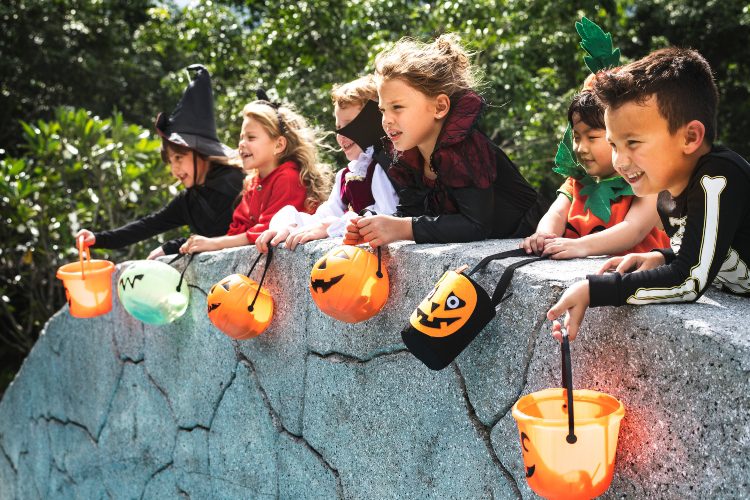 Every year, millions of children dress up in spooky costumes and go trick-or-treating. However, every Halloween, one question always hangs in the air: how old is too old for trick-or-treating? Well, let's find out…
How Old Is Too Old?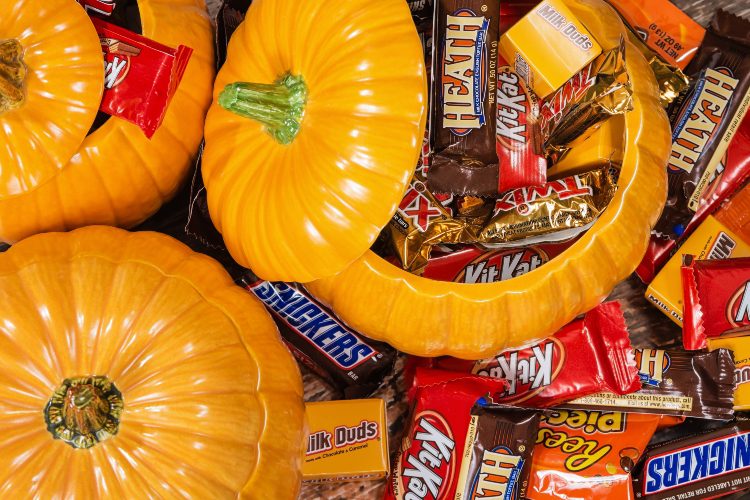 Figuring out the societal rules about trick-or-treating is challenging, but essential. After all, more than 41 million children go out asking for candy on Halloween every year! So, The Today Show decided to get to the bottom of things and find out just how old is "too old" to head out onto the streets in a fairy costume, looking for sweet treats. The highest plurality, at 20%, said that 14-years-old is the cut-off age for trick-or-treating. Meanwhile, 16% of people said that no teenagers at all, including 13-year-olds, should go out looking for candy on Halloween.
Interestingly, another 16% of those surveyed thought the opposite: they believed that anyone under the age of 18 should be able to go trick-or-treating without the worry of being looked down upon. However, most interesting of all, over 40% of those surveyed thought there should be no age limit on trick-or-treating whatsoever. That's right! Even etiquette expert Catherine Newman agrees!
"I begrudge teenagers nothing … Isn't trick-or-treating the most innocent, delightful thing for them to still want to do?" Newman said. She also pointed out that trick-or-treating with friends in public is certainly safer than teenagers sneaking off to party in private.
Still, despite what experts like Newman and other adults think, some towns have started enforcing trick-or-treating age laws…
Trick-Or-Treating Age Laws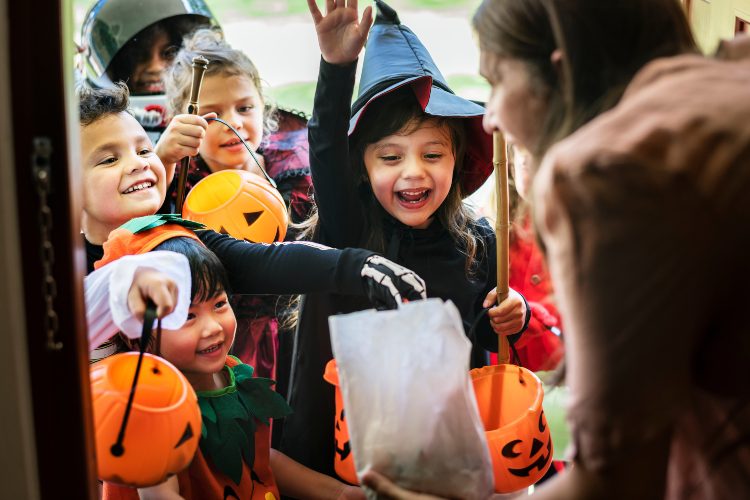 Unfortunately, some towns in the United States have an official age limit for trick-or-treating. Take Chesapeake, Virginia, for example: according to city law, anyone trick-or-treating over age 12 or after 8:00 p.m. should be fined or even put in jail. Thankfully, Chesapeake's mayor feels the law is too harsh and is currently working on changing it with the city council. Still, many other countries throughout the country have similar laws, banning teenagers or adults from trick-or-treating.
The reason for these bans? Well, city council members worry that an increase of teenagers on the street might lead to a rise in vandalism. For a tiny percentage of teenagers, Halloween is not complete without an egging or toilet papering. Others worry that too many teenagers or adults will lead to a lack of candy for children.
If you are still worried about your kids being too old for trick-or-treating, have some conversation. First, talk to your neighbors and fellow parents. Next, talk to your kids directly. Soon enough, you're sure to have enough information to make an informed decision. After all, even if your kids do not want to go trick-or-treating, there's always a ton of other great Halloween activities, like watching spooky movies or carving pumpkins!
Sources: Parents Magazine, The List, The Takeout