The pandemic has damaged travel plans, leaving many travel lovers restless and unfulfilled. With many countries imposing travel restrictions, it can be frustrating not to be able to explore new destinations.
Thankfully, several hotels and resorts are offering travel-inspired activities and experiences to help you get your fix without leaving your home. Here are some of the best ways to enjoy some much-needed travel inspiration from the comfort of your own home.
Virtual Tours and Experiences
The rise of virtual reality has allowed hotels and resorts to offer unique and immersive experiences to their guests. Many hotels and resorts now offer virtual tours of their properties, allowing guests to explore the amenities and attractions from the comfort of their homes.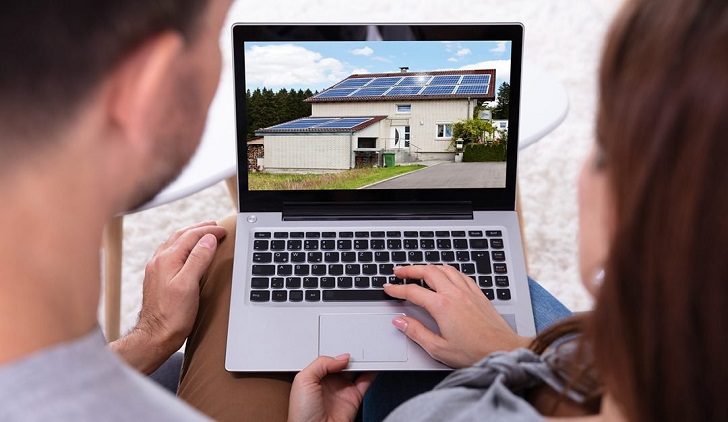 Some hotels' virtual tours even include their destinations, offering travelers a taste of what they can expect when they visit again. For example, the Four Seasons Resort in Bora Bora offers virtual tours of their overwater villas, showcasing the stunning views of the ocean and its marine life.
The Mandarin Oriental in Bangkok offers a virtual cooking class where guests can learn how to make famous Thai dishes with their expert chefs.
Travel-Inspired Wellness
Hotels and resorts are now offering wellness programs inspired by different travel destinations. These virtual classes and programs allow participants to refresh their minds and bodies while experiencing a new culture.
These programs include yoga classes, mindfulness retreats, and even immersive sound healing classes inspired by travel destinations. The Rosewood Mayakoba resort in Riviera Maya, Mexico, offers a wellness program inspired by Mayan culture. The program includes a traditional Mayan smoke ritual, yoga classes in a Mayan ruin, and a visit to a nearby cenote.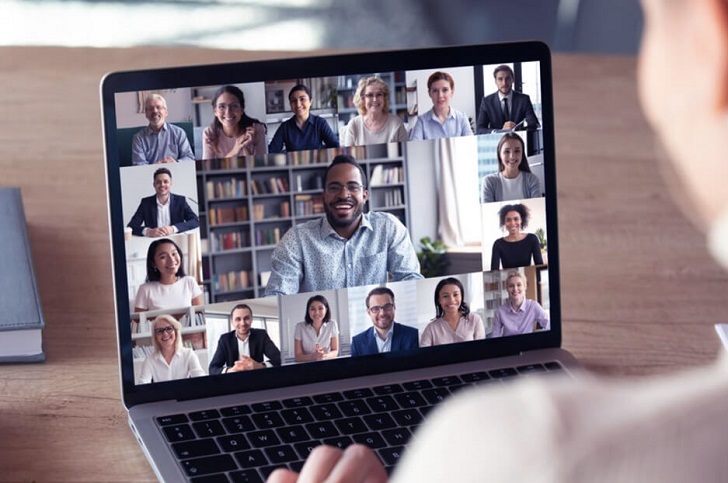 Another wellness program you can explore is the Rise & Shine Morning Rituals by COMO Shambhala. The program draws inspiration from COMO's worldwide destinations, offering morning webinars and guided meditations piloted by wellness experts.
Travel-Inspired Food and Drink
Sample a destination's famous cuisine and drinks without leaving your home. Many hotels and resorts now offer recipe books, cooking classes, and even cocktail-making classes inspired by destinations worldwide.
These classes allow participants to experience local cuisine and drinks from the comfort of their own kitchens. One fine example is the Cooking Classes offered by Belmond Hotels.
Participants can learn about famous dishes from Peru, Italy, and Thailand, guided by expert chefs in each destination. Cocktail-making classes by Ritz-Carlton offer drinks inspired by destinations like Japan, Spain, and Italy. Participants can re-create these drinks at home and add an immersive evening experience.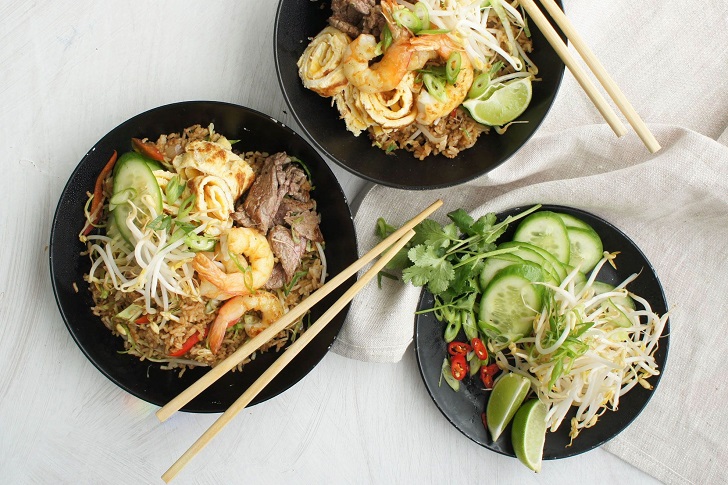 Travel-Inspired Book Clubs
Many hotels and resorts now offer online book clubs inspired by their destinations. These book clubs allow travelers to dive deep into a destination's local culture, history, and literature. Members of these book clubs can also learn about locals' lives, adding an immersive experience to their reading.
The Orient Express hotels offer a monthly book club, providing a book that represents the destination of their different hotels worldwide. For example, the book club recommends Hidden Garden, a book about Paris's secret gardens while showcasing the French Capital's secrets.