Many Americans desire to travel in their elderly years, experiencing the sights, smells, and sounds they did not have the time or the means to enjoy when they were younger. However, concerns about the high travel expense may prevent these aspirations from becoming a reality.
According to a recent survey by RBC Wealth Management-U.S., almost two-thirds (63 percent) of Americans aged 50 and above view travel as an essential retirement objective. However, more than half are concerned that the high travel expense may prevent them from traveling.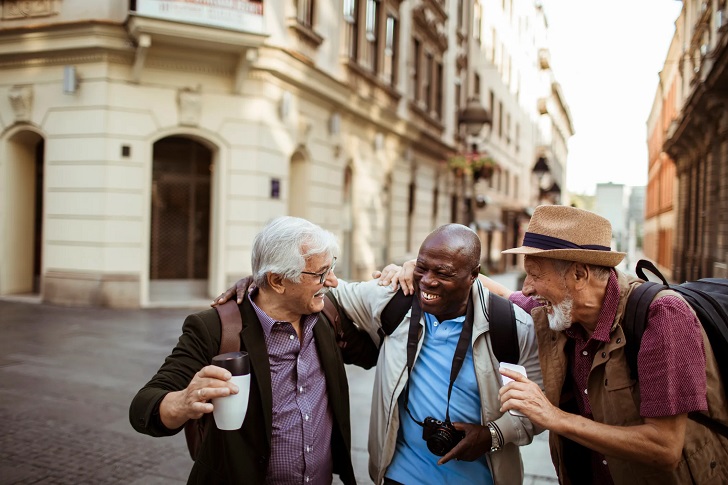 But the benefits of traveling in retirement go beyond simply having more time and freedom to get out and explore. Traveling also provides a great way to engage in new life experiences.
These experiences not only bring an exciting sense of adventure to our golden years, but they also serve to improve our overall wellness. So, whether you're considering a quick day trip or an extended international escapade, here are a few ways to help turn your next getaway and ensure a great experience.
Choose a hotel that meets your needs
While most hotels can accommodate guests with limited mobility, certain off-the-beaten-path or older establishments have not been modernized. This can include fall risks on stairs or uneven flooring and accessibility problems at the hotel's entrance and in the rooms.
Before making a reservation, call the hotel to confirm that it has elevators and, if necessary, inquire if the elevator is wheelchair accessible. Ask if they can fulfill a request for the first level.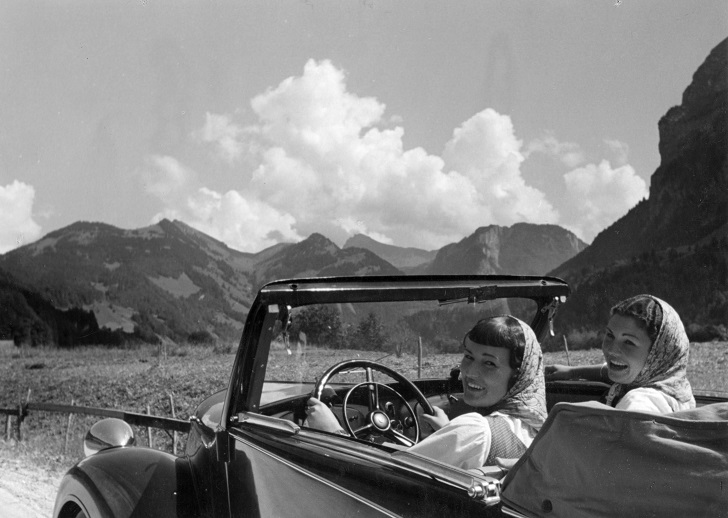 Choose your travel routes carefully
The best approach to travel is to ensure that the route chosen and the preparations made are feasible. Finding the most direct (i.e., shortest) path is the optimal course of action, even if it requires paying a few tolls. You should make your travel arrangements as simple as possible to avoid complexities, stress, and issues.
When it comes to scheduling, opt to travel when you feel the healthiest. This may involve selecting an early morning trip when you are likely to feel awake and energized, or an afternoon journey after a nap.
Sailing the seas
Cruising is a simple and enjoyable way to see the world. Once onboard, the majority of your needs will be met for you. In addition, depending on the cruise you choose, there are likely to be many other passengers with whom you may interact.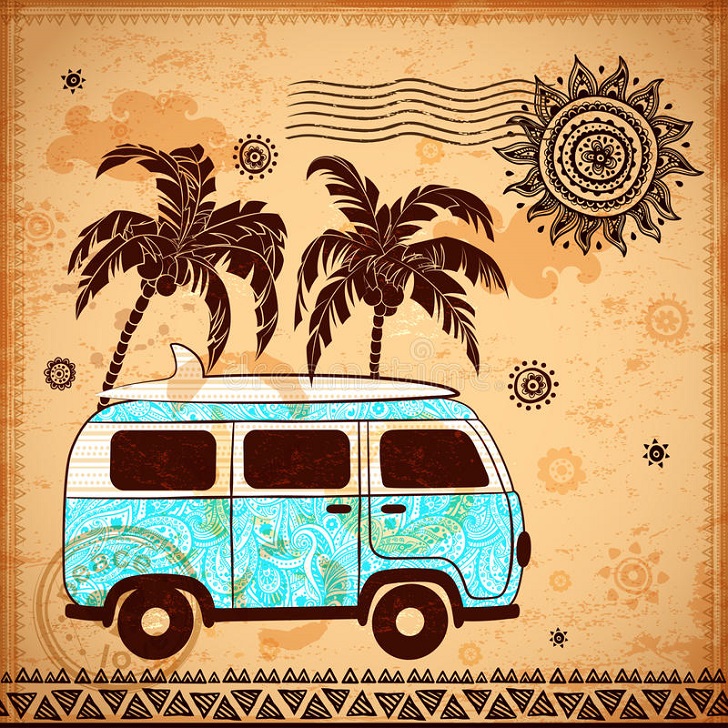 If you are a first-time cruiser who has not yet grown "sea legs," it may be prudent to begin with a shorter voyage to ensure that seasickness or other concerns do not cause complications. And don't forget that most cruise companies offer senior discounts, making this a popular option to travel after retirement.
Barrier-free travel
Being unable to travel is not an excuse to remain at home. Many airlines, including British Airways, offer a support and care service. You should inform the airline and reserve an accessible seat when booking. Ask your primary care physician for a medical care form.
Even if you are physically healthy, you should be at the airport at least 90 minutes before your flight to have plenty of time to check in and reach the gate.