As the world grapples with the environmental challenges of our times, sustainable travel has emerged as a conscious choice for those seeking to explore the globe responsibly.
Sustainable travel options offer travelers a chance to minimize their environmental footprint, support local communities, and experience destinations authentically. In this article, we'll delve into sustainable travel and explore various options that empower travelers to make a positive impact while fulfilling their wanderlust.
Understanding Sustainable Travel
Sustainable travel, often called eco-tourism or responsible travel, is a travel philosophy that prioritizes environmental, cultural, and economic sustainability. It recognizes that when done thoughtfully, tourism can contribute to the well-being of both travelers and host communities while preserving the natural and cultural resources that make destinations unique.
Key Principles of Sustainable Travel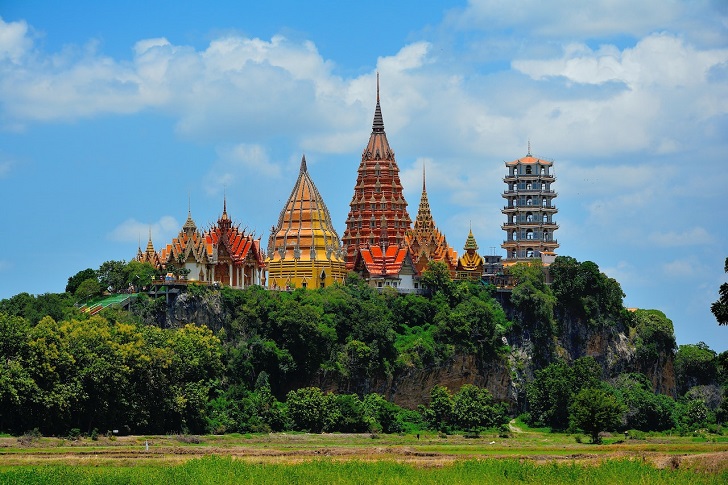 Minimize Environmental Impact
Sustainable travelers aim to reduce their carbon footprint by choosing eco-friendly transportation options, conserving resources like water and energy, and supporting accommodations that prioritize environmental stewardship.
Respect Local Cultures
Sustainable travelers engage respectfully with local cultures, customs, and traditions. They seek to learn from and interact with the local population, fostering cultural exchange and understanding.
Support Local Economies
Sustainable travel emphasizes supporting local businesses, artisans, and communities. By spending money locally, travelers help stimulate the local economy and create opportunities for residents.
Protect Natural Resources
Sustainable travelers prioritize the preservation of natural landscapes and wildlife. They engage in activities that promote conservation and adhere to Leave No Trace principles.
Sustainable Travel Options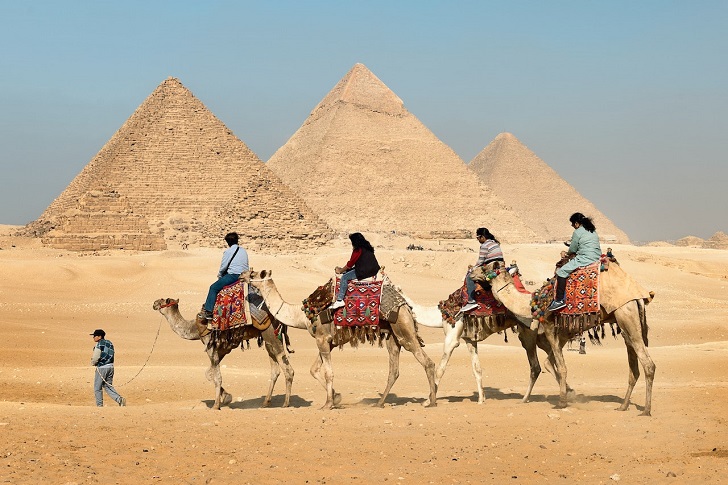 Eco-Friendly Accommodations
One of the most impactful choices travelers can make is selecting eco-friendly accommodations. These establishments often employ energy-saving practices, source locally-produced food, and use sustainable building materials. Some examples include eco-lodges, boutique hotels, and treehouse resorts that blend seamlessly with nature.
Public Transportation and Cycling
Opting for public transportation or cycling instead of renting cars or taking taxis can significantly reduce one's carbon footprint. Many cities worldwide offer bike-sharing programs, making it easy for travelers to explore urban areas sustainably.
Wildlife and Nature Conservation Tours
Travelers passionate about wildlife and nature can choose tours and excursions that support conservation efforts. These experiences often include guided hikes, wildlife safaris, and visits to protected areas. By participating in such tours, travelers contribute directly to conservation initiatives.
Cultural Immersion Programs
To engage with local cultures and communities, travelers can participate in cultural immersion programs. These experiences might include homestays, cooking classes, or volunteering opportunities, enabling travelers to learn about and support local traditions and livelihoods.
Sustainable Adventure Tourism
For adrenaline junkies, there are sustainable adventure travel options like eco-friendly diving, trekking, and rock climbing. These activities often adhere to strict environmental guidelines and promote responsible adventure sports.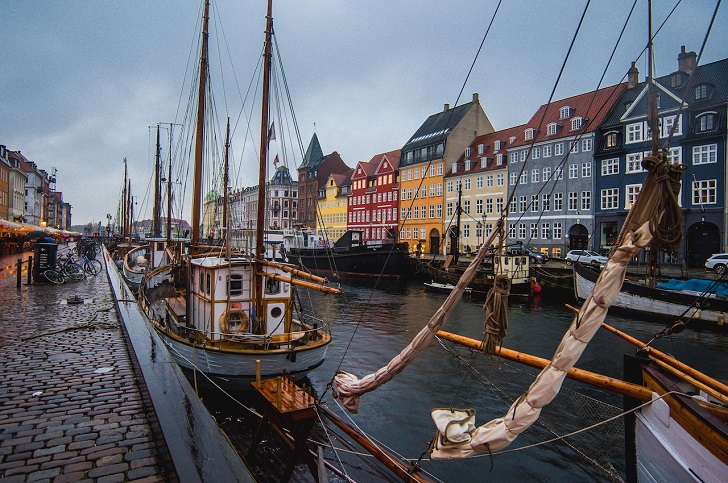 Slow Travel
Slow travel is a movement that encourages travelers to savor their journeys, spending more time in fewer destinations. This approach allows travelers to reduce their environmental impact and better understand the places they visit.
Responsible Wildlife Encounters
Sustainable travel options include opportunities for ethical wildlife encounters. Travelers can choose experiences prioritising animal welfare, such as observing animals in their natural habitats or visiting sanctuaries dedicated to rehabilitation and conservation.
Culinary Tourism
Food enthusiasts can embark on culinary journeys that support local food producers and sustainable dining establishments. This might involve participating in farm-to-table experiences, visiting local markets, and enjoying traditional cuisine.