Imagine you are cozied up on your couch, popcorn in hand, lost in a romantic film where the lead characters seem so deeply in love. It is palpable. Yet, off-screen, their personal boundaries are strict: No touching allowed. Sounds far-fetched? Well, Hollywood has seen its fair share of these stories.
Here is a look at some A-list actors who shied away from getting handsy with their co-stars.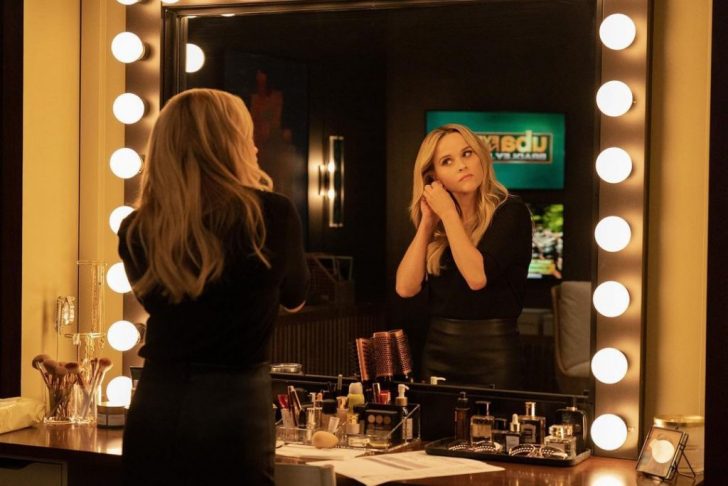 Reese Witherspoon & Vince Vaughn: "Four Christmases"
While both actors have comedic timing in spades, their approaches to filming could not be more different. Witherspoon is known for her preparation and multiple takes, while Vaughn prefers improvisation.
Reportedly, this led to some tension and less-than-cozy vibes, making physical scenes a bit challenging.
Tony Curtis & Marilyn Monroe: "Some Like It Hot"
While their characters were love-struck on-screen, Curtis famously made a quip comparing kissing Monroe to "kissing Hitler" after filming. Whether it was a genuine disdain or a remark blown out of proportion, their true off-screen dynamic remains a Hollywood enigma.
Richard Gere &  Debra Winger: "An Officer and a Gentleman"
While their on-screen passion was unmissable, off-screen, the story was different. Winger famously referred to Gere as a "brick wall." And she was not too pleased with director Taylor Hackford either.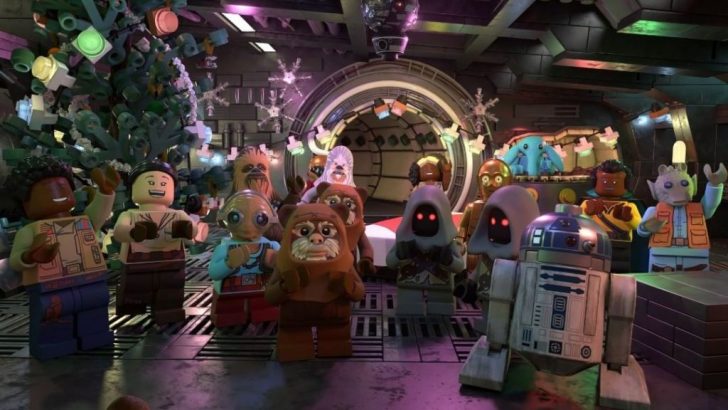 However, their off-screen tension did not hinder the film's success. But it is a juicy tidbit for fans of the classic.
Rachel McAdams and Ryan Gosling: "The Notebook"
It is almost impossible to think that the actors behind one of cinema's most beloved couples were at loggerheads during filming. But it is true. They reportedly had several confrontations, with Gosling even requesting another actress to read McAdams' lines off-camera during one intense scene. Yet, somehow, this friction translated into on-screen fireworks.
Kenny Baker and Anthony Daniels: "Star Wars"
It is a tad ironic that two characters encased in metal, R2-D2 and C-3PO, had a real-life chilly relationship. The duo rarely saw eye-to-eye on set.
Baker once commented that Daniels was one of the rudest men he had met. And it is surprising given the camaraderie their characters shared.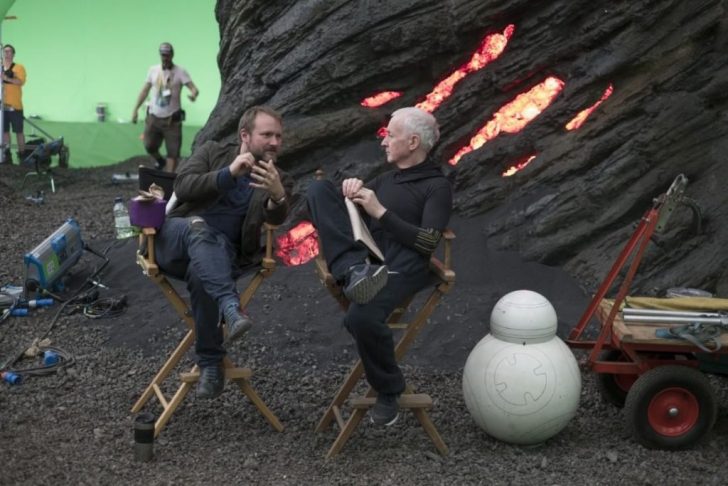 Diving Deeper: Behind the 'No Touch' Phenomenon
The reasons actors may opt not to touch each other are vast and varied. Sometimes it is clashing egos, other times personal histories, or mere professional differences in approach. Yet, these tales bring up an essential aspect of acting: professionalism.
For many of these actors, regardless of their personal grievances, their dedication to the craft took precedence. They might not have been each other's biggest fans, but they recognized the importance of delivering for the audience. And that is the sign of a true professional.
Moreover, this underscores the art of film-making. Movies are not just about what is evident on screen. But also about the invisible threads of off-screen dynamics, directorial prowess, and sheer commitment. The ability to compartmentalize personal feelings from professional responsibilities is an art in itself.