Living alone has become increasingly common today, with more people living independently. While there are benefits to living alone, such as freedom and autonomy, hidden costs can significantly impact individuals' finances, mental well-being, and overall quality of life. Take a look at the hidden costs of living alone.
Higher Housing Expenses
One of the most obvious hidden costs of living alone is higher housing expenses. When living alone, individuals are solely responsible for all the costs associated with housing, including rent or mortgage payments, utilities, and maintenance.
Sharing these expenses with others can significantly reduce the financial burden, making it more affordable. Living alone often means paying the full amount, which can strain one's budget and limit financial flexibility.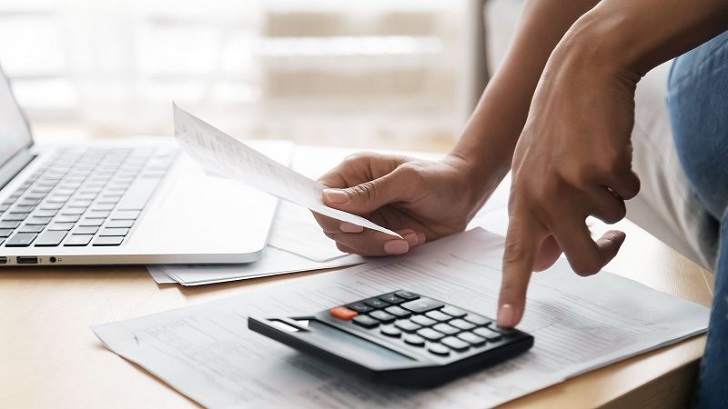 Increased Utility Bills
Living alone also means being solely responsible for utility bills. When sharing a living space, individuals can divide the costs of electricity, water, and heating among roommates, significantly reducing the financial burden.
However, when living alone, individuals must bear the total cost of these utilities themselves. Over time, these recurring expenses can increase and impact the monthly budget.
Grocery Expenses
Another hidden cost of living alone is higher grocery expenses. When living with others, individuals can split the cost of groceries and take advantage of bulk purchasing, which can lead to savings.
Living alone means purchasing groceries for one, which can be more expensive. Additionally, buying in smaller quantities may result in higher costs per unit. This can significantly impact the monthly budget, especially when considering the rising cost of food.
Increased Healthcare Costs
Living alone can also result in increased healthcare costs. Without the support and assistance of others in the household, individuals may be more likely to rely on outside help for home maintenance, cleaning, and personal care.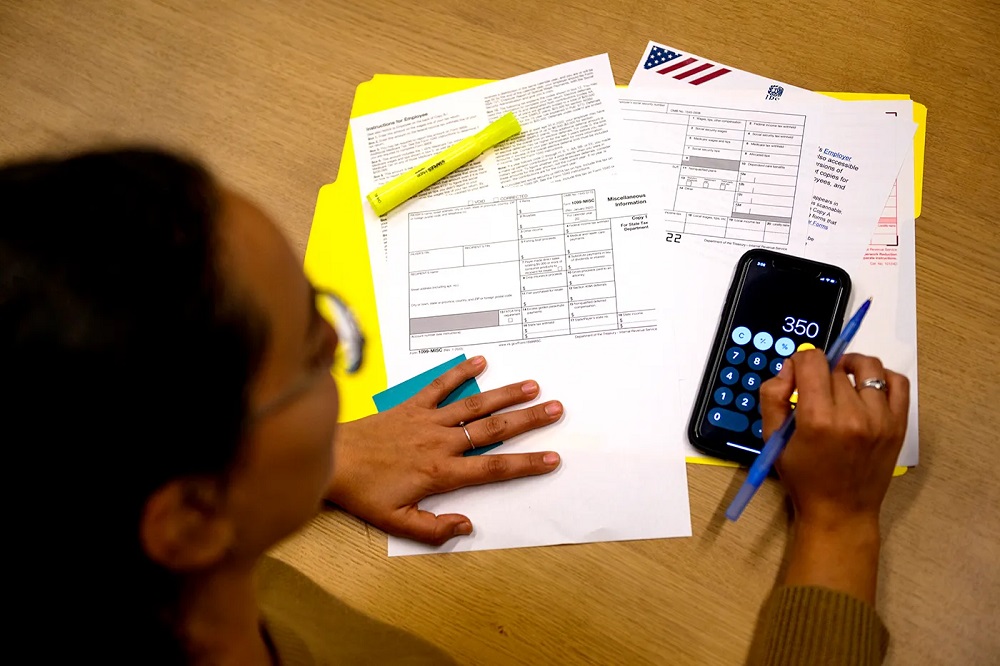 Hiring professionals or services for these tasks can be costly, adding to the overall expenses. Additionally, living alone may lead to feelings of isolation and loneliness, negatively impacting mental health and increasing the need for therapy or counseling services.
Limited Shared Resources
Living alone means not being able to share resources with others, like when living with roommates or family members. For example, sharing a car with a roommate can reduce transportation costs, as individuals can split gas and maintenance expenses. Living alone often means shouldering these costs individually, which can be a significant financial burden.
Lack of Emotional Support
While not a direct financial cost, the lack of emotional support when living alone can have hidden consequences. Living alone can lead to feelings of isolation, loneliness, and decreased overall well-being.
The emotional toll of living alone can result in increased stress, anxiety, and even depression. These emotional costs can impact productivity, work performance, and overall quality of life.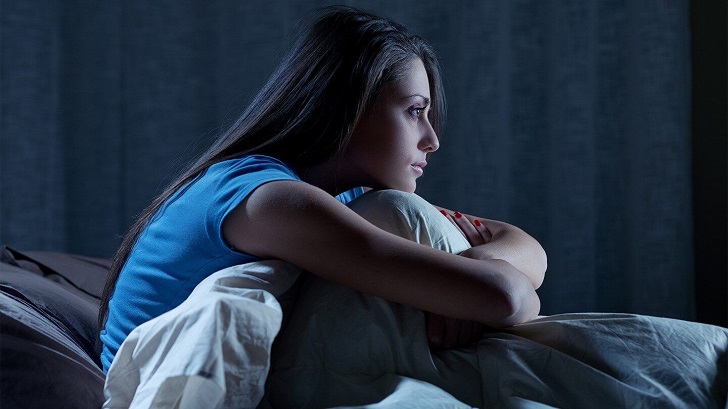 Socializing and Entertainment Expenses
Living alone may also lead to increased socializing and entertainment expenses. When living with others, individuals often have built-in social networks and opportunities for shared activities within the household.
Living alone may require seeking social interactions outside the home, which can come with costs such as dining out, attending events, or joining clubs or organizations. These expenses can quickly add up and strain one's budget.
Safety and Security Costs
Living alone also means bearing full responsibility for safety and security. Individuals may need to invest in additional security measures, such as alarm systems, cameras, or locks. While necessary for peace of mind, these expenses can impact the monthly budget and add to the hidden costs of living alone.