It's morning time, and you crawl out of bed all sleepy-eyed. You stand in front of your mirror, running your fingers through your hair, hoping for that smooth, glossy cascade seen in shampoo commercials. Instead, you are greeted by a frizzy, straw-like mess.
Sound familiar? If you are battling dry hair, you are not alone. But the good news? The path to silky, soft locks is not as elusive as you might think. Below, we have compiled some tried and tested tips to kiss those dry hair days goodbye. But first, let's dive into a little 'hairy' trivia!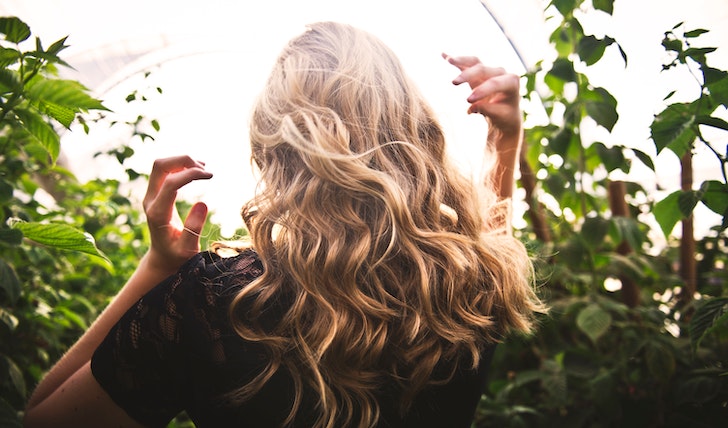 Why Does Your Hair Get Dry in the First Place?
The sun is not just responsible for those lovely summer tans. It is also one of the main culprits behind dry hair! Combine that with hot showers, chemical treatments, and rigorous towel-drying, and you have a recipe for hair disaster. However, understanding your hair's structure can be your first step towards salvation.
Essentially, each hair strand has three layers. The outermost layer, when healthy, lies flat, reflecting light and giving that enviable shine. Dry hair is the result of damage to this outer layer.
Now, let's go ahead and explore some practical tips to get rid of dry hair:
Turn Down the Heat
It might be tempting to hop into a hot shower after a long day, but your hair might disagree. Excessive hot water can strip your hair of essential oils. The fix? Lukewarm water is your friend.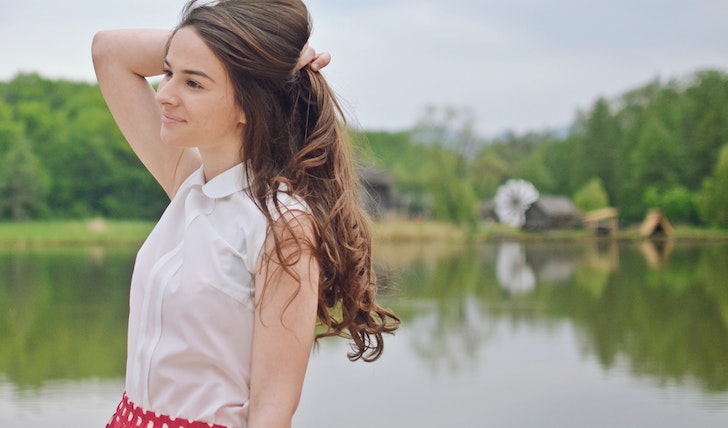 When you are about to step out, give your hair a quick cold rinse. This simple hack can close the hair cuticles, locking in moisture and giving an instant shine.
Oil It Up
You might have heard your grandma preach about the wonders of oil massages. She was onto something! Oils like coconut, almond, and olive are stellar moisturizers.
A gentle scalp massage once a week can increase blood circulation, promoting hair health. For an added touch of luxury, try mixing in a few drops of lavender or rosemary essential oil. Not only will your hair thank you. But the aromatic experience is pure bliss.
Ditch the Harsh Chemicals
Some shampoos do more harm than good. Those with sulfates and alcohols can be excessively drying. Switch to sulfate-free, moisturizing shampoos and conditioners. Remember, your hair is like a delicate fabric. The gentler the cleaning agent, the better.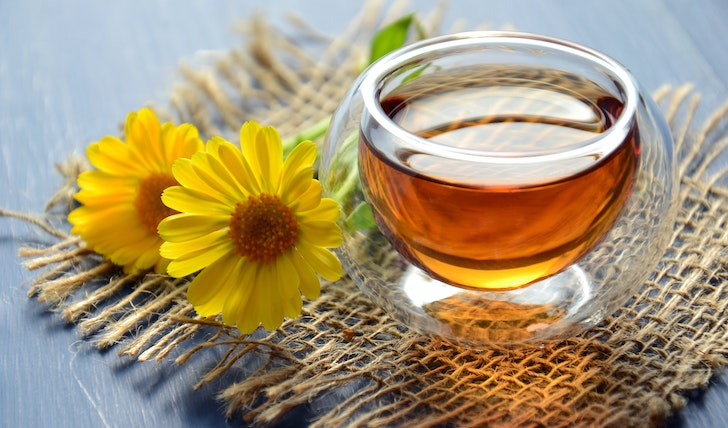 Minimal Heat Styling
If you are a fan of curling wands and straighteners, consider this: Excessive heat can make your hair more brittle. Try air-drying your hair or using heat protectant sprays if you can not resist the call of heated tools.
The Magical Egg Mask
Eggs are not just for your breakfast. They are packed with proteins and fats that can be immensely beneficial for dry hair. Whisk an egg, add a tablespoon of honey and a little olive oil, apply this mask, and let it sit for about 20 minutes before washing.
Not only will you be nourishing your hair, but you will also have a fun DIY spa day.
Stay Hydrated
Beauty truly comes from within. Drinking ample water ensures that every cell, including those in your hair follicles, stays plump and hydrated. Ideally, aim for at least 8 glasses a day.