In the early 2000s, Blackberry, formerly known as Research In Motion (RIM), was a dominant force in the mobile device market, renowned for its iconic keyboard and secure messaging service.
However, the rise of touchscreen smartphones revolutionized the industry, and Blackberry struggled to keep pace with competitors like Apple's iPhone and various Android devices. As a result, the Canadian company lost its market share and fell into a period of decline.
However, with recent changes and innovations in its product line, Blackberry has been showing signs of a potential comeback. Taking inspiration from successful turnarounds like Nintendo's, let's delve deeper into what Blackberry is doing to compete in today's dynamic market.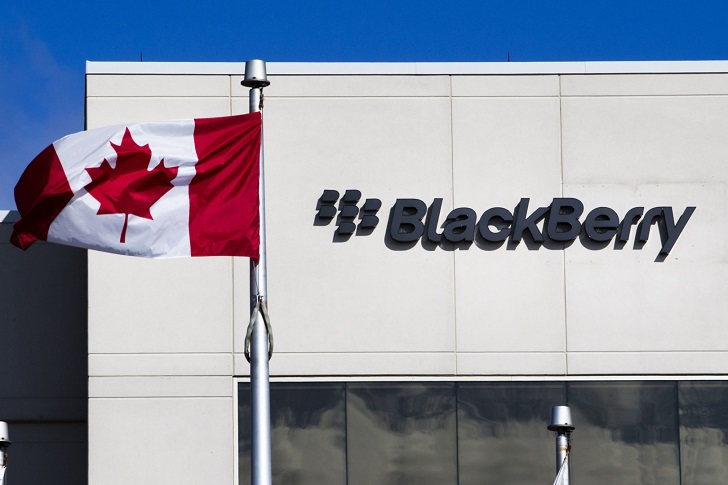 Admitting Mistakes and Making Changes
One of the critical aspects of Blackberry's comeback plan is its willingness to acknowledge past mistakes and make the necessary changes. The company recognized that it had failed to keep up with the touchscreen era and lacked innovation in crucial features.
By admitting these oversights, Blackberry has taken the essential step of learning from its past and adapting to consumers' evolving needs. The introduction of new operating systems and touchscreen devices, exemplified by the KEY series, demonstrates the company's commitment to compete with other smartphones and address the demands of the modern market.
Unique Competitive Advantages
Blackberry possesses distinct advantages that set it apart from its smartphone competitors. One of its most notable strengths is its unparalleled security features. With highly encrypted communication capabilities, Blackberry has earned a reputation as the device of choice for businesses and government users seeking top-tier security.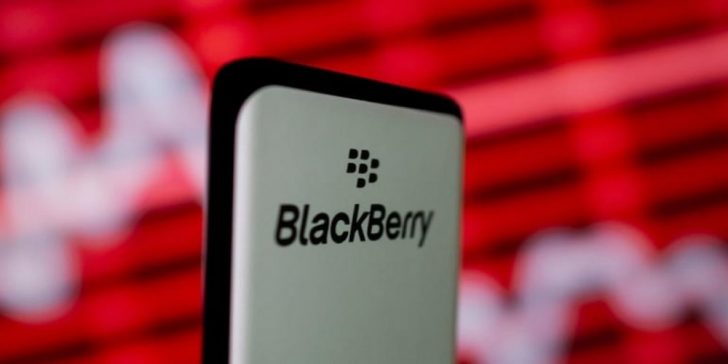 Additionally, BBM (Blackberry Messenger) maintains a loyal user base as a popular messaging application. Blackberry devices also offer diverse form factors, appealing to users who prefer physical keyboards and those who favor modern touchscreen devices.
Furthermore, the company's devices are known for their efficient data usage, a selling point for cost-conscious consumers and individuals seeking reduced reliance on Wi-Fi.
National Attitude of Resilience
As a Canadian company, Blackberry carries a deep cultural significance. Canada has a resilient reputation, and this national spirit can inspire Blackberry's comeback efforts.
Just as other Canadian companies like Shopify have made significant global impacts, Blackberry has the potential to follow suit. By tapping into this Canadian spirit of resilience, the company can fuel its drive to innovate and differentiate itself in the competitive market.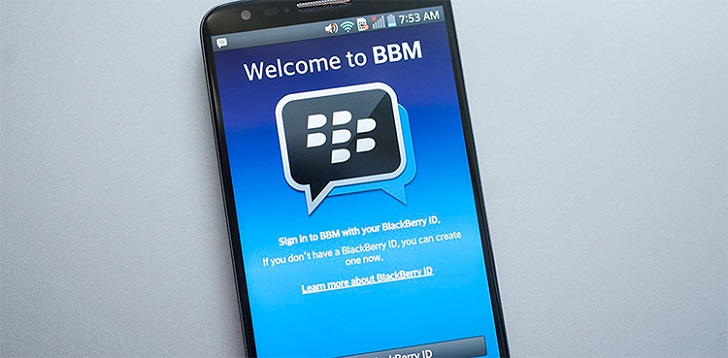 Conclusion
In conclusion, Blackberry strategically positions itself for a potential successful comeback by embracing innovation and change. The company's willingness to admit past mistakes and implement necessary alterations reflects its dedication to growth and adaptation, which can ultimately foster user loyalty.
Moreover, Blackberry's unique advantages, such as its robust security features, diverse form factors, and efficient data usage, allow the company to cater to a wide range of audiences in the smartphone market. Finally, drawing upon the Canadian national attitude of resilience can serve as a powerful motivational force, inspiring Blackberry to forge ahead with determination and confidence in its pursuit of a comeback.
As consumers search for new smartphone options, it is time to consider Blackberry devices a viable and compelling choice. Only time will tell if Blackberry's revitalized dedication to innovation will lead it to regain its position as a formidable player in the ever-evolving tech industry.