In recent years, there has been a growing interest in eco-friendly and sustainable practices to reduce our impact on the environment. One such practice gaining popularity is the use of reusable toilet paper, also known as "family cloth" or "cloth wipes."
While the idea of switching to reusable toilet paper might sound unconventional at first, it offers numerous benefits for both the environment and individuals. Here are some reasons why making the switch to reusable toilet paper is worth considering.
Environmental Impact
One of the most compelling reasons to switch to reusable toilet paper is its positive impact on the environment. Traditional toilet paper production involves cutting down forests, consuming large amounts of water, and using harsh chemicals in the manufacturing process. Moreover, the transportation and packaging of toilet paper contribute to greenhouse gas emissions.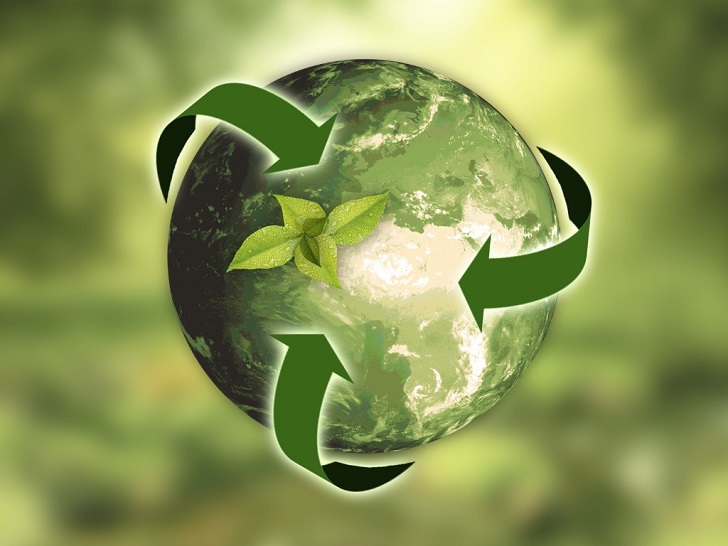 In contrast, reusable toilet paper is typically made from sustainable materials like organic cotton or bamboo, which have a lower environmental footprint. By using cloth wipes, you reduce the demand for single-use toilet paper, helping to conserve forests, reduce water usage, and decrease pollution.
Reduction in Waste
The average person uses several rolls of toilet paper each month, leading to a substantial amount of waste generated annually. Traditional toilet paper is not easily recyclable due to its nature and potential contamination, which means most of it ends up in landfills.
Switching to reusable toilet paper significantly reduces waste production. Cloth wipes can be washed and reused multiple times before needing replacement, effectively diverting waste from landfills. This waste reduction can have a significant positive impact on the environment and promote a more sustainable lifestyle.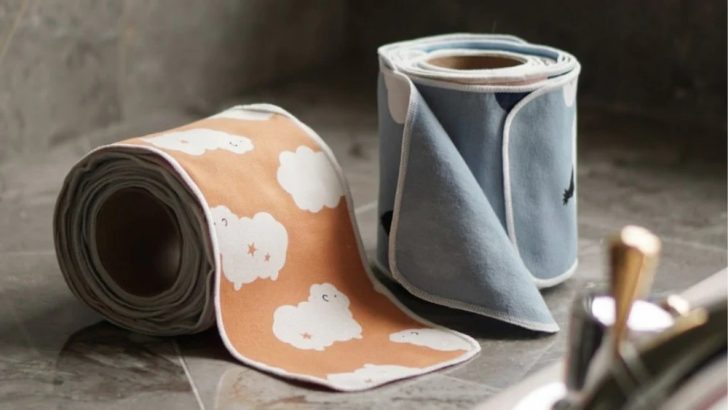 Softness and Comfort
Many people who have made the switch to reusable toilet paper praise its softness and comfort. Traditional toilet paper is often bleached and contains additives that can irritate sensitive skin. On the other hand, reusable cloth wipes made from natural materials like organic cotton or bamboo are gentle on the skin and can provide a more comfortable cleaning experience.
Chemical-Free and Hypoallergenic
As mentioned earlier, traditional toilet paper may contain chemicals and additives that can cause skin irritation or allergies for some individuals. Reusable toilet paper, especially those made from organic materials, is free from such harmful chemicals. This makes it an excellent option for people with sensitive skin or allergies.
Customizable and Versatile
Reusable toilet paper offers a customizable and versatile cleaning experience. Some cloth wipes come in various sizes and thicknesses, allowing individuals to choose the most suitable option for their preferences.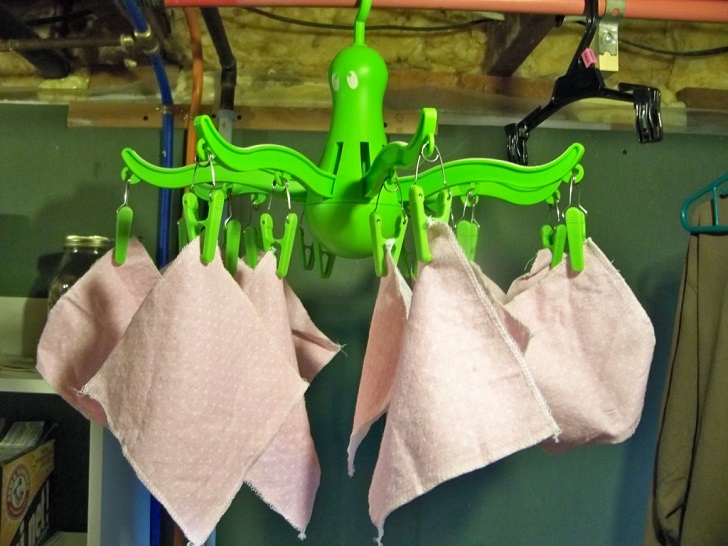 Additionally, cloth wipes can be used wet or dry, and some people opt to pre-moisturize them with natural cleansing solutions, such as water and aloe vera, for a more refreshing clean.
Easy to Maintain
Contrary to what some might think, maintaining reusable toilet paper is relatively simple. After use, cloth wipes can be stored in a designated container or wet bag until laundry day.
Once it's time to wash them, they can be laundered like regular clothes, preferably using eco-friendly detergent. Investing in multiple sets of reusable toilet paper ensures that you always have a fresh supply while the used ones are being washed.