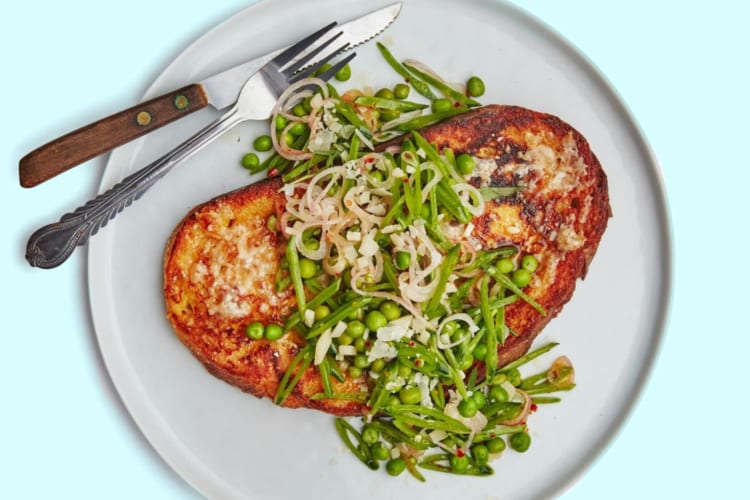 Last month, the Instagram account Basically posted a recipe that caused worldwide outrage on the internet. The recipe? Bread…steak. Social media users felt baffled to see the new meat substitute!
A Controversial Dish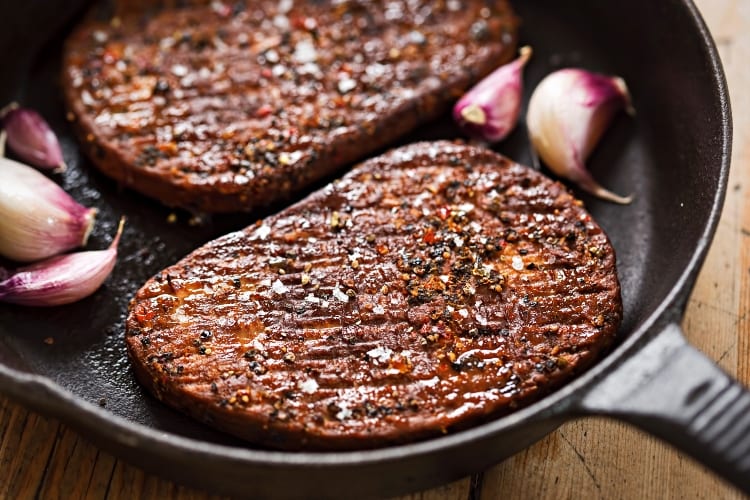 In recent years, vegan and vegetarian meat substitutes have exploded in popularity. From Beyond Meat to jackfruit and tempeh, there are so many options for those who do not eat meat. Still, vegetarians and vegans are always coming up with new recipes to replace meat with. Epicurious' former digital director, David Tamarkin, is one of those trying out new things. However, it has not gone unnoticed. Recently, Tamarkin caused serious outrage on the internet when he posted a recipe to Bon Appetite's Basically Instagram page called "Bread Steak." Yup, it's exactly what it sounds like: a slice of bread made to taste like steak. Its just a pan-fried piece of bread covered in seasoning and Parmesean cheese, leading some to describe it as "savory French Toast."
Tamarkin, one of the people behind Epicurious' decision to stop posting beef recipes, says that bread steak helped him overcome his meat cravings. "Sometimes, I wanted a slab of something absolutely lavish in the center of my plate — and for whatever reason, a cauliflower steak just wasn't going to cut it," Tamarkin wrote. He then called bread steak "decadent in the vein of a rib eye," stating that the right type of bread can make the toast taste meaty.
You cannot fool the internet, though! Many started immediately making fun of the recipe…
Options Beyond Bread Steak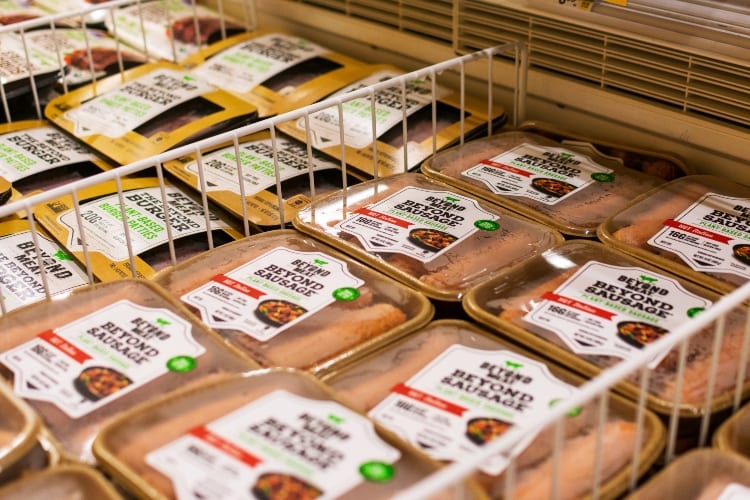 Just a quick look at the Instagram comments on the bread steak recipe shows that most would simply prefer real beef steak instead of "fake" food. "Y'all are really trying to convince people that cheesy bread tastes like steak…. thank you for starting my day off with a laugh," one user wrote. "Whenever I feel like I haven't had enough vegetables in my diet I just cut my steak into the shape of broccoli," another person joked. "That way it's satisfies my vegetable cravings without having to eat vegetables. My meat broccoli is healthy, slightly grassy, and down right has bitter notes of cruciferous vegetables."
Apart from vegans and meat-eaters all over the net, food bloggers also judged the infamous dish. "It's definitely toast," stated food and recipe writer Susan Spungen. Meanwhile, vegans had some serious problems with the dish. After all, the bread steak has some cheese on it! Of course, you could just use vegan cheese substitutes.
Sources: The Takeout, The Today Show.