Do you ever wish your kitchen was filled with 'hacks' that would make cooking, baking, and general food preparation a breeze? From everyday issues such as finding new ways to store food properly to amazing creations like homemade ice blocks in the summer heat – there's something for everyone.
Today, we will look at some of the coolest and most helpful kitchen hacks out there. These easy tips will show you how to save time and money in the kitchen so you can spend more time enjoying your meals!
Meal Prep Recipes That You Can Save for Later Use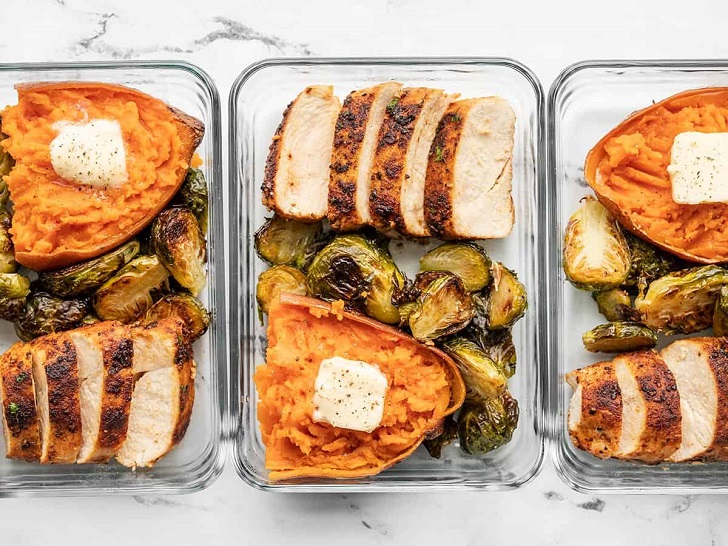 Are you always on the go and don't have time to cook every single day? Look no further than meal prep recipes! Not only do they save you time, but they can also save you money in the long run. By preparing your meals in advance, you can ensure that you eat healthy, well-balanced meals.
The best part? You can easily make a large batch of your favorite recipe and save it in the fridge or freezer for later use. Whether you prefer salads, bowls, or something more traditional, there are endless possibilities for delicious meal prep recipes that you will love.
Stock up on Frozen Fruits and Vegetables
In today's fast-paced world, busy schedules often get in the way of healthy eating habits. However, with the help of frozen fruits and vegetables, healthy meals are just a few quick steps away.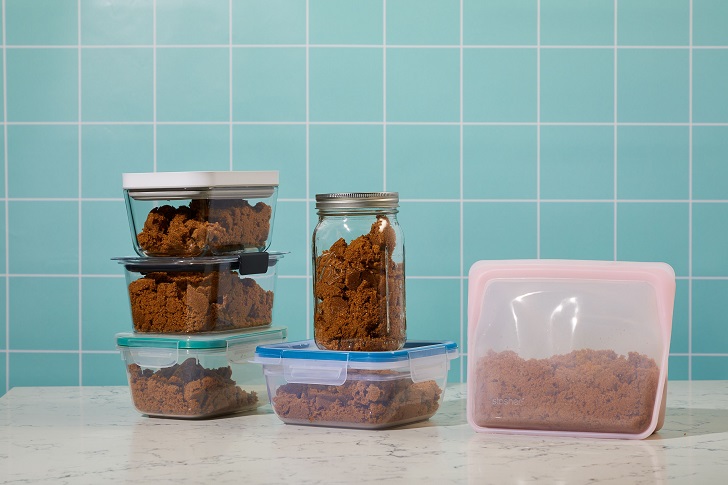 They save time by eliminating the need for washing, chopping, and retaining their freshness and nutrients – making them a great alternative to fresh produce. Plus, they can easily be incorporated into any meal, whether a breakfast smoothie or a stir-fry dinner.
Store Food in Airtight Containers
Have you ever bought fresh produce or snacks only to find them wilted or stale within a few days? It's frustrating and wasteful, but a simple solution can help keep your food fresh for longer: store it in airtight containers.
Sealing your food in a container with a tight-fitting lid prevents air and moisture from getting in and spoiling your food. This is especially important for items like fruits, vegetables, and bread, which can go bad quickly if not properly stored.
By storing your food in airtight containers, you can extend its shelf life and reduce food waste. Plus, you'll save money by not having to replace spoiled food as often.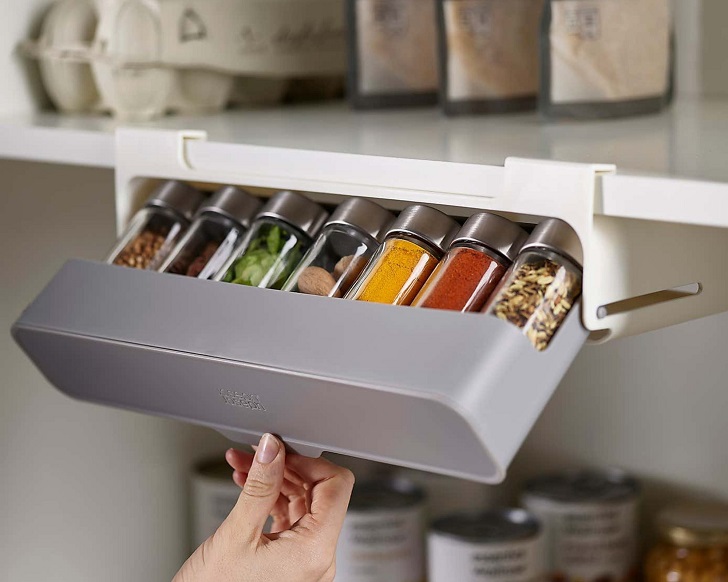 Create a Spice and Herb Rack
Spices and herbs are the flavors of life, and nothing can be more frustrating than having to search through a disorganized and cluttered spice rack while whipping up your favorite dish. But fear not, because creating a spice and herb rack can be a game-changer for any home chef!
Gather your favorite spices and herbs, arrange them in a way that makes sense to you, and you have an easily accessible and beautifully organized spice and herb rack. This will save you time and allow you to experiment with new flavors and combinations, making your culinary creations even more delicious.