We all have that one dress that fits perfectly, makes you feel confident, and accentuates all the right curves. But what about when you feel bloated or want to look thinner? Fear not, because you can create the illusion of looking 10 pounds thinner with a few fashion tricks!
These tips are easy to follow and don't require any drastic changes to your wardrobe. Read on to discover the sneaky fashion tricks that will have you looking and feeling your best in no time.
Invest in Shapewear
One of the easiest ways to create the illusion of a slimmer silhouette is by wearing shapewear. A good pair of shaping shorts or a bodysuit can smooth out any bumps or bulges, creating a streamlined look.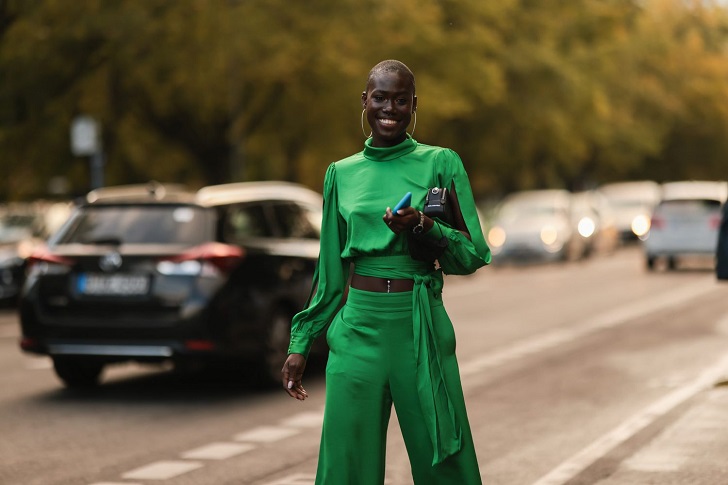 Look for seamless shapewear made from a stretchy, breathable material. Getting the right size is important, so try a few sizes before purchasing.
Monochromatic Dressing
Wearing one color from head to toe has been a popular fashion trend for many years, and there's a good reason for that: It instantly makes you look taller, leaner, and overall slimmer.
Wearing different colors creates a visual break in the lines of your body, which can cut you off and make you look shorter or wider. Wearing a single-color outfit creates a seamless look and enhances your overall silhouette.
Choose the Right Undergarments
The right undergarments can make a huge difference in how your clothes look on you. A well-fitting bra can make your waistline look smaller and your chest perkier. Invest in a bra that lifts and separates, and make sure it fits properly.
Wearing too-tight underwear can create bulges, while too-loose underwear can create unflattering lines. Thongs or seamless underwear are great options to avoid visible panty lines.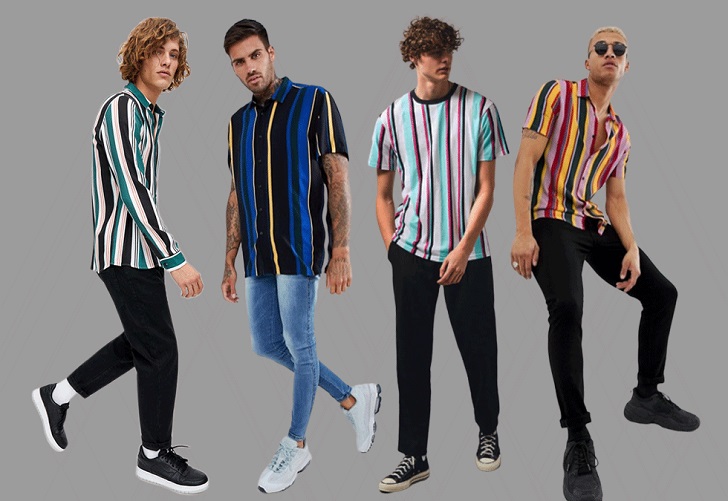 Wear Vertical Stripes
Vertical stripes create the illusion of a longer, leaner silhouette. They visually elongate your body, making you look taller and slimmer. Stick to thin stripes on shirts or dresses, and avoid wide stripes that make you look wider.
Choose the Right Fabrics
Thick, heavy fabrics can add bulk to your frame, while lighter fabrics can create a more airy, delicate look. Opt for fabrics like cotton and silk that skim over your curves rather than cling to them. Avoid fabrics like corduroy, velvet, or heavy wool that can add bulk to your frame.
Wear High-Waisted Bottoms
High-waisted bottoms can create the illusion of a longer torso and a smaller waistline. Look for pants or skirts at your natural waistline, and pair them with a cropped top or a tucked-in blouse. This will draw attention to your waistline and create a more hourglass shape.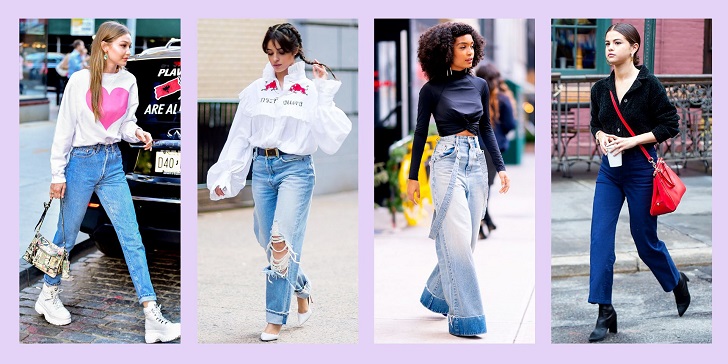 Jewel Tones Over Darker Hues
While black is slimming, it can also create a blend that makes it hard to distinguish your body contours. Jewel tones like emerald greens, royal blues, or deep purples have the same slimming effect as black but provide a bolder look and draw attention to your features.
Accessorize with Long Necklaces
The use of long necklaces is an effective way to create a vertical line that elongates your image. A long necklace with a plain dress or shirt will break up the horizontal lines and create a flattering look.