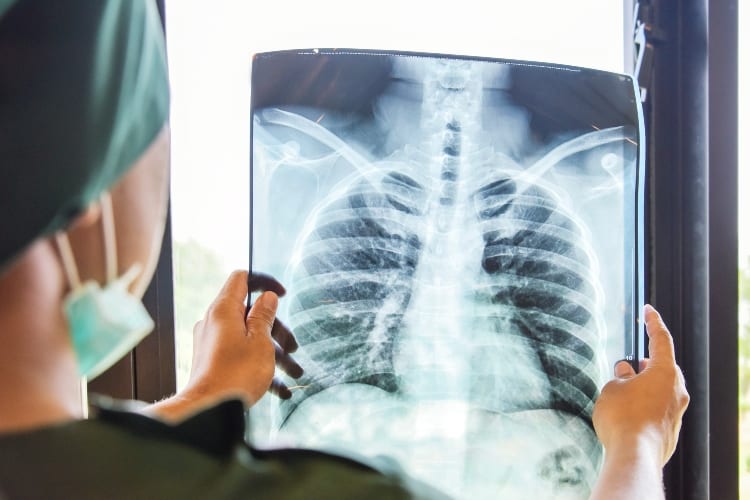 Of course, everyone knows that smoking is bad for you. However, did you know even those that do not smoke can still get lung cancer? That's right! Almost all non-smokers do not pay enough attention to the signs of potential lung cancers. This makes no sense – especially since there is a straightforward test that anyone can do to determine their risk! It's called looking for "finger clubbing."
What Is Finger Clubbing?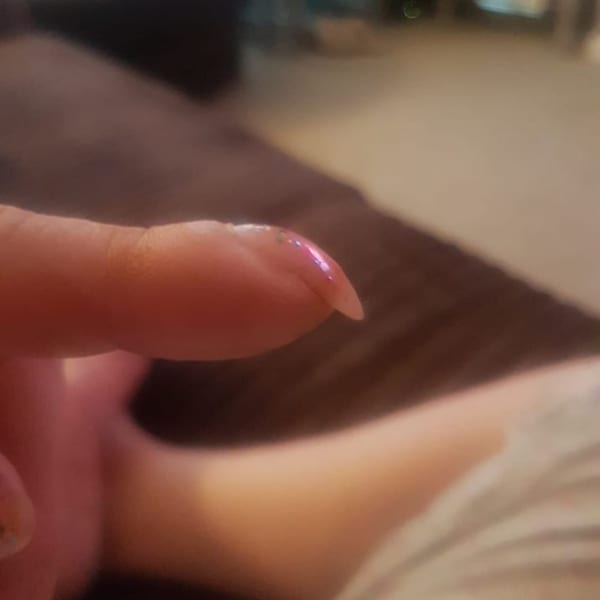 The test, named the Schamroth Window Test, looks for "finger clubbing." But what is finger clubbing, and how does it relate to lung cancer? Well, its' when the end of one's fingers become swollen, as well as soft and shiny, like the photo above. While that might not seem that scary or intense, Cancer Research UK found that nearly a third of lung cancer patients experience finger clubbing, because they do not recieve enough oxygen via the bloodstream to their extremities.
In the early stages, finger clubbing can be hard to notice. However, in later stages, the fingers can swell to embarrassing and painfully sizes. Thankfully, there's an easy way to see if you've started finger clubbing at all…
Schamroth Window Test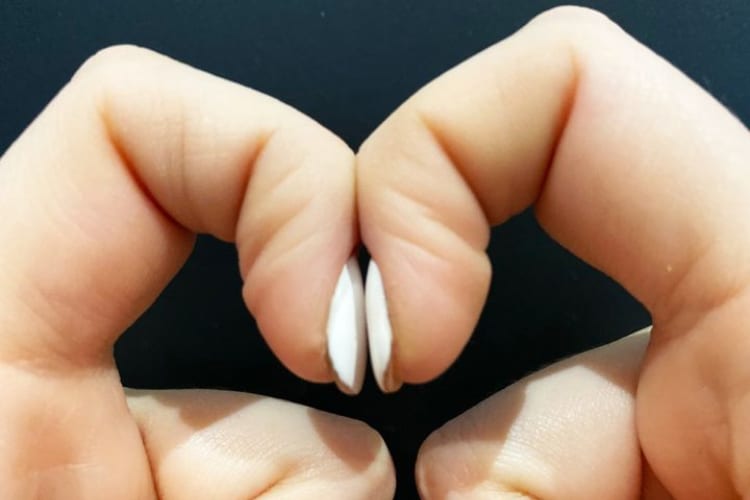 "Most people with lung cancer don't know that their fingers are clubbing unless they know specifically to look out for it," said Dr. Emma Norton of Cancer Research UK, "but the Schamroth window test is a really easy way to check for potential underlying conditions. The test is used by medical professionals as a partial method of confirming conditions, but you can also do the test yourself – and it only takes a few seconds."
The Schamroth Window Test is quite easy to perform. First, put your hands out in front of you. Next, have your bend your index fingers, so the tips touch, as in the photo above. There should be a gap between the nailbeds. If not, this could be an indication of finger clubbing, one to be taken very seriously.
"If you can't see any kind of gap beneath your nail beds, this means that your fingers are clubbed – you should visit your GP as soon as possible for them to establish if the clubbing is being caused by an underlying condition," Norton states. Meanwhile, also keep an eye out for other symptoms of potential lung cancer to arise.
Other Symptoms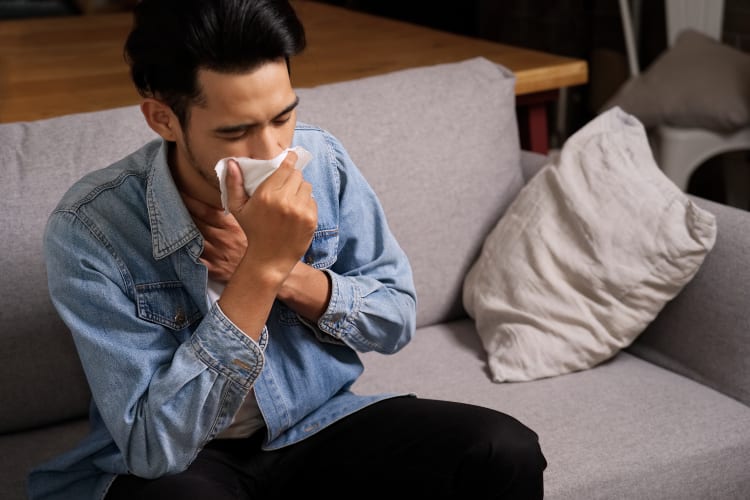 Of course, finger clubbing on its own is not enough to diagnose lung cancer. So, after talking to your doctor, keep an eye out for other symptoms, including:
a severe cough that doesn't go away;
lack of energy;
breathlessness;
no appetite;
weird weight loss;
chest or shoulder pain.
If you experience even a few of these symptoms, you should schedule a check-up with your doctor. Especially if you also have finger clubbing!
Sources: HuffingtonPost, MSN.