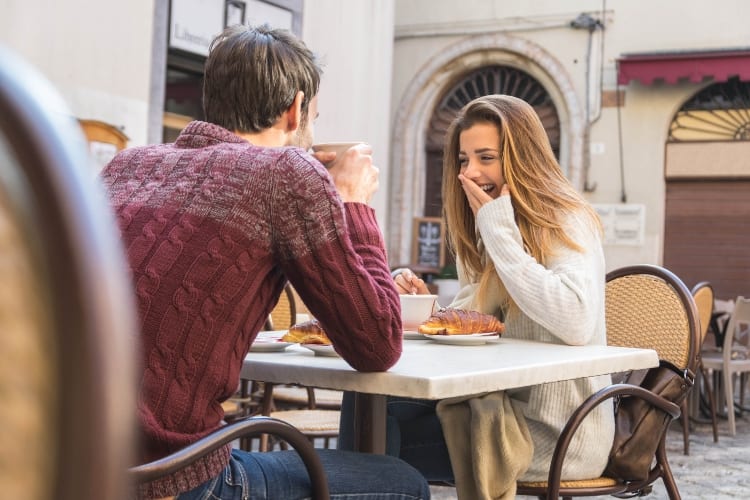 When someone goes on a first date, there's plenty to think about: what to wear, where to go, what to order, and, most importantly, what to talk about! Thankfully, there are some tips and tricks to ensure you always know what to talk about on a first date.
First Date Connections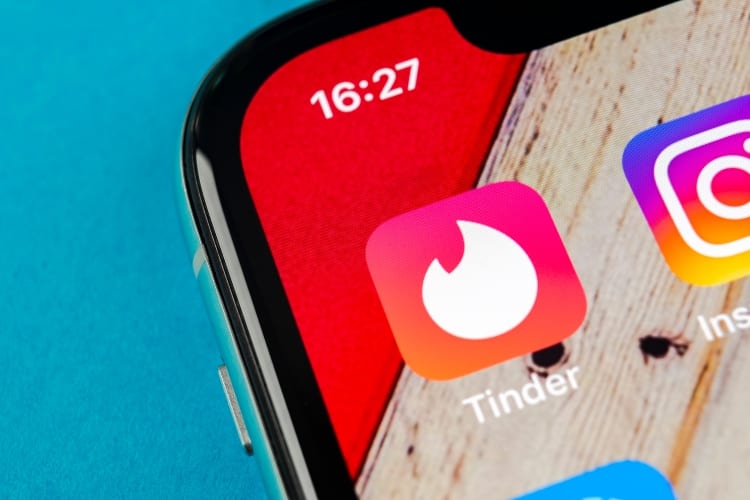 Of course, the first thing you should do on a first date is to try to find common ground between you and your date. "Though you and your date may already overlap in areas like education or religion, it's vital to build rapport on other topics too. Try to draw parallels between their experiences and interests and your own," says relationship expert and sociologist Dr. Jess Carbino. Thankfully, in the era of Tinder profiles and Facebook, its easier than ever to find out what your potential date likes! Once you have some topics of conversations prepared, think of ways to expand them. If they love dogs, think about the dogs you like the best or a few good dog stories from your childhood.
Above all, make sure that you avoid boring questions…
Avoid Stale Questions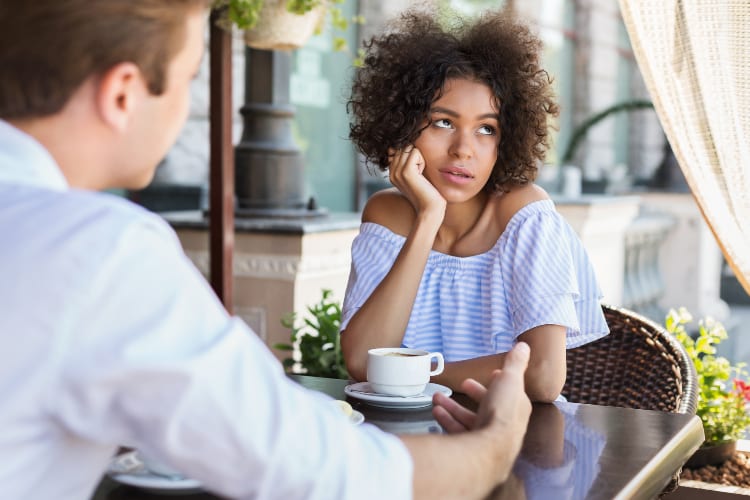 Figuring out what not to talk about is nearly as important as determining what to discuss. Make sure to avoid boring questions, like what their occupation is. It might sound strange, as knowing their job might be a great way to find out more about your date. However, most people find it boring! Plus, if someone sits at a desk all day, do you think they want to talk about that on their first date? "A first date is all about showing interest," stated Dr. Jane Greer, marriage and family therapist and author of What About Me? Stop Selfishness From Ruining Your Relationship. "In this example, you're looking for more information about their background and line of thinking, rather than just a description of their job."
Focus On Talents And Plans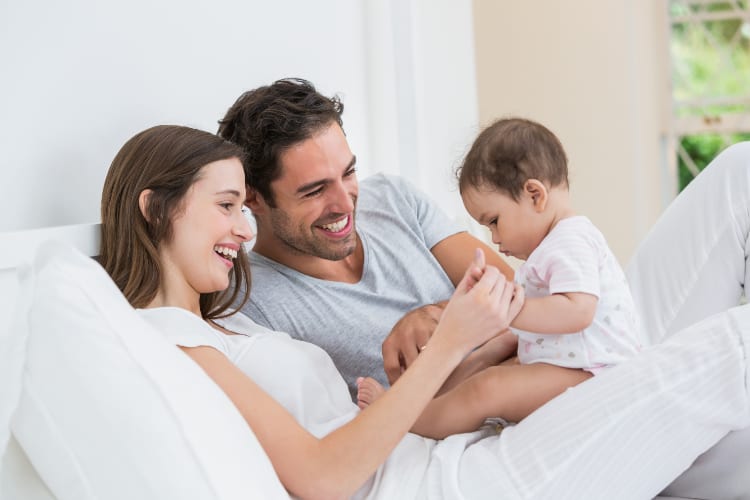 Long talks during a first date are also a fantastic opportunity for you to find out if the relationship will last. It might seem a bit early to judge, but first glimpses can tell one alot! "Listen for aspects of the conversation that lets you see how much responsibility they take for life," said Dr. Henry Cloud, a psychologist, speaker, and author. "Do they see themselves as someone who's creating their own life or waiting for it to just show up?"
As such, asking the person to describe their ideal life often works fantastic as a first date topic. Along those lines, considering asking them where they'd like to travel or what job they see themselves in five years. The latter is also a fantastic way to find out about their job without merely asking, "so, what do you do?" Meanwhile, if you want a family and the person across from you says they only want to travel, maybe a second date is not in the cards?
Talk About What's Important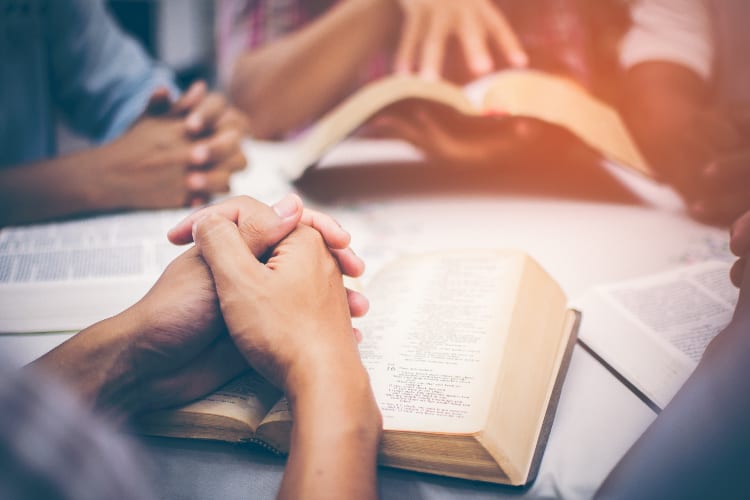 Above all else, talk about what's important to you. We mean it: family, children, religion, and work are all on the table, despite what you've heard. "Anything you know that's a nonstarter for you should be brought up early," said Kevin Fredricks, a co-host of The Love Hour podcast.
Finally, always remember the most important rule of dating: you can always leave! If you ever feel any pressure, split the check, smile politely, and leave.
Sources: MSN, The Oprah Magazine.