Traveling can be a wonderful way to explore new places and create unforgettable experiences. However, airfare can be one of the most expensive parts of your trip. If you're planning a trip or just looking to take a vacation, you may wonder how to save on flight tickets.
The good news is that it's possible to significantly reduce the cost of airfare with a few tips and tricks. In this article, we'll guide you on how to get discounts on flight tickets.
Book Early
One of the best ways to secure a discounted flight ticket is by booking early. As soon as your vacation plans are confirmed, start looking for flights. The earlier you book, the more likely you will find a cheaper ticket.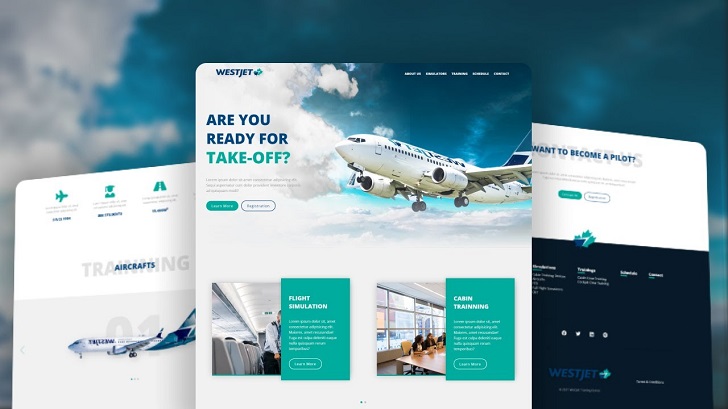 Typically, airlines offer discounts on their tickets 45 to 60 days before departure. So, if you can plan your trip in advance and book early, you can save a significant amount of money.
Use flight aggregators
One of the easiest ways to get discounts on flight tickets is by using flight aggregators. These websites aggregate all the available flights and fares from different airlines and present the information in an easy-to-understand format.
This way, you can compare prices from different airlines in one place and make informed decisions about which airline to choose. Some popular flight aggregators include Skyscanner, Kayak, and Momondo.
Choose the Right Time to Travel
The time when you book your ticket can also affect the price. If you're flexible with your travel dates, consider traveling during weekdays instead of weekends, as prices are generally lower.
Additionally, traveling during off-peak seasons can get you cheaper tickets than during peak periods. Most airlines also offer ticket discounts during slow periods to encourage more bookings.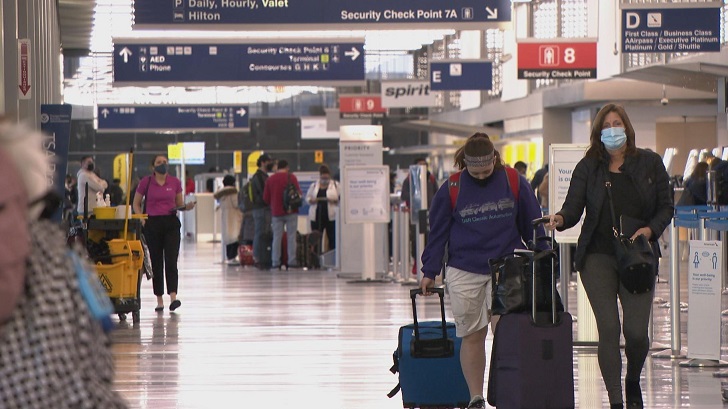 Take Advantage of Deals and Offers
Always look out for the latest deals and offers from airlines when booking your flight ticket. Many airlines will offer promotional deals on their social media pages or website.
You can also sign up with airline newsletters, flight aggregators, or services like Hopper to get updates on the latest flight deals. Using a cashback or rewards credit card can also help you earn cashback or travel points on your flight booking, which you can redeem on future bookings.
Apply for Travel Rewards Programs
Travel reward programs are another great way to save money on flight tickets. Signing up for a travel rewards program like airline loyalty programs, travel credit cards, or mileage programs can get you discounts, upgrades, and other perks.
Also, some programs may even allow you to merge multiple memberships when booking for more benefits. You can use these programs to your advantage and redeem your earned rewards points on future bookings.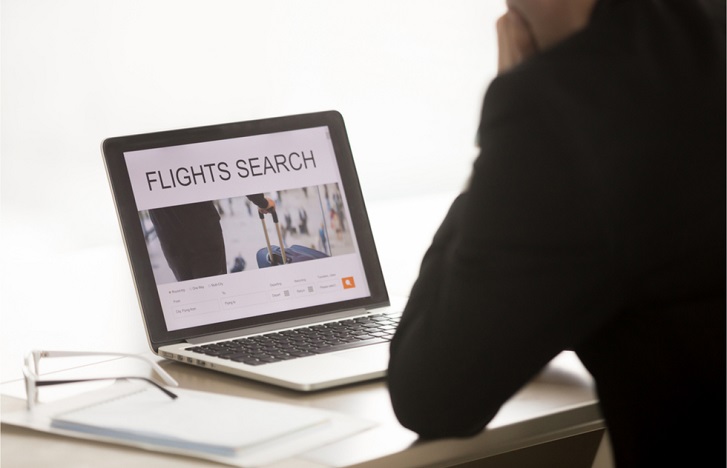 Consider Alternate Airports
If you're looking for a cheap flight ticket, consider flying into an alternate airport. Airfares at smaller airports are generally cheaper than at major airports. It might be a small increase in travel time, but the savings might be worth it. You can also compare the fares from multiple airports to find the best deals.