No home should ever be without a pleasant scent. After all, your home is the place where you are likely to spend most of your time. And why not? You should do everything that it takes to keep your house smelling good all the time.
In this article, we are going to look at some simple tips that can help you achieve this goal.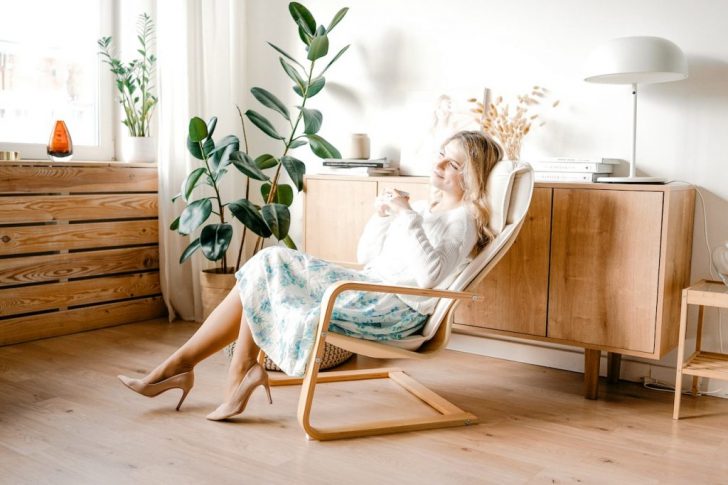 Here are some simple tricks to maintain a good-smelling home all the time.
Use Essential Oils
Peppermint, rosemary, and other essential oils help remove odors and make your home smell fresh. You can buy these oils at most health stores or even online.
Just add a few drops into an essential oil diffuser, and enjoy the lovely aroma for hours.
Clean Regularly
This is probably one of the most important tips when it comes to keeping your home smelling great all the time. Keep up with regular cleaning. Vacuum carpets and mop the floors.
Likewise, dusting furniture and wiping down surfaces regularly can go a long way in keeping your home smelling fresh.
Invest in Good Air Fresheners
There are a lot of good air fresheners available in the market. So, make sure you invest in one that works well for your home.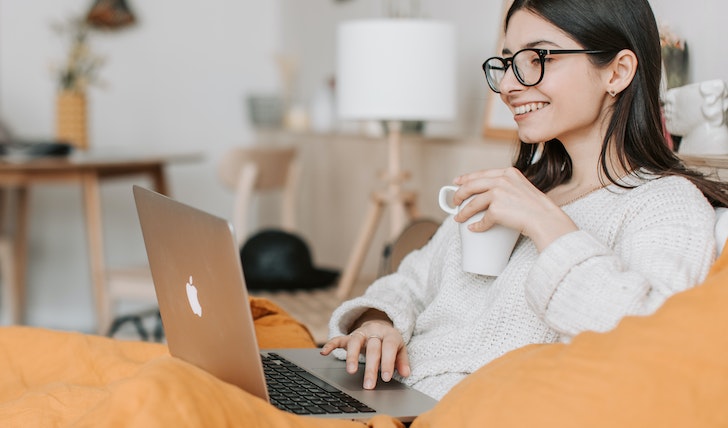 Ideally, look for something that is easy to use and refreshing. This could be either a plug-in air freshener or a scented candle.
Natural Scents
If you would rather avoid chemical air fresheners, try natural scents. Be it herbs, flowers, or even citrus fruits!
Place them strategically around your home to give it a pleasant scent all day long.
Incense
Incense sticks are a great option for home fragrance. Not only do they smell pleasant. But their smoke is known to help purify the air and create positive energies in the home.
With these simple tricks, you can keep your home smelling good all the time! Take some time to find which methods work best for you and your home – you never know, it might become one of your favorite home rituals!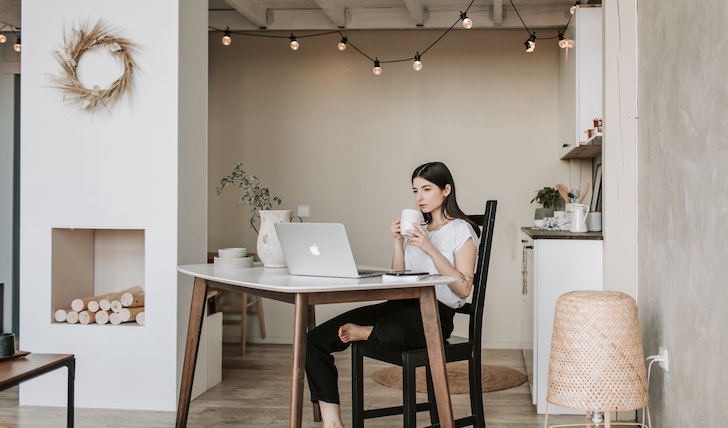 What Makes a House Smell Good?
A home that smells good is one that has been properly maintained and treated with the right home fragrances. Proper ventilation is key to getting rid of bad odors, as this helps circulate fresh air throughout your home.
Using essential oils, scented candles, and plug-in air fresheners are also great ways to keep your home smelling pleasant day in and day out. Natural scents like herbs, flowers, and citrus fruits can also be used to give any home a pleasant smell without the use of chemicals.
Incense sticks are also known for their ability to purify the air while emitting a delightful aroma. Additionally, regular cleaning activities such as vacuuming carpets and mopping floors can go a long way in maintaining a good home odor.