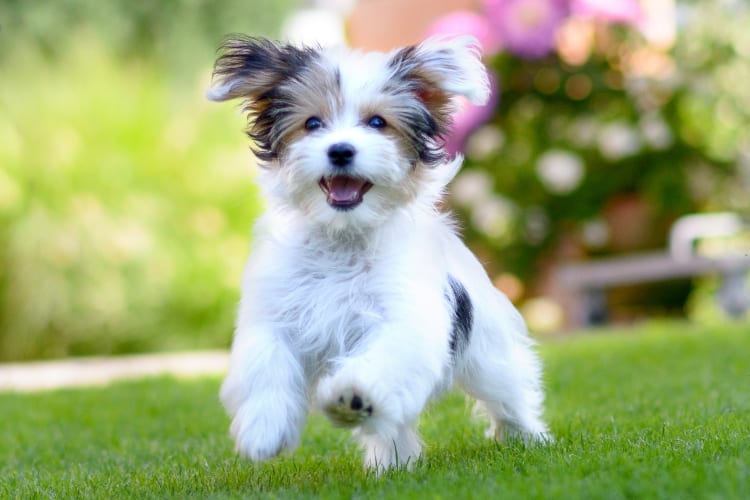 For centuries, people have wondered what words their dogs like best: walk, treats, good boy? Now, science has the answers!
Words That Cause Tails To Wag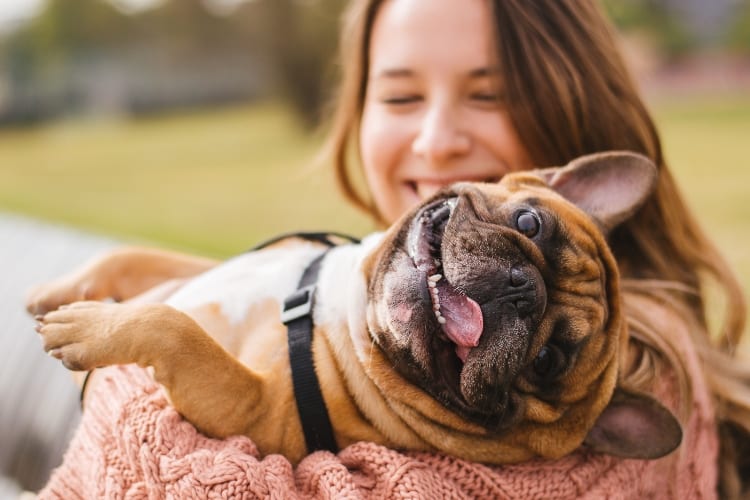 In case there's a dog that needs to feel happy, there are other ways to do it. Apart from fetching the ball and tugging on a toy, anyone can use certain words for the utter pup love! Researchers at OnBuy.com managed to find out what to say to dogs for sparkling eyes and wagging tail.
After three months and 4,389 pet owners questioned about their pupper, OnBuy.com created a small vocabulary full of words that dogs love to hear every day. Moreover, they grouped 60 dogs of different breeds and backgrounds, testing the phrases on them and then measuring their heart rates – some of the breeds and ages varied in reactions. Overall, sounds that made their heart rates bounce up won.
Dogs' Favorite Word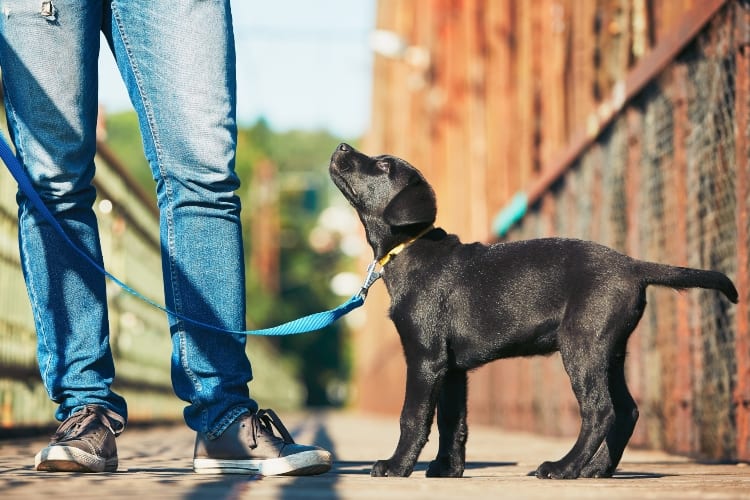 Ready to hear the top five winners? Apparently, "walkies" caused the most effect. So, asking a dog if it wants to go for a walk is the right method – after all, most of them grab at the leash and start jumping up and down when they hear it. To be precise, the average resting heart rate for a dog is 115 beats per minute. "Walkies" coming out of the owner's mouth managed to raise that number to an amazing 156 BPM. That's over 36%!
Some owners agree that it's a huge weak spot for their dogs. "I have two lovely Rottweilers and every time the word 'walkies' is mentioned, it's close to the reaction you'd get if England won the World Cup," said Nadia from Birmingham. She can't even mention that word without the dogs jumping all over her! "My husband and I now have to spell out the word to each other," she added.
Less Happy Sounds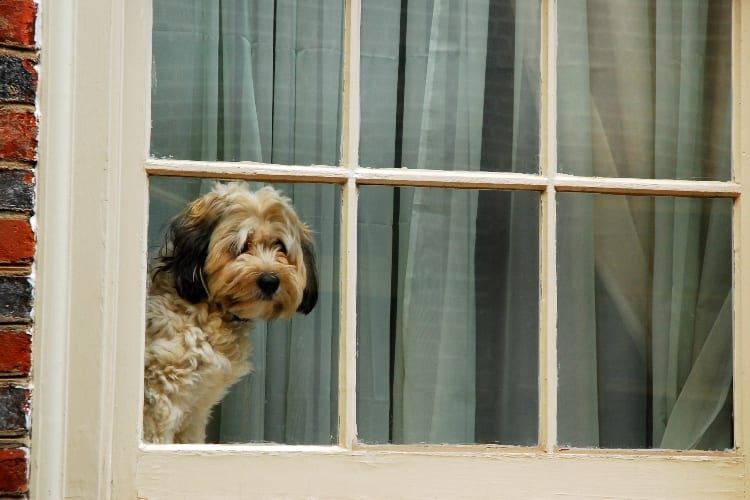 Three words occupy the second place. That includes "dinner," "food" and "eat," making those a part of the final line-up for doggy excitement. While these are not as powerful as "walkies," they succeeded at raising the heart rate to 152 BPM. Surprisingly, "treat" only came third, with the increase of heart rate at 151 BPM. The other two phrases are "get it" and "fetch" – something way too predictable for average pup owners. Besides the happy words, the researchers also found out what the most upsetting ones are. Turned out, "shall we go home?" "roll over," "speak," "come on then" and "paw" don't make our beloved pets too happy!
OnBuy.com said that the most upsetting phrases also mean the opposite to the positive and rewarding sounds, so it makes sense for dogs to despise them. As it was already mentioned, some breeds reacted to the test differently. In fact, the happy phrases made the most impact on French Bulldogs, Beagles, Rottweilers, Labrador Retrievers, and Dachshunds, when others didn't mind the change of style.
Now, the owners know how to make their lovely pets happy. Just get some "walkies" going, and they'll have a toothy grin on right away!
Sources: CountryLiving, MSN