Are you someone who enjoys sweating it out alone or someone who finds motivation in group exercise sessions? The benefits of both group and solo exercise are countless, but deciding which one is better for you is a difficult task.
Exercise is an important part of a healthy lifestyle, and it is crucial to know which method will work best for you. Now, let's go ahead and compare group exercising vs. solo exercise. And find out which one is more beneficial for your overall health.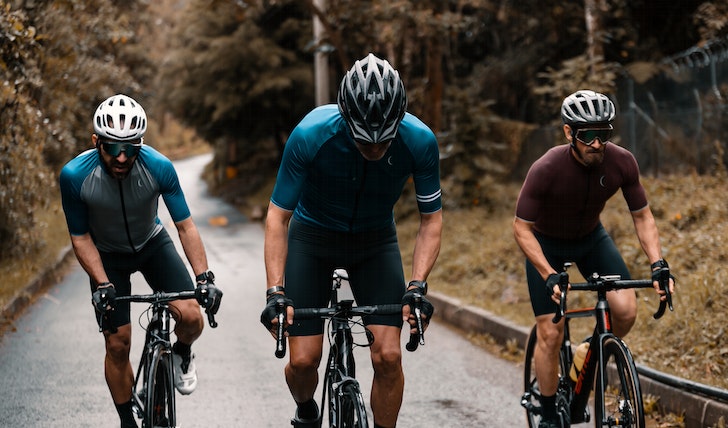 Social Interaction & Motivation
One of the most significant advantages of group exercise is the social interaction and motivation that it provides. Group fitness classes are very engaging and can provide you with a sense of community. A class full of like-minded individuals encourages you to push yourself harder and creates healthy competition between you and your peers.
On the other hand, solo exercise can become boring and monotonous. Without the motivation of other people, you may not be as committed to your workout routine.
Personalized Workout Plan
Solo exercise gives you complete control over your workout. You can plan and execute your routine according to your preferences and fitness goals. You can focus on the body parts that need more attention and create a workout plan that is tailored to your particular requirements.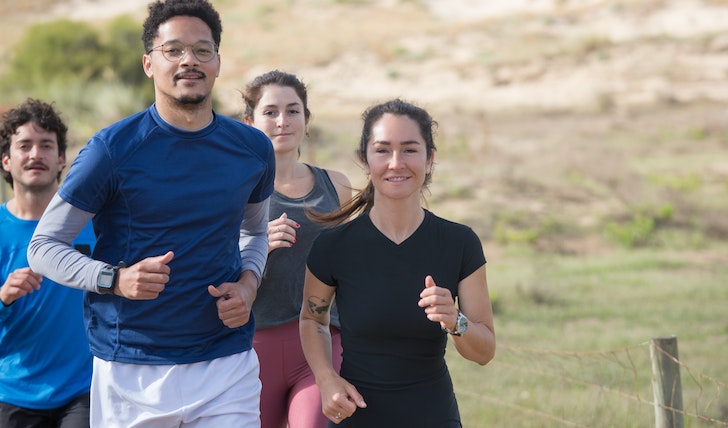 On the other hand, group exercise classes are designed for the masses and may not take into account specific needs. However, it is also important to note that group exercise classes can be a great way to try new activities that you may not have thought of doing before.
Consistency
There is no doubt that consistency is key when it comes to exercise and its benefits for overall health. Solo exercise can give you the flexibility to exercise at any time of the day, which is not possible when it comes to group exercise classes with fixed schedules.
So, if your schedule is packed, solo exercise may be the better option for you. And if you need a more structured routine, group classes may provide the consistency you need.
Personalization & Progress Tracking
Keeping track of your progress when exercising is an essential part of achieving your fitness goals. With solo exercise, you can track your progress and keep a record of your progress by using a fitness app or a workout logbook. However, in group exercises, personalized attention is not possible.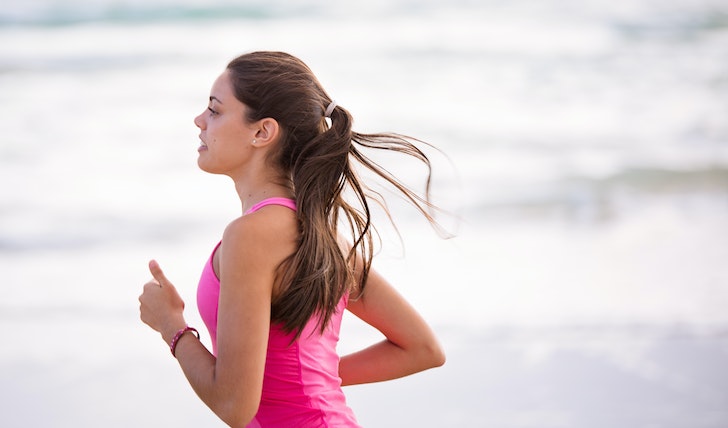 The focus is more on the group as a collective, and the instructor may not have the time to monitor each participant's progress.
Stress Relief & Mental Health
Exercise is not only beneficial for physical health but also for mental health. Group exercise classes offer a great opportunity to meet new people and socialize, which can provide a much-needed break from the stress of everyday life.
On the other hand, solo exercise sessions can also provide a meditative and peaceful space for you to relax and alleviate stress.