The COVID-19 pandemic has profoundly impacted the way we live, work, and travel. As the world begins to open up again, many people are looking to prioritize their health and wellness in new and exciting ways.
Wellness travel has become an increasingly popular way to do just that, offering a range of unique and rejuvenating experiences that prioritize wellness, mindfulness, and self-care. Now, let's go ahead and explore why wellness travel has become such a popular trend in the post-COVID era and what you can expect from a wellness-focused trip.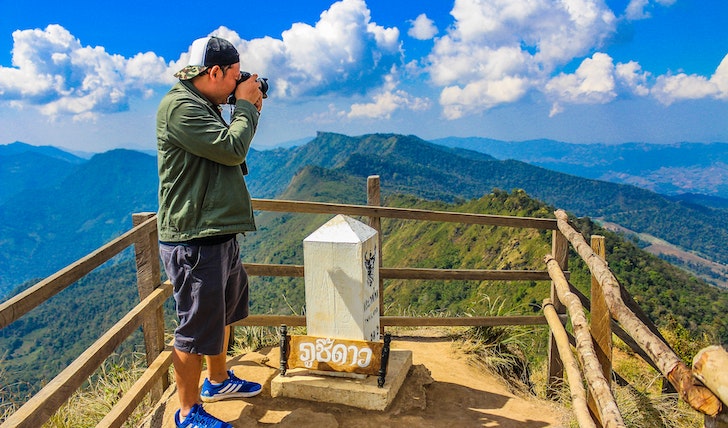 The Rise of Wellness Travel in the Post-COVID Era
The COVID-19 pandemic has accelerated the trend towards health and wellness. Fairly so! More people are valuing their mental and physical well-being more than ever before. For many travelers, this change in mindset has led them to seek out wellness-focused travel experiences that prioritize relaxation, mindfulness, and self-care.
Wellness retreats and spa getaways have surged in popularity, as have more active wellness travel options like hiking and yoga retreats. In the post-COVID era, the wellness tourism industry is expected to grow significantly. Thus, more and more people are prioritizing their health and well-being.
What to Expect From a Wellness-Focused Trip?
When it comes to planning a wellness-focused getaway, there are plenty of options to choose from. Wellness retreats and spa getaways offer a chance to relax, unwind, and recharge in a serene and rejuvenating atmosphere.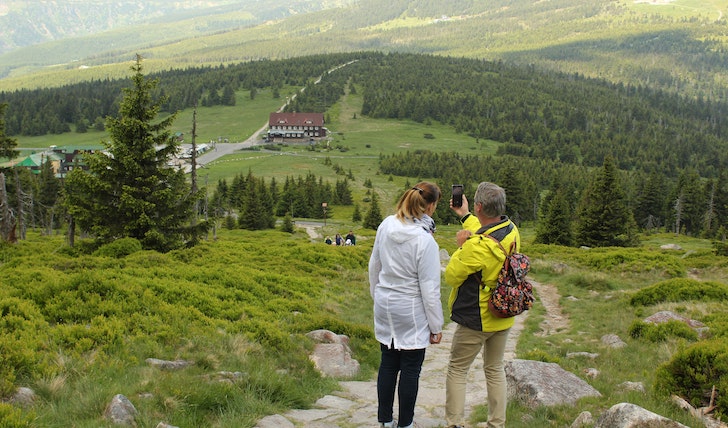 Yoga retreats offer the opportunity to deepen your practice. On the other hand, hiking and outdoor wellness retreats provide an active and adventurous way to connect with nature. Whichever type of wellness travel you choose, you can expect to come away feeling refreshed, rejuvenated, and revitalized.
Wellness Travel and COVID-19
As we live in the post-pandemic world, many wellness travel providers have put in place new safety measures. Of course, to ensure the health and well-being of their guests.
Data has shown that the COVID-19 pandemic has increased demand for private and exclusive travel options. This means that wellness travel providers that offer more personalized and exclusive experiences are likely to be even more popular in the post-COVID era.
The Benefits of Wellness Travel
There are numerous benefits to wellness travel, ranging from physical to mental and emotional. Wellness travel can help reduce stress, promote relaxation, improve sleep, and boost overall physical health. It can also help improve mental and emotional well-being, providing a chance to disconnect from the stresses of everyday life and connect with yourself and nature.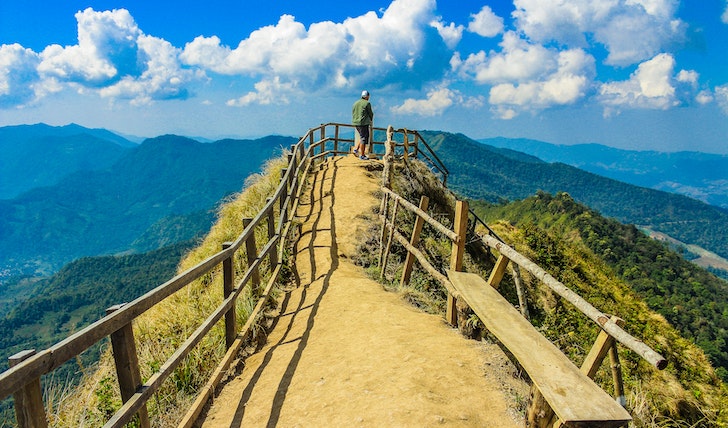 For many people, wellness travel provides the opportunity to prioritize self-care and prioritize their well-being. Something they may not get to do in their daily life.
Parting Thoughts
Wellness travel is a growing trend in the post-COVID era, as people prioritize their health and well-being more than ever before. Whether you are looking to relax and unwind at a spa retreat or connect with nature on a hiking or yoga retreat, the world is full of incredible wellness travel options.
By prioritizing your wellness on your next trip, you can come away feeling refreshed, rejuvenated, and ready to take on the world.