Whether it's for your mental health or your physical health, exercising is considered to be the easiest and the best form of treatment. A simple exercise like walking can help with symptoms of hypertension, diabetes, and problems. At the same time, it can also help in reducing symptoms of depression and anxiety.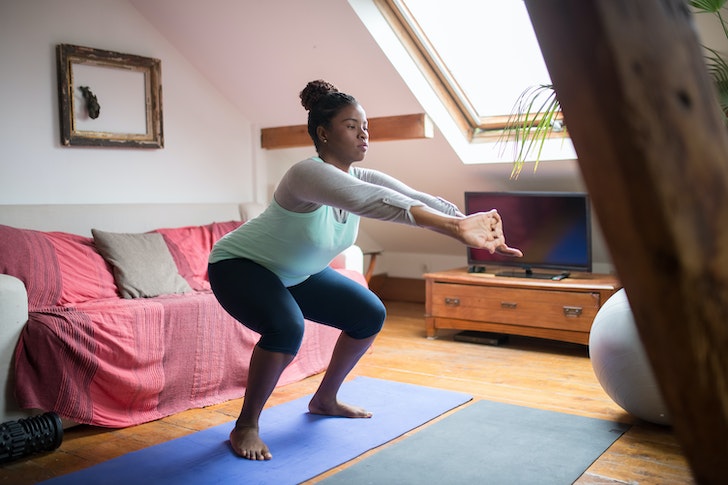 Medical experts across the globe, recommend exercising as a first line of treatment for many diseases. Thanks to the internet, there are thousands of videos and tutorials that explain how to increase physical activity and not strain yourself. This year, improve your health by incorporating physical activity into your daily routine.
So, whether you are someone who is entirely new to exercise or someone who is going back to a healthy lifestyle after a break, there are some things you need to keep in mind about exercise. These things might end up helping you with your fitness goals; check them out.
You might want to note this down.
1. Going to gyms is not the key to success
Gyms are a great way to get started with your fitness journey, but they are not entirely necessary. Yes, despite the popular opinion that gyms are essential for anyone looking to get fit, they are not the key to success.
If you enjoy working out with a friend or in a group, then the gym can provide that added benefit, but if you are completely fine with working out by yourself, then you don't even need to leave the house. All you need are some dumbbells, a good pair of sneakers, a may, and resistance bands.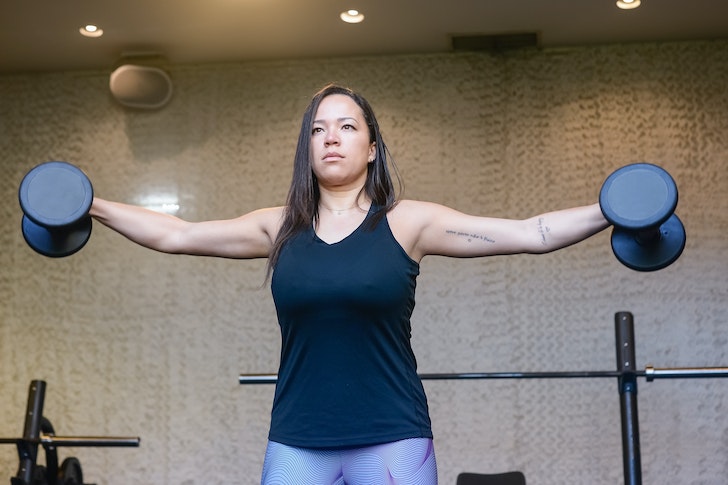 2. Don't focus too much on Cardio
You may have seen people spending hours of their time on the treadmill or jogging, but they always complain about struggling to drop weight. This is because they put too much of their time and energy into cardio.
A well-balanced workout routine that consists of 30 minutes of high-intensity cardio and resistance training can easily help you in meeting your fitness goals. Cardiovascular exercises help in improving heart health, and they focus on burning calories, but when it comes to overall fitness, you need more than that.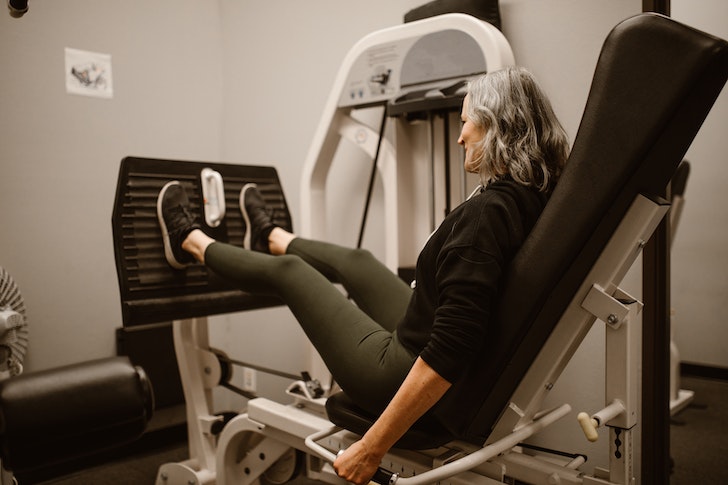 3. Your hunger won't disappear.
Many people believe that once you start eating healthy and working out, you no longer have to worry about those bouts of hunger that have you craving chocolate in the middle of the night.
Well, this is not true, your body may observe reduced cravings as it will be getting healthy and filling foods, but at the same time, there are so many factors that could influence your mind. It will definitely take some time for it to get used to the new lifestyle, but it will all be worth it.
In the meantime, you can avoid gaining the weight back by supplementing your regular snacks with healthier versions of snacks like dry fruits, low-fat and low-sodium foods.
Lastly, don't forget that you don't have to be perfect. There will be days when you'll eat more than you should or take multiple days off from working out, but that shouldn't distract you from your fitness goal.