The pelvic floor is a series of muscles lying deep within us, acting as the anchor for many of our vital organs. Like a trampoline, it flexes, supports, and ensures everything stays in place. However, over time or due to specific conditions, its strength may wane.
Fear not, for with a blend of knowledge and dedication, you can pep up your pelvic prowess. Here is how you can make your pelvic floor muscles stronger than ever before: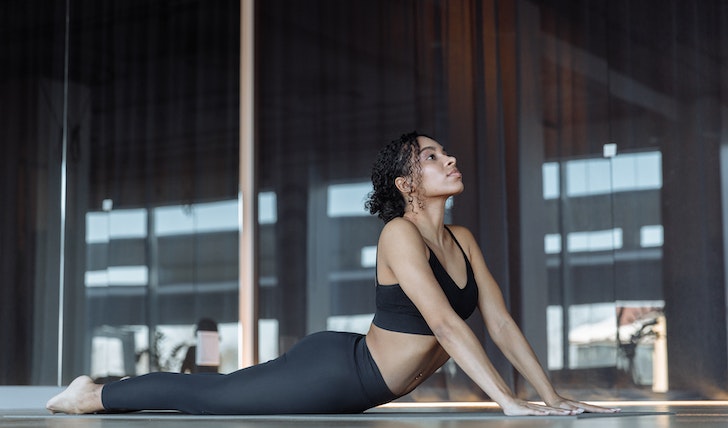 Unearthing the Hidden Gem
Resting like a supportive basin, the pelvic floor muscles extend from your tailbone to the pubic bone. Their task? To cradle organs like the bladder, uterus (for the ladies), and the bowel. Thus, it is a 24/7 job, with no weekends off.
Use the Silnet Power Routine
To get a taste of a Kegel contraction, try stopping a pee midway. Feel that? Now, engage that squeeze, sans the restroom, in sets throughout the day. It is your discreet ticket to pelvic power.
Link Your Breath With Pelvic Strength
Every inhale and exhale can be an opportunity to engage the pelvic floor. Deep diaphragmatic breathing, with focused attention on the pelvic area, can harmonize these muscles with your daily rhythm.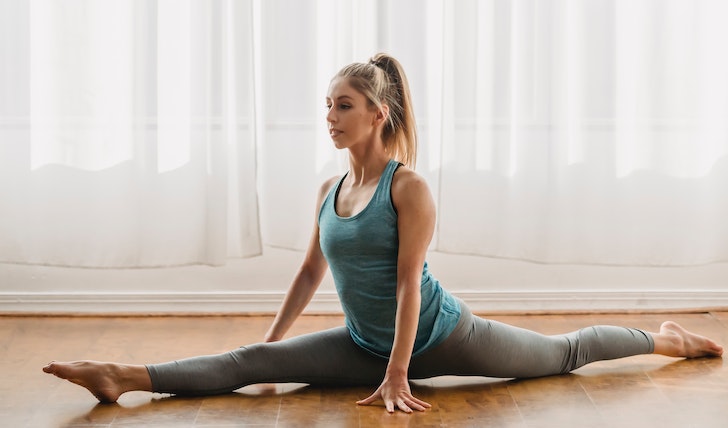 The Yoga Connection
From the humble Tree Pose to the majestic Warrior series, many yoga asanas subtly engage and challenge the pelvic region. With each stretch and hold, you are sending love and strength to these essential muscles.
Guided Training: A Step Towards Mastery
Embarking on this pelvic quest independently is commendable but there is merit in seeking guidance. Pelvic floor therapists can offer insights, correct your form, and customize exercises to your needs.
Young or Old: Pelvic Health for All
It is a common misconception that only after a certain age or after childbirth does one need to think about the pelvic floor. Wrong! From weightlifters to marathon runners, everyone benefits from a fortified pelvic base.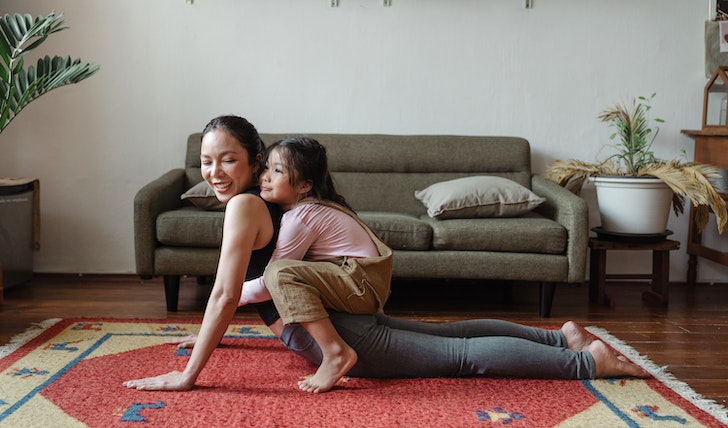 A Holistic View: Diet and Overall Fitness
Your pelvic muscles, like the rest of your body, thrive on balance. A nutrient-rich diet combined with varied physical activity ensures your pelvic floor has all it needs to stay robust and resilient.
Reaping the Rewards of Dedication
What is in it for you? Well, a strong pelvic floor translates to improved posture, enhanced bladder control, and a boost in intimate sensations. It is the silent catalyst for an array of life's joys.
While the pelvic floor might not steal the limelight in fitness chatter, its role in our well-being is paramount. It is time we give these muscles the attention and care they deserve. By integrating these strategies into your routine, you are laying the foundation for a healthy, buoyant life. Dive deep, explore, and celebrate the strength that lies within.