As the saying goes, "health is wealth." And in recent years, many investors have taken this to heart by investing in health and wellness. From fitness equipment and supplements to biotech companies and healthcare providers, there are various ways to invest in this growing industry. But what are the benefits and potential risks of investing in health and wellness?
Benefits of investing in health and wellness
There are several benefits of investing in health and wellness. For one, this industry has seen significant growth in recent years and is projected to continue to grow in the coming years. As people become more health conscious, they are willing to spend more money on products and services that support their health and wellness goals. This creates opportunities for investors to profit from this trend.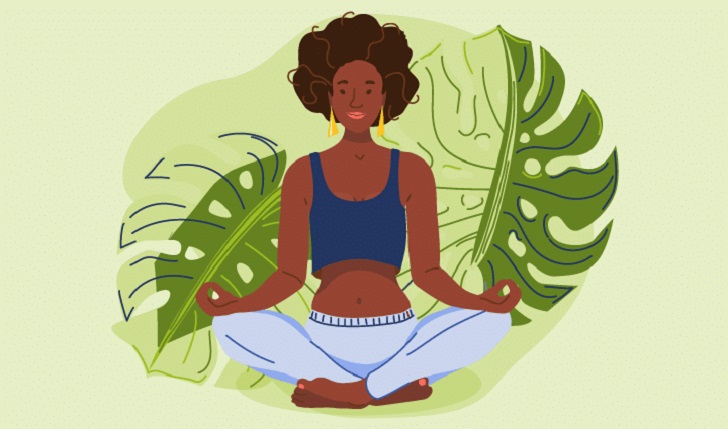 Investing in health and wellness can also provide a sense of purpose for some investors. Many want to invest in companies that align with their values and beliefs. Investing in health and wellness allows them to support companies that positively impact people's lives.
Another benefit of investing in health and wellness is the potential for long-term growth. While some industries may experience short-term booms and busts, the need for healthcare and wellness products and services will unlikely disappear soon. As the global population ages and chronic health conditions become more prevalent, there will continue to be demand for these products and services.
Potential risks
Despite the benefits, investing in health and wellness does come with some potential risks. One risk is the potential for regulation and legal challenges. The healthcare industry is heavily regulated, and changes in regulations or legal challenges to certain products or services can impact the companies in this industry. For example, the rise of lawsuits against supplement companies for false advertising or harmful ingredients could negatively impact investors.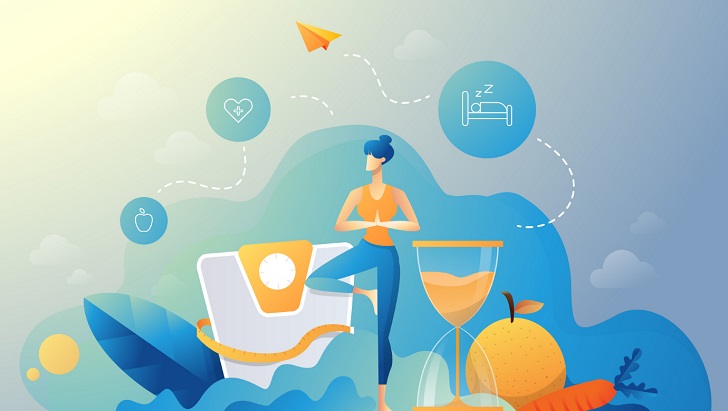 Another risk is the high level of competition in the industry. With so many companies vying for a market share, it can be challenging for investors to identify which companies will succeed in the long run. Additionally, some investors may be tempted to invest in fads or trends that may not have long-term viability, resulting in losses.
Investing in health and wellness requires a certain level of expertise and knowledge. It can be challenging to evaluate the scientific claims of specific products or services, especially in areas like biotech or pharmaceuticals. As such, investors must be well-informed about the industry and the companies they invest in to make wise investment decisions.
Strategies for investing in wellness
Despite the potential risks, there are several strategies that investors can use to mitigate these risks and succeed in investing in health and wellness. One strategy is to diversify their investments across different companies and sectors within the industry. This can help spread the risk and minimize losses if one company or sector underperforms.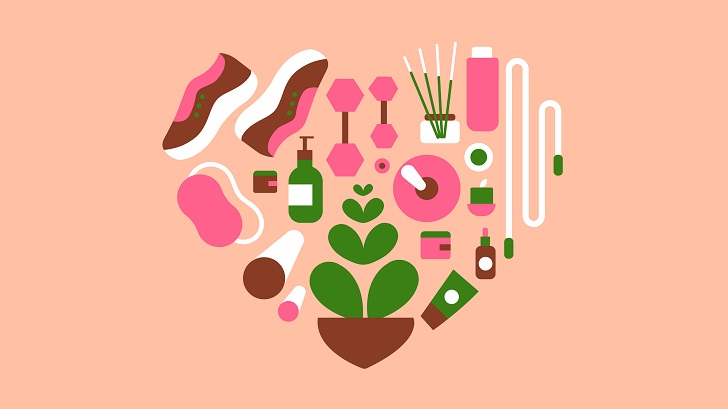 Another strategy focuses on companies with a proven track record of success and strong competitive advantage. For example, companies with patents or proprietary technology may be more likely to succeed in the long run.
Investors should also pay attention to market trends and consumer behavior. Keeping an eye on emerging trends and changes in consumer preferences can help investors identify new opportunities and avoid investing in fads that may not last.
Finally, investors should be cautious when investing in small, emerging companies in the health and wellness industry. These companies may have promising products or services but may also be more vulnerable to market fluctuations or legal challenges.