You may require physical therapy to regain strength, range of motion, and flexibility while recovering from almost any orthopedic injury. When deciding who to work with, make sure you're connected with an orthopedic physical therapist. This person will be crucial in diagnosing, managing, and treating your ailment.
Physical therapists with further education and training in orthopedics are known as orthopedic physical therapists. Orthopedics is a field of medicine focusing on injuries to the bones, muscles, tendons, ligaments, and musculoskeletal system.
Orthopedic physical treatment, like regular physical therapy, can help you feel better and operate better. Following orthopedic surgery, orthopedic physical therapy can aid your recovery and restoration of the operated area's functionality.
How physical therapy is used to treat orthopedic disorders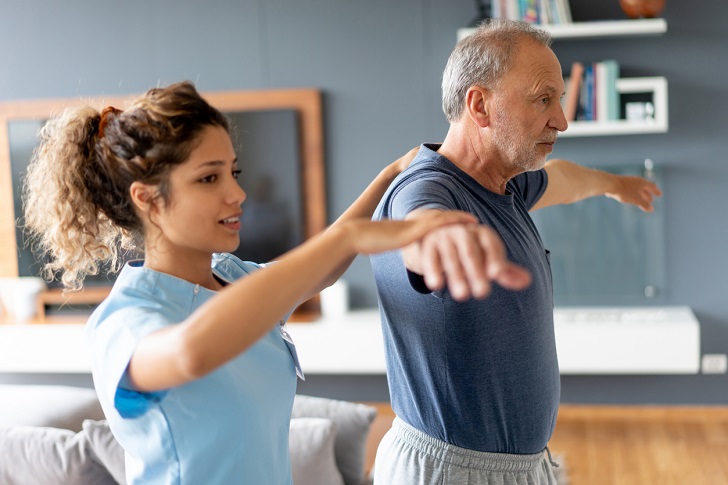 In order to better understand each patient's specific condition and symptoms, therapists first consult with patients. You will talk about your personal goals, the ones your therapist has set for you, and the course of your treatment going ahead. Exercises, information on your disease, training on your balance and flexibility, and manual therapy techniques are all possible.
Although the sessions will be similar to the physical therapy you may have previously received, your orthopedic physical therapist will have specialized training. Your initial session will lay the groundwork for your course of treatment over the coming days or weeks.
What to expect from an Orthopedic Physical Therapist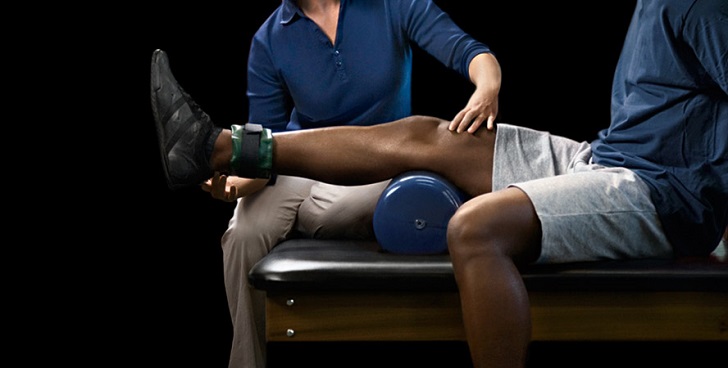 Because orthopedic physical therapists focus on functioning, expect physical mobility throughout treatments. Depending on your circumstances, you should expect to engage in strength training and other workouts to test your body.
An orthopedic physical therapist may also employ equipment or tools to aid your recovery. These instruments may consist of heat and cold therapies, treadmills, ultrasounds, and biofeedback (using visual or auditory feedback to improve body functions).
Additionally, an orthopedic physical therapist will probably recommend exercises to perform at home and instruct you on how to move appropriately and take care of your body.
A physical therapist specializing in orthopedics will treat your pain, help you understand what is causing it, and work with you to develop a strategy to speed up your recovery.
Overall benefits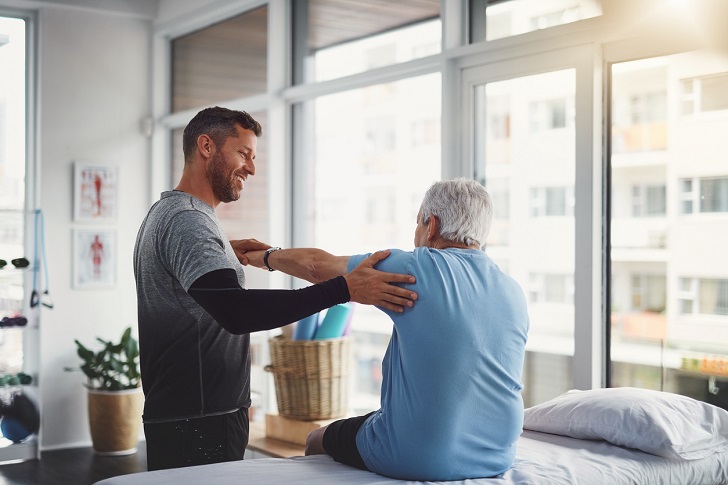 Your level of time and effort will determine how quickly you recover. It will be simpler for you and your physical therapist to cooperate if you are open with them about your pain threshold and levels, set reasonable goals, and ask them questions. The greatest outcomes will be obtained by following your care plan in the clinic and at home.
Following your treatment plan will result in a number of advantages, including:
Improved mobility and range of motion
Reduced discomfort and inflammation
Advanced capability
Increased stability and strength
Improved standard of living
Throughout your therapy program, your therapist will serve as your guide. For the best results, collaborate.