There is something special about celebrity news that makes you want to follow it. You may not be interested in the work that the celebrity does but it is always fun to keep up with their lives which is why there are a lot of people who are loyal to their favorite celebrities.
They follow their each and every step – however, there are some people who will always find something to criticize about when it comes to a certain celebrity. So it is safe to say that all celebrities have a fair share of fans and haters.
But, is that the case for every celebrity? Not at all. Some celebrities are well-loved and there are rarely people out there who have something negative to say about them. People might find it difficult to unite over social issues, politics, or religion but when it comes to these kinds of celebrities, everyone just seems to agree.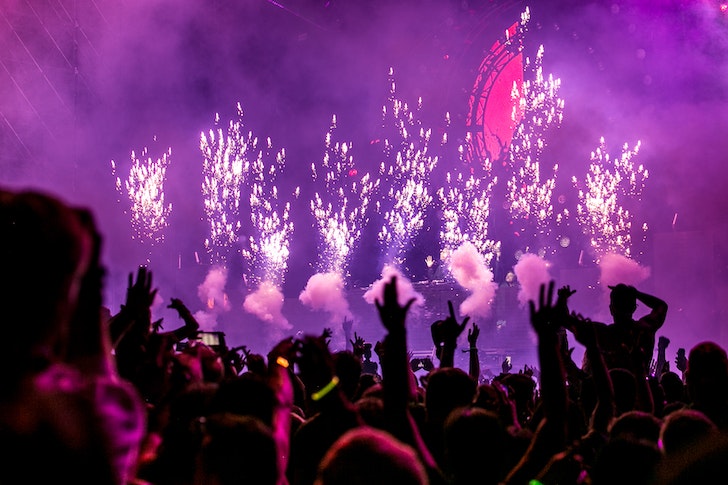 So, let's talk about how one becomes an American sweetheart and more importantly why there is a need for one.
Living Through Them
One of these stars happens to be Dolly Parton who is known for her amazing music, philanthropic work, and killer waist. Everyone loves Parton and even now she is still considered to be one of the biggest names in the industry.
So what makes Dolly so special? Well, people are generally drawn towards someone they can relate to someone that represents what they stand for, someone with the same morals as them, and someone who they can associate with.
View this post on Instagram
People want to identify with celebrities who are known for being kind, generous, and open. Think Brendan Fraser, an actor who is making a comeback after fans began supporting him during the pandemic. Being a celebrity is no easy task because they have to take on the 'emotional labor' of being scrutinized or loved for any step they take. 
Social Media Made It Easy
Let's be honest, everyone remembers how so many celebrities flocked to the internet during the pandemic. Some made a horrendous cover of a well-loved song while some sat in front of their million-dollar mansion crying about how isolating the lockdown had become.
At the same time, some celebrities began sharing their lives with their fans, and some celebrities started working on new content for their fans. One thing that this social media surge did is that it made them more accessible.
People began enjoying the special insight they were receiving into their favorite celebrity's life even if it meant knowing what they were cooking.
View this post on Instagram
Celebrity Sweethearts Are Good For Us
Seeing a celebrity, who leads a very different life, dive deep to help people and reach out to as many as they can is definitely something that not only inspires others but is appreciated.
Celebrities like Dolly Parton and Tom Hanks, who have been in the entertainment industry for so long, are loved for more than just their work and their careers. They are loved for their kindness, their personality, their transparency, and their advocacy. 
So, maybe the world does need a few people like these guys.